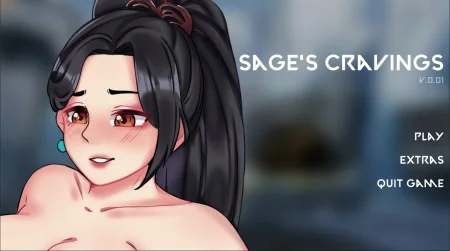 Play as Yoru and eliminate malfunctioning bots to make Icebox Kitchen, a safe space to cook ramen in and satisfy Sage's Cravings​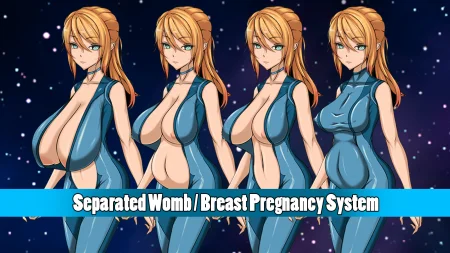 Currently in a very early development stage! Main Focus: Breed/ Pregnancy, Alien, Monster girl, Breast Expansion. Main character mates with alien and breed monster girl. Each monster girl is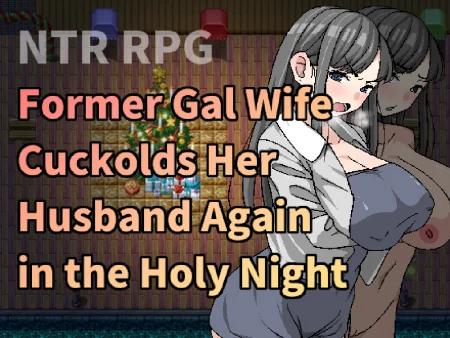 Former Gal Wife Cuckolds Her Husband Again in the Holy Night The world is full of shit. There is no such thing as eternal love. There is no such thing as eternal relationship as well. Everything in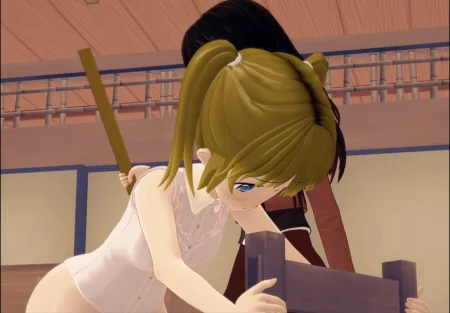 Rinne Shinonome seems to have said that she will punish her younger sister Saki with Sugoroku Board Game... This is a Sugoroku Board game that you roll the dice and execute the punishments and other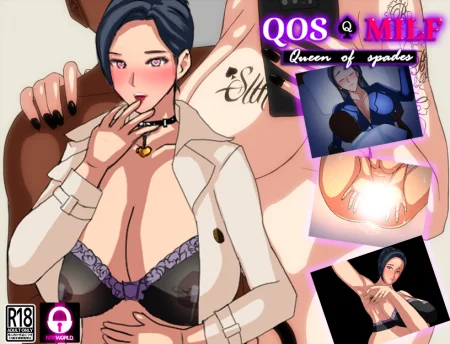 What is QOS♠MILF? MILF is written as "Mother I'd Like to Fuck" plus QOS generally refers to mature women who want to have sex with black girls!

River's End is a real-time mature 3D RPG game in which you take on the role of a lonesome wanderer new to the region. You, a person with a murky past trying to make it in the harsh and desolate

Wish of the Amazons You are a proud knight, a conqueror of the forest, who has fallen into a trap. The dominant druid Cassandra has forced you to serve her. You fear that you are turning into a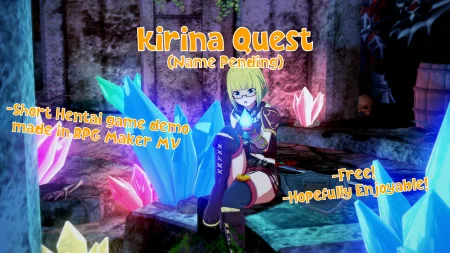 A short demo/concept for a Hentai RPG game I've been working on.​
The Island, depicts the adventure of Olivia, a young woman who ends up castaway with her friends on a strange and mysterious deserted island. Subjected to a supernatural force that alters sanity,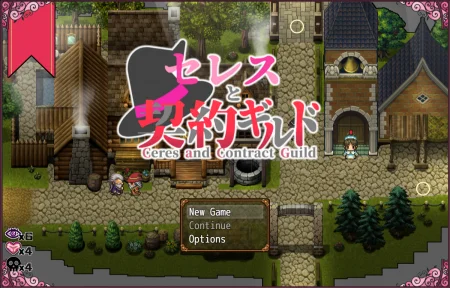 The prodigious sorcerer Ceres arrives in the city of Neydalir, the city of the Contract Guild, to get her hands on a beloved item known as the Plasis Gem. However, after meeting a strange man by the

[center] A weak and naked adventurer, venturing into the world of Grimar, seeking for fame, lots of gold and power! The journey begins in Grimar, a Kingdom that has lived in peace for years.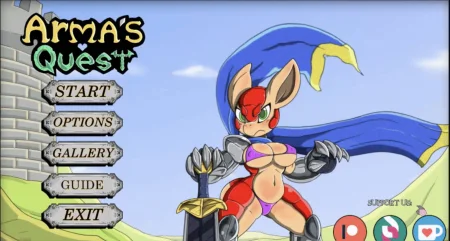 Knight, Arma and her succubus companion, set out to save the kingdom of Evermire​