There are many, many worlds. One, called Mareth, was perhaps the heart of them all. Cracks in the space between worlds, called portals, all seemed to lead there. Many portals led to Mareth, but none
Femdom University Prequel Your character will now appear in the the story of Fem U exactly 1 year earlier. The changes in the timeline will affect the main-game.
The village Pyrewood is haunted by a mysterious plague that turns the villagers into slaves of their own desires. The church and the mage guild already noticed this strange phenomenon. They sent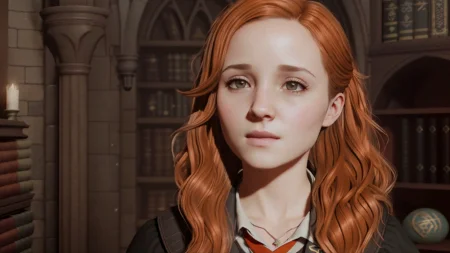 Harry and Hermione face off in a simulated duel, later Hermione asks for a rematch. Hogwarts Legacy is an experiment and tribute released at a convenient time. I can't wait to play the correct game,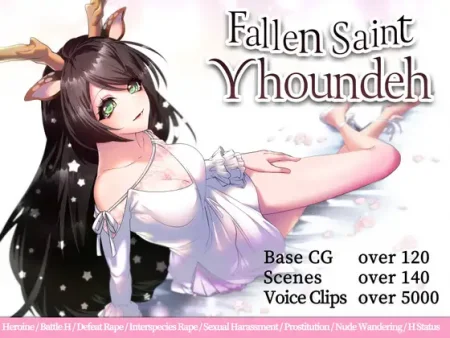 Saint Yhoundeh sets off on a journey to defeat the dictatorial King Tsathoggua. But the adventure will be filled with (sexual) dangers!​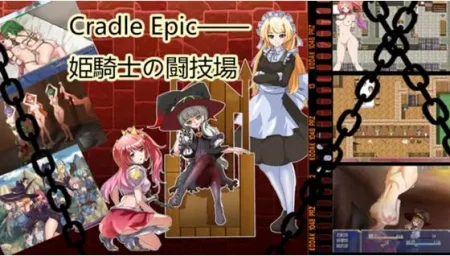 Since the Revolution for Women's Rights thousands of years ago, the entire Cradle Continent has been ruled by the power of three princess knights, based on the power of women: The highest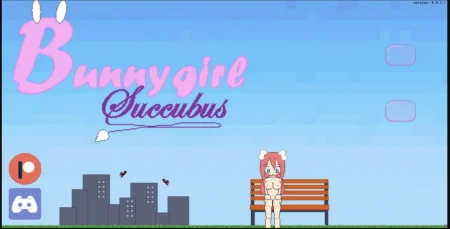 Bunnygirl Succubus is an RPG simulation adventure game about a Bunnygirl named Lily, who mysteriously becomes a succubus, and must travel to the city of Aphrodisia to learn about her powers.​

Humans are near extinct. Only a few remain, living in isolation. Those that are found are used for slave labor, pleasure, or worse. Orcs, Lycans, Drakes, and other various creatures would love to
"I want to focus on it as I consider it an official visual novel. As I told you before, this first chapter represents an introduction to the fantasy world I created, and the assumptions from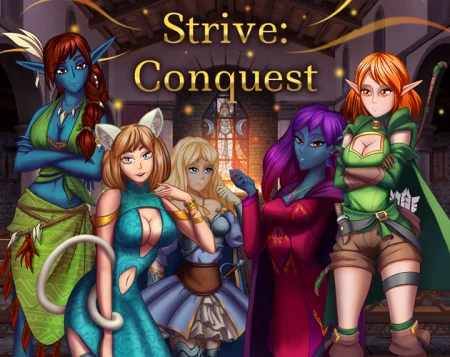 A tech demo of sequel for Strive for Power. This game represents core changes and mechanics of the second game, but does not represent main gameplay focus or content and should be treated as rough
To defeat the demon king, Princess Reina embarks on a journey with a pornographic sword!? The information broker, the blacksmith, the toolmaker...... everyone has turned ecchi from a great evil!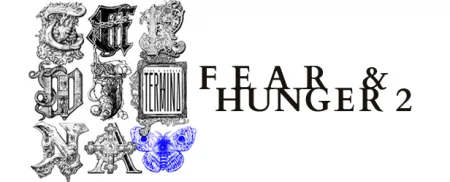 You are only given 3 days to uncover the secrets this wicked land holds within its darkest corners. Among 14 strangers, you find yourself at the outskirts of a backwaters town of Prehevil. A town