A tactical card game and visual novel in which heroes go on an adventure.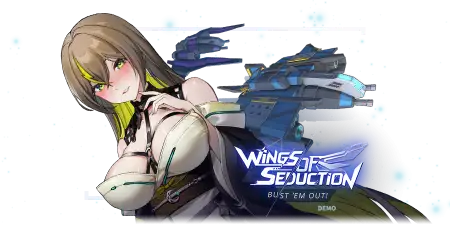 Wings Of Seduction is a clothing damage shoot-em-up featuring roguelike gameplay. You play as the captain of an elite squad of hotties, utilizing a variety of unique weapons to complete dangerous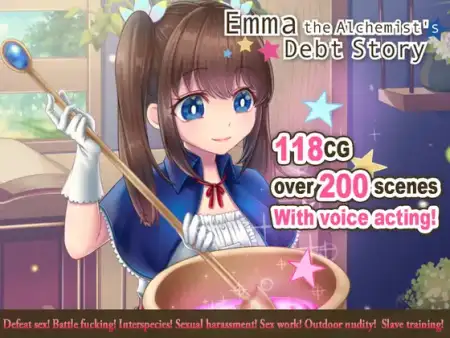 Emma is the local alchemist of Echichi Town. She lived a happy life... until the day her mother passed away. Her mother who was loaded with debt. Now it's up to Emma to pay it all off! What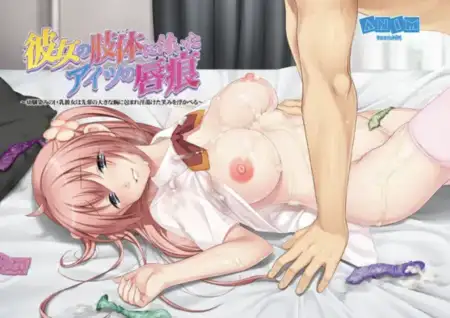 Your name is Seiichiro and you have come back to your town after 5 years. You meet your childhood friend Haruna who turns into a fine lady. You have feelings for Haruna but cannot become close to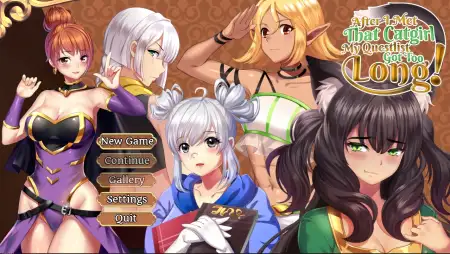 While on a patrol mission, Vera sees a thunderbolt hit the Elder Tree in the forest. Curious about the mysterious phenomenon—the sky is clear, after all—she approaches the location. ...wait, what is

You play as a young, muscle-bound, horse-hung superhero who recently joined the Cockham League of Justice in charge of fighting sex crime in the pervert-infested city. Will you use your Super-Powers

Your a 40 year old photographer and 3 girls visit you for the summer. Will you let love lead the way? Or will you let lust define you? The choice is yours.​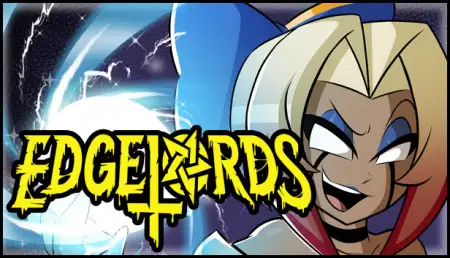 Confront your sorceress rivals and claim their magical 'essence' for your own in this fully-animated and voiced hentai deckbuilding card game!​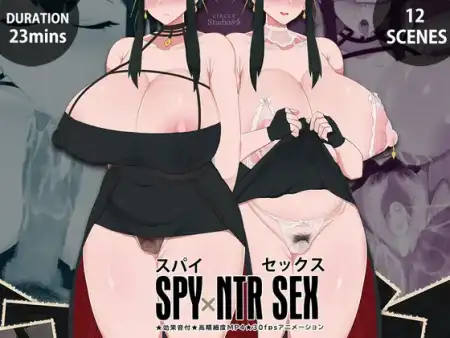 Our main character this time is Y*r, an extremely attractive, graceful, and tall young woman with a slim yet curvy figure. She has married a Man, Loid and becomes Anya's adoptive mother. Y*r has

This new game is very based on farming/dating system. It's still far from playable. I have to make sure everything works first. But that's for system part.​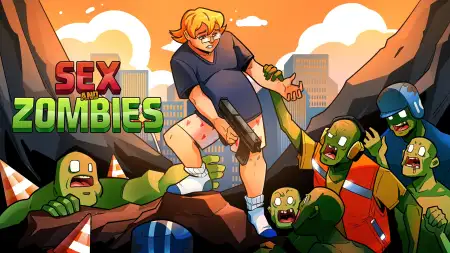 What would you do if you spend another boring summer in the city, when everyone has gone on vacation, and the only entertainment outside is a zombie apocalypse? Of course, arm yourself and go shoot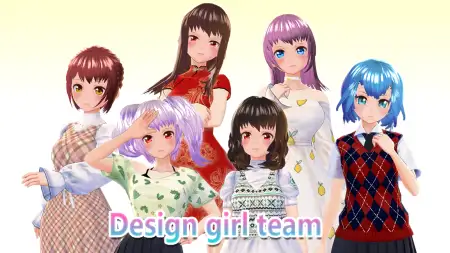 This is a game designed by different girls to challenge obstacle games. Drag the mouse to control the football to hit different obstacle targets to complete the level challenge​