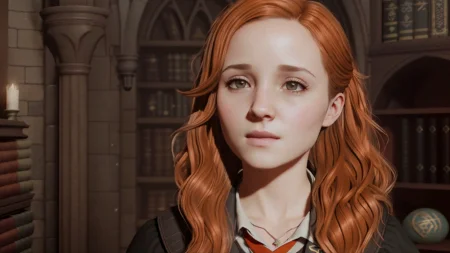 Harry and Hermione face off in a simulated duel, later Hermione asks for a rematch. Hogwarts Legacy is an experiment and tribute released at a convenient time. I can't wait to play the correct game,

After graduation, I lived alone in a big city, far away from home, in order to pursue my dream. In contrast to the hustle and bustle of the big city, my daily routine and work were always the same,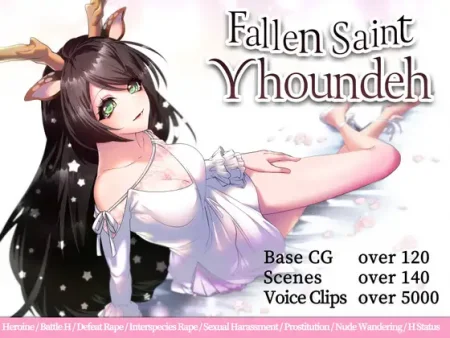 Saint Yhoundeh sets off on a journey to defeat the dictatorial King Tsathoggua. But the adventure will be filled with (sexual) dangers!​
Odenia is a prosperous kingdome full of intrigues and conspiracies, as the King and Lord of this land, you have a duty to do what is necessary to continue your lineage, your wealth, the happiness of
A genius scientist takes a young girl to a remote lab in the woods and is not seen again. Two years later, a secret pursuer draws near. Wanting the data she holds...... This RPG has a "play the
A couple of friends invited you on a fortnight's trek to put you back on your feet. They noticed how hard your breakup affected you and they decided to share their vacation with you. After a week in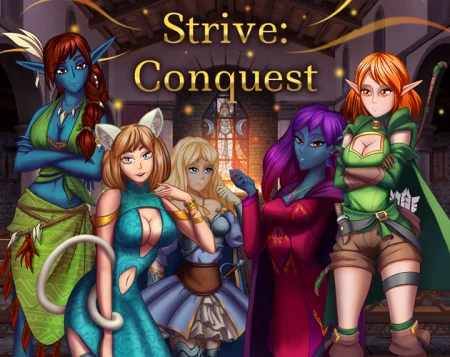 A tech demo of sequel for Strive for Power. This game represents core changes and mechanics of the second game, but does not represent main gameplay focus or content and should be treated as rough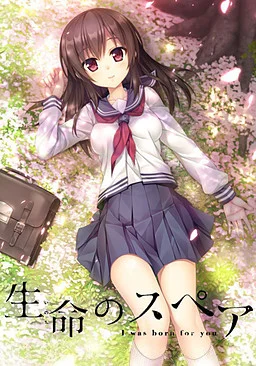 Shukugawa Meguri is afflicted with an illness called the "Oumon" disease. At this point in time, nobody knows its cause, and there's no real treatment for it yet. The only option with a slight

erfect Family is a Visual Novel / Sandbox game Set in a fantasy world of elves and catgirls. You're an elven boy who lives with a group of friends making a pretend Perfect Family together. You

When a sudden storm wrecks your ship, the only survivors are you, your sister and her nanny. The three of you are washed ashore on an uncharted island, but only two of you are rescued, taken in by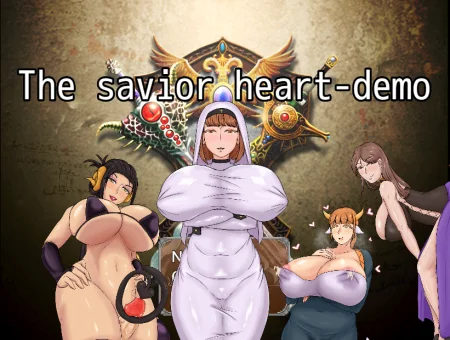 The savior heart, a game about exploration and gain relationship with NPCs like those classic RPG game, but with hentai​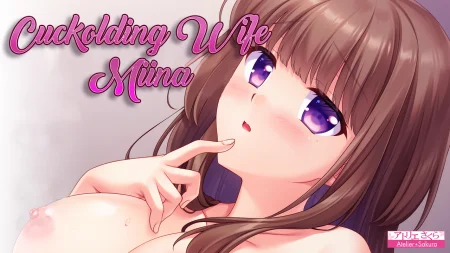 You (Cuck) and Mina are happily married for two years....yada yada...she got bored of it, get cucked....the end.