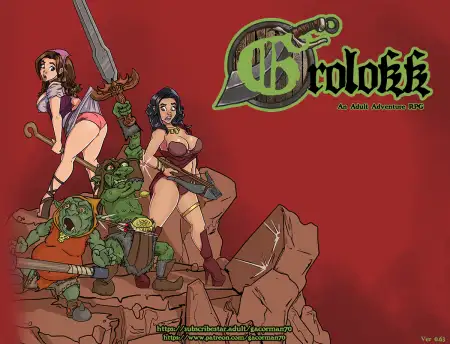 Grolokk is at it's first release! It's a turn based RPG made in RPGMakerMV, following the adventures of a lowly Goblin Raider as he goes from a mere expendable piece of cannon-fodder to a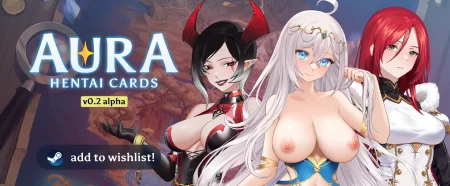 AURA: Hentai Cards is a fascinating 2D erotic visual novel with card battles where magic, romance, and adventure come together! Build your harem by seducing women and save the world from the Demon

The main character is a naive, beautiful girl. She is 21 years old, she left her parents' home in a small village and moved to a large city to start a new, adult life. Having no knowledge of
Stellar Dream tells a story about a colony ship set to find new worlds suitable for human colonization. Scouts were send to three most suitable candidates but communication with them has been lost.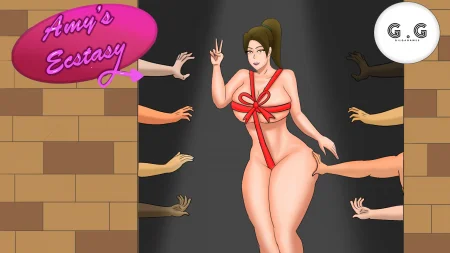 Step into the shoes of Amy, who is too hot for her own good! Or maybe she will use it achieve wonders. A 20 years old college student, her parents works offshore while she stayed back to study in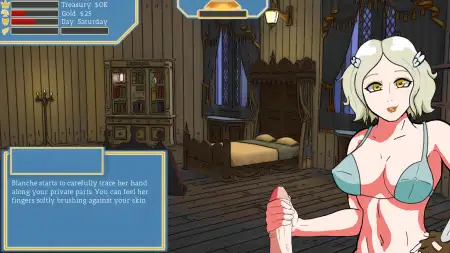 Evalia: The Lust Kingdom is an erotic sandbox RPG in which you get to become a ruler of a sex-obsessed city called Evalia. The game allows you to build relationships with anyone in your kingdom,
This game gives you an opportunity to take on the role of a regular guy, who enters a Naruto world by a curious accident. What will happen to him in this world is only for you to decide! You'll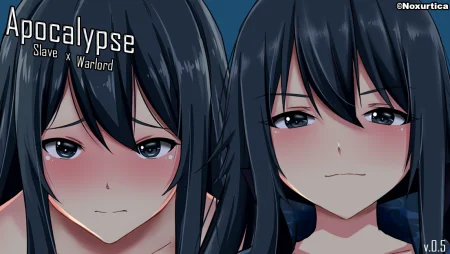 Play either as a slave in an apocalypse or a warlord. As a slave, you have to keep yourself alive while managing several values: Merit, Health, Energy, Sanity, Pride, etc. Your survival is dependent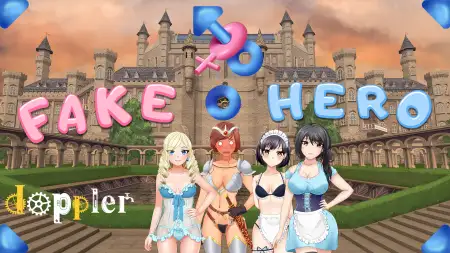 Fake Hero is an adult visual novel in a magical medieval world. The story tells about a guy who posed as a hero who saved an entire continent from an ancient evil. What reward awaits him and where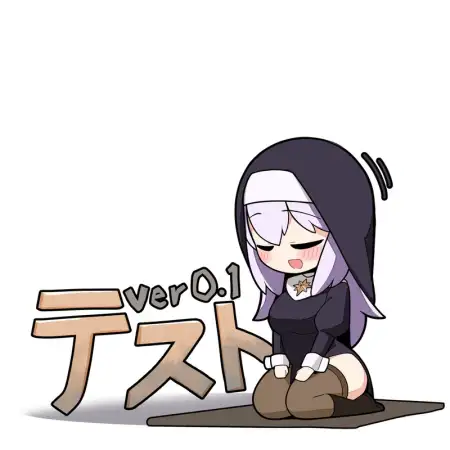 The basics of the game is that the player, as a village administrator, explores dungeons for the sake of the village's happiness and prosperity, and uses the supplies and babies obtained there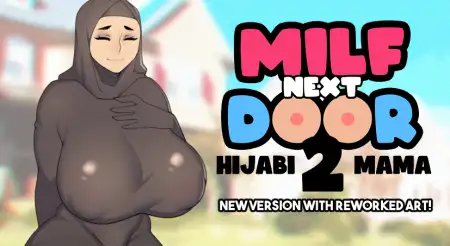 A game about helping your next door neighbor, who happens to be a hot milf from another country.​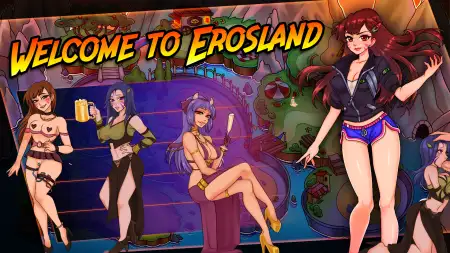 A young guy in his late 20's lives in a futuristic world, working for something he doesn't like, drowning in his everyday routine… But one day, he receives an email from an unknown source.