There are many, many worlds. One, called Mareth, was perhaps the heart of them all. Cracks in the space between worlds, called portals, all seemed to lead there. Many portals led to Mareth, but none

You live on a small town with your two sisters and the maid of the house, needless to say you are not the favorite family member...​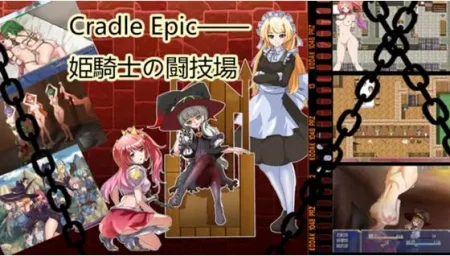 Since the Revolution for Women's Rights thousands of years ago, the entire Cradle Continent has been ruled by the power of three princess knights, based on the power of women: The highest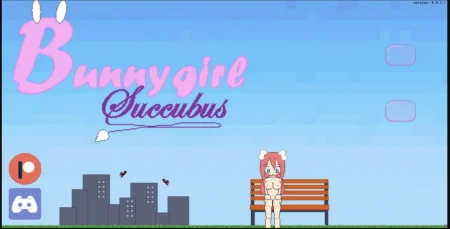 Bunnygirl Succubus is an RPG simulation adventure game about a Bunnygirl named Lily, who mysteriously becomes a succubus, and must travel to the city of Aphrodisia to learn about her powers.​
A couple of friends invited you on a fortnight's trek to put you back on your feet. They noticed how hard your breakup affected you and they decided to share their vacation with you. After a week in
Seeds of Chaos is a dark fantasy eroge made in Ren'py, inspired by the worldbuilding of Berserk, Dark Souls, The Witcher and other epic fantasy series', as well as the adult games Corruption of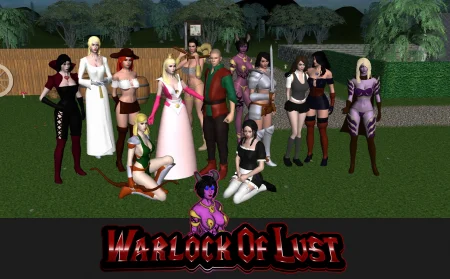 You play as a young prince who was ousted by queen regent and is now in exile. It is up to you to seduce your allies, corrupt your enemies and regain control of your throne. You will become a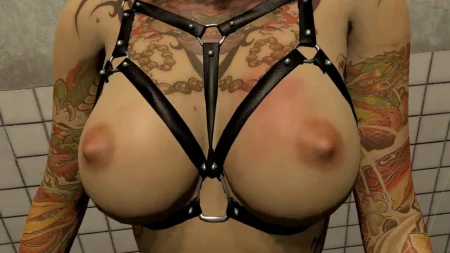 Dr. Deviant is an underdeveloped VR fetish porn simulator. In most other games you observe the actions of others, but in this game you are in charge of what must happen. Here you must perform the
Roman Empire ... 20 A.D. ... very hard times. NO! Not for you! For slaves! You are a damn Roman! You can do anything you want. YOU are a god among people! И ... men (and women) here for only one
Follow the adventures of Catherine Belrose in a world full of magic inspired by D&D. Will she be able to repay her debts and become a respected wizard? Or will she fail and become a slave? It is
For several years, our hero worked tirelessly on the guild of adventurers. Over the years, he saved a decent amount, got a great blade, and finally he was promoted. Now he is fully ready for the new
You play as a naive young farmhand from Ganymede, thrust into an exciting (and raunchy) galaxy when you're conscripted into SpaceCorps. Meet the training crew of the USS Mercury - a rag-tag of