The Twist is a choice-based dating sim/visual novel game. The game is real-time 3D game, most scenes you can freely orbit around and see the action at the angle you like.​

Hardcoded is an open-world dating-sim, set in the lawless reaches of a cyberpunk dystopia, in which you take on the role of a thinking/learning droid who has recently escaped her owners and is on
Fleeing from debt and a miserable existence on the brink of survival, you agree to a dubious job offer for a small firm in the mysterious town of Blackmore. You'll have to meet its unusual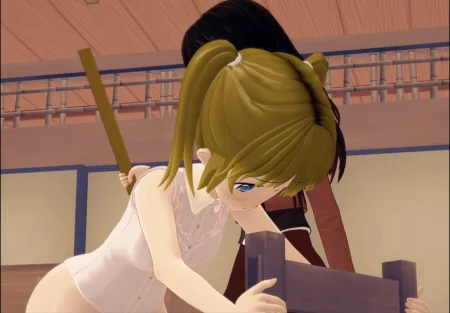 Rinne Shinonome seems to have said that she will punish her younger sister Saki with Sugoroku Board Game... This is a Sugoroku Board game that you roll the dice and execute the punishments and other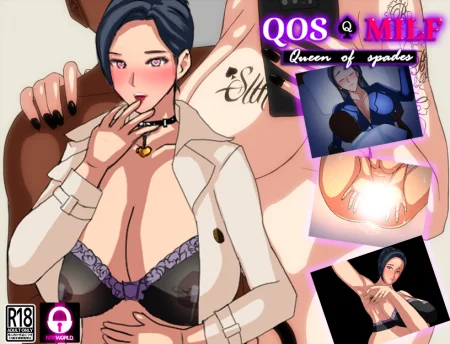 What is QOS♠MILF? MILF is written as "Mother I'd Like to Fuck" plus QOS generally refers to mature women who want to have sex with black girls!
A near future, when medicine is even more perfect. The number of surviving increased, and the birth rate on the contrary goes down. The government is excited about this, and only citizens up to the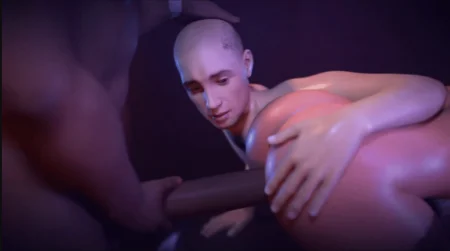 Cuckold Life Simulator is a story about paying enough attention to your other half or she will find someone else. An office slave named Slavik (Slavek) comes home early one day and catches, his wife

Wish of the Amazons You are a proud knight, a conqueror of the forest, who has fallen into a trap. The dominant druid Cassandra has forced you to serve her. You fear that you are turning into a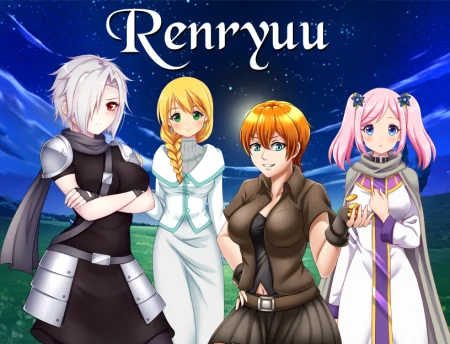 Renryuu is an adult fantasy RPG that follows the story of Ryen, A half dragon. After stumbling upon a plot to place an imposter on the throne Ryen takes the oppertunity to seize power himself. His

Two years ago, Chiho and her high-school sweetheart decided to marry, cementing their long-standing love for each other with a vow. These two turtledoves spent each day since together, nurturing
You play as Blake Blinn, an unlucky guy who had to grow up in slums, but didn't really find his way into thug's life, and due to a series of misfortunes ended up being a maid (yes, a maid) in a rich

An h-game about living just around the corner of underground cave brothels and exploring. Currently in a very early development stage. Main Focus: Ryona, Reverse-ryona, Life-sim elements, Monster