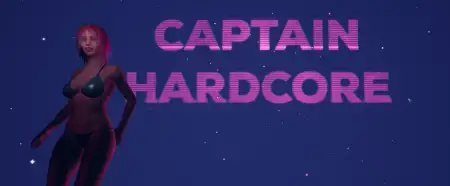 Board your ship and explore the darkest reaches of the universe in search of the hottest and most depraved space sluts. Bring them aboard your research vessel where you can customise their looks in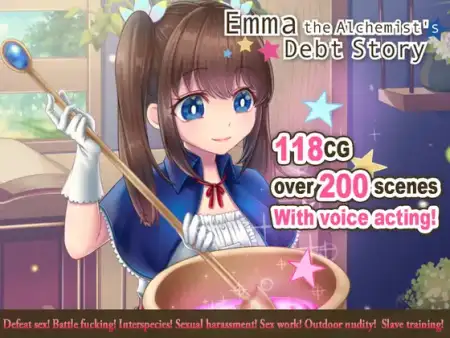 Emma is the local alchemist of Echichi Town. She lived a happy life... until the day her mother passed away. Her mother who was loaded with debt. Now it's up to Emma to pay it all off! What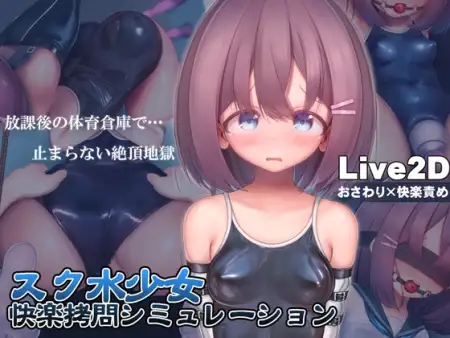 Sakura Tsukisaka is in the locker room after classes one day when she is captured by someone. Blindfolded and gagged, she is imprisoned in the gym's storage room. Plied with aphrodisiacs, her
A full 3D Auto-clicker game, You dance and get Ladies to dance for you to earn money to buy more levels and unlock higher floors with more ladies and animation to watch participate.​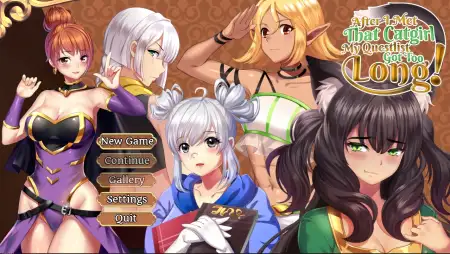 While on a patrol mission, Vera sees a thunderbolt hit the Elder Tree in the forest. Curious about the mysterious phenomenon—the sky is clear, after all—she approaches the location. ...wait, what is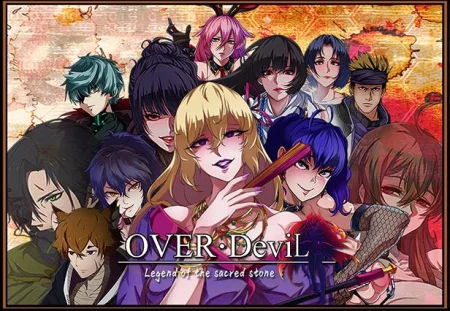 A traditional JRPG with a mischievous story full of fantasy, adventure and hardcore fun. During the Holy War, the Chosen used eight Sacred Artifacts to defeat the Super Devil. Now, one hundred years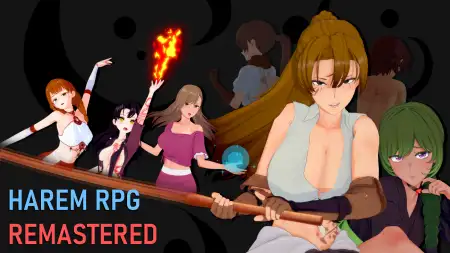 Harem is a story-driven adult RPG. You are a traveler from a distant, unknown land on a desperate quest to save your homeland. A cabal of mages cast a curse on your people, making the women of your

Trainer game, almost entirely animated, based on submission, humiliation, and the control and prohibition of the female orgasm. Also includes outdated memes and a story of pure love! :lol: Anyway,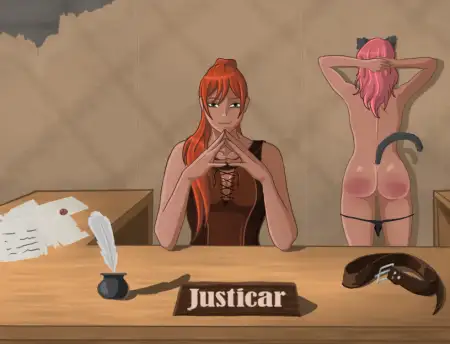 With revolution in the Kindom chaos came, leaving all the people in the lawless lands. This is story of village girl who became some kind of a sheriff of the east region of the Kingdom.​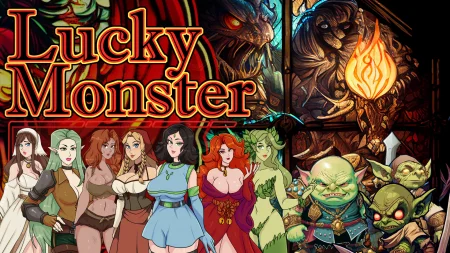 You get killed while gambling at a casino. But Miss Fortune gives you a second chance at life. Your soul enters a goblin body, and your new life begins. As a goblin, you get to live a warrior life,

Ahhh, summer camp - where the only thing that sucks more than the mosquitos are the campers. But when those little critters go home, it's time for the counselors to play. Imagine a world of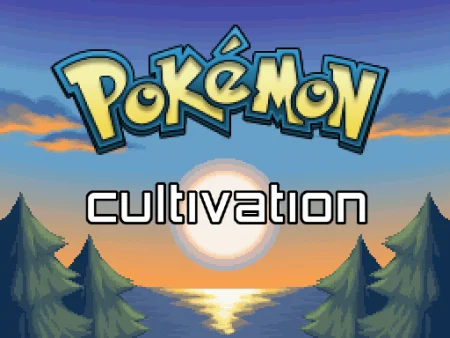 A Perverted reimagined version of Pokemon Emerald where you are visited by a mysterious woman in a dream. She informs you that while trying to have a bit of fun, she made a mistake that could