Rika Suzuki is an ordinary high school girl that you could find just about anywhere. She was leading an ordinary peaceful life until one day, by chance, she looks at an adult magazine in a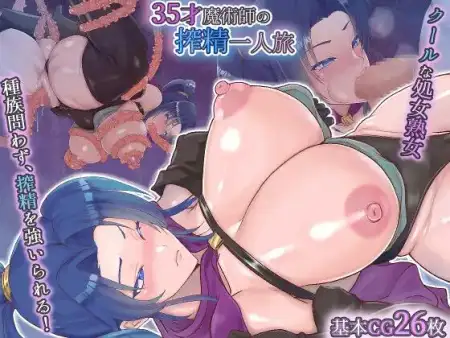 Marian (35 years old) is a sorceress who has been a bounty hunter for 20 years. She is a very skilled magician who always completes the tasks she accepts. She is misanthropic and proud, and has
Caliross, The Shapeshifter's Legacy, is a fantasy-themed game, which will follow a young up-and-coming historian, as she takes her first steps outside her hometown and into the real world, to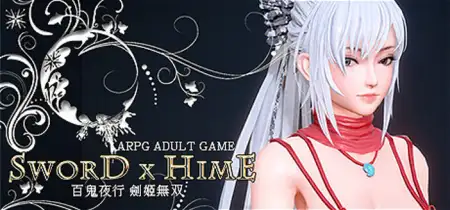 His game pursues the ultimate adult sex scene, the action is smooth and elegant, and the colorful light and shadow make the scenery particularly shiny and moving. The core element of the game is
A game that features a unique combat system mixed with adult activities never before seen in any other game. Magic Shop 2 builds on the success of its predecessor with even more intriguing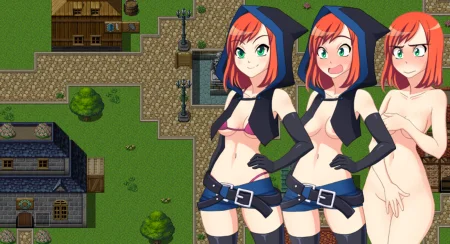 Follow Era in her quest to became a professional Monster Hunter.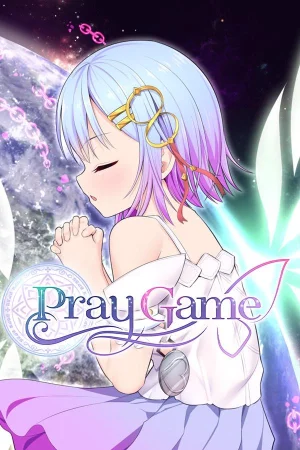 Alcy was attacked and swept away to an isolated island. In order to defend herself and unearth dark secrets, she will need the help of the friendly island-dwellers!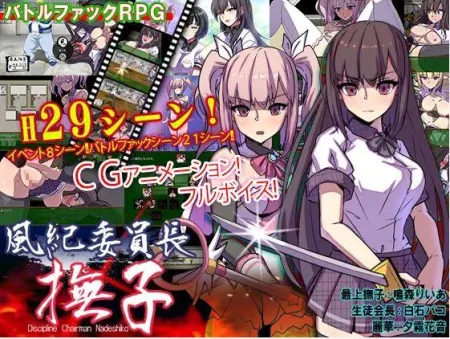 Constitution High School, which the main character attends. Until recently it was a school for girls, but then it changed to co-education. An incident occurs during the transfer of male students.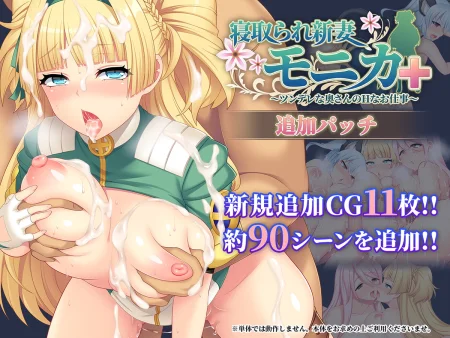 Kyle and his squad of four men set out on a journey to destroy the Demon King. The four men went on a journey to subdue the Demon King It was reported that he had defeated him, and although he was
Based on Sword art online NTR game. Get Cucked Online!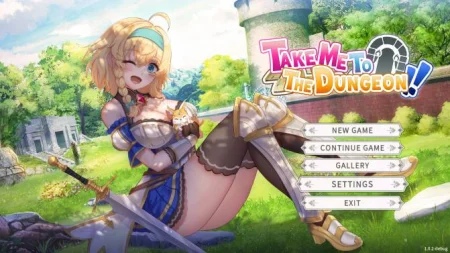 Explore the depths of this vast dungeon with your charming companion Una in this thrilling adventure.
Future Fragments is a hybrid platforming/run 'n' gun/RPG game, with a science fiction/mystery theme. Imagine say, Megaman X, but with an actual map system, a dense storyline with lots of