A genius scientist takes a young girl to a remote lab in the woods and is not seen again. Two years later, a secret pursuer draws near. Wanting the data she holds...... This RPG has a "play the

Hardcoded is an open-world dating-sim, set in the lawless reaches of a cyberpunk dystopia, in which you take on the role of a thinking/learning droid who has recently escaped her owners and is on
Caliross, The Shapeshifter's Legacy, is a fantasy-themed game, which will follow a young up-and-coming historian, as she takes her first steps outside her hometown and into the real world, to learn
Prequel - Cursed Armor. Continuation of the first part of Cursed Armor, where Princess Sophia rescues her friend Lilina at the cost of her life. As a result, Lilina finds herself in the body of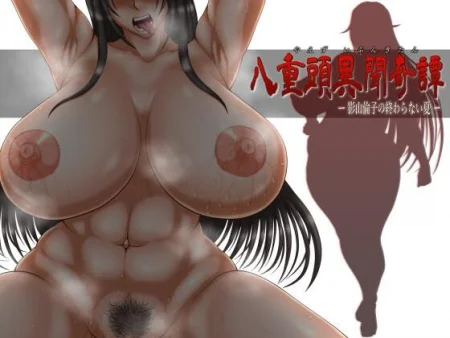 Due to certain circumstances, a teacher has returned to her hometown of Yaezujima. Rinko Kageyama, 24 years old (huge breasts). This is an ADVRPG type event quest in which you control her and spend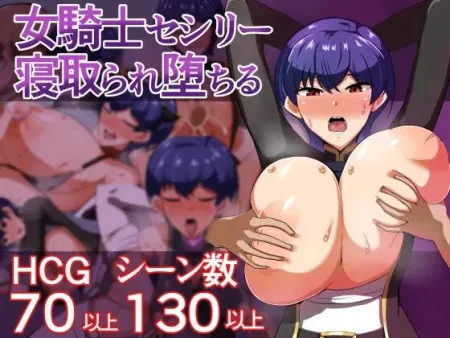 Cecily is a royal knight betrothed to the alchemist Rey. She is ordered by the king to go on a reconnaissance trip with him, but during the journey their boat is attacked by monsters and they end up
Our protagonist horsegirl, on her new life in the two of Umikaze. Upon her first few days, the town's castle, Vigil Castle, suddenly transforms into a tower at night. What could have caused this?
"Defenestration is set in a futuristic soviet union, the player takes up a role of Kira, young promising girl fresh out of school. Help her get on her feet in unfamiliar megapolis, dealing with
Kincaid is a lewd metroidvania-style platformer with a sci-fi theme. Our protagonist is an archeologist, exploring uncharted planets and their wild life! Join our playful and naughty wolf girl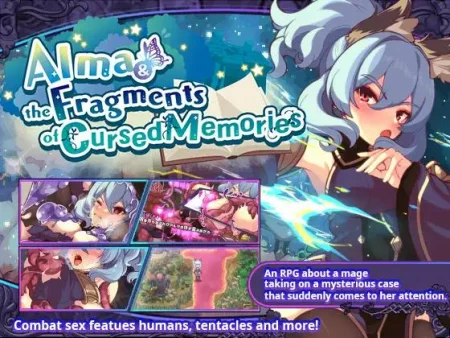 Alma used up her funding for magic research one day. She resigned herself to going to the tavern to take on a simple commission, but the one she was recommended was suspiciously short on details.
Pure Onyx is a classic beat 'em up set in the world of our flagship title, Malise and the Machine. It follows heroine Onyx as she brawls her way through the dystopian streets of New Babylon, where
The two protagonists are Night Tail and Pure White (according to my shitty translator anyway...). Night Tale can be considered the "main heroine" as you mostly control her. Night Tale is