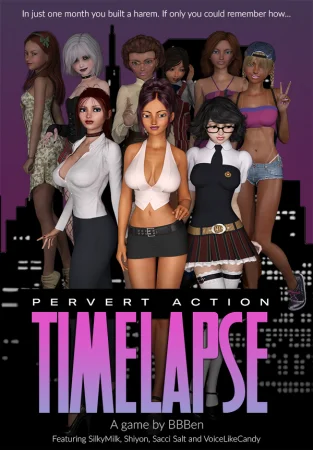 Shuji has lost the last month of his life. Now he finds in that time he's been dating a group of gorgeous, out-of-his-league girlfriends. What happened in that time? And will he be able to turn a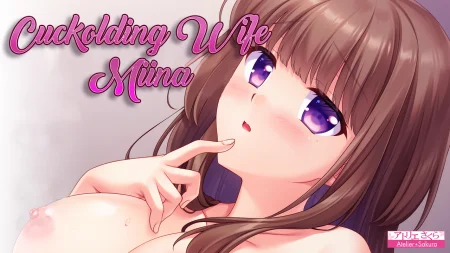 You (Cuck) and Mina are happily married for two years....yada yada...she got bored of it, get cucked....the end.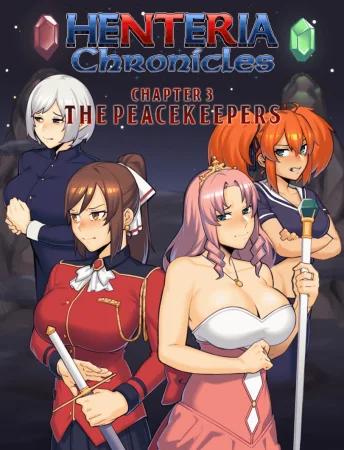 Year 853 after the Celestial Beings fell on Henteria. The island-kingdom of Nos'Ra is, in spite of its small size, one of the most prosperous in all Henteria. The island is considered by many as a
I lost my parents when I was Aisha. The hero's "Rain" was raised like a daughter. Aisha is attracted to rain But every day it's raining up. Sweet everydays collapse .... (Machine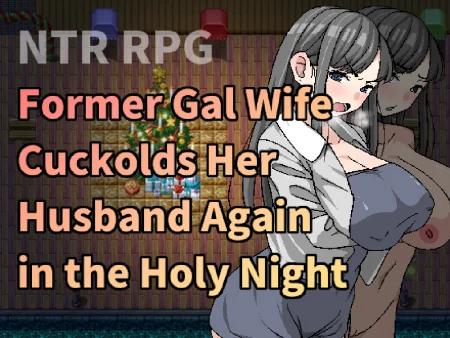 Former Gal Wife Cuckolds Her Husband Again in the Holy Night The world is full of shit. There is no such thing as eternal love. There is no such thing as eternal relationship as well. Everything in
Fleeing from debt and a miserable existence on the brink of survival, you agree to a dubious job offer for a small firm in the mysterious town of Blackmore. You'll have to meet its unusual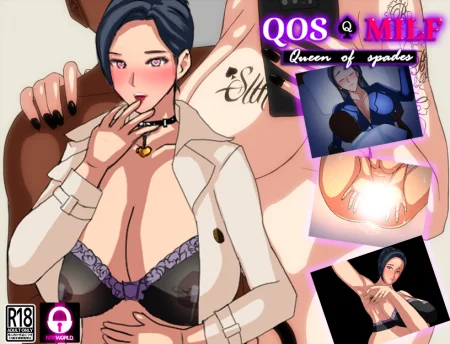 What is QOS♠MILF? MILF is written as "Mother I'd Like to Fuck" plus QOS generally refers to mature women who want to have sex with black girls!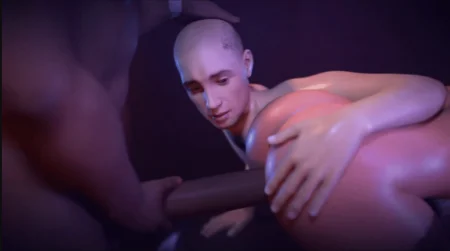 Cuckold Life Simulator is a story about paying enough attention to your other half or she will find someone else. An office slave named Slavik (Slavek) comes home early one day and catches, his wife

Two years ago, Chiho and her high-school sweetheart decided to marry, cementing their long-standing love for each other with a vow. These two turtledoves spent each day since together, nurturing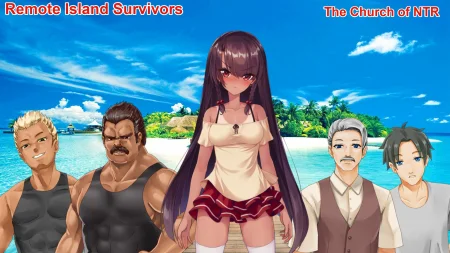 Everyone has been looking to the school boat trip, including Aina and her best friend Ikuya. However, the boat gets in an accident and the two end up washing ashore a remote island. Aina is happy to
You play as Blake Blinn, an unlucky guy who had to grow up in slums, but didn't really find his way into thug's life, and due to a series of misfortunes ended up being a maid (yes, a maid) in a rich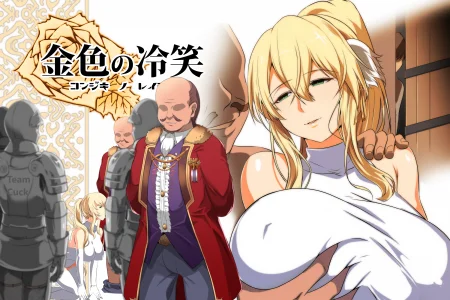 Lucrezia Hartvan, a princess knight who is overwhelmingly popular both in Japan and overseas. She has outstanding swordsmanship and wise leadership. And her amazing proportions. A beautiful princess