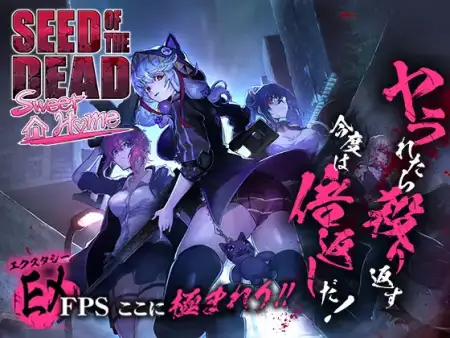 Prepare to Experience the Ultimate EX(Ecstasy)FPS. To protect that cute girl you like from the zombies and other horrors ravaging the streets, it's time to unleash hell! Heal the injured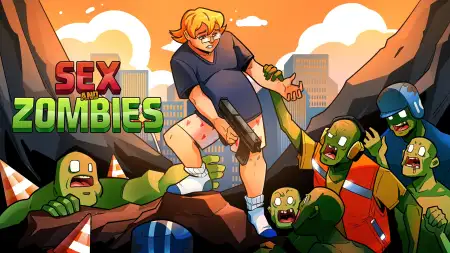 What would you do if you spend another boring summer in the city, when everyone has gone on vacation, and the only entertainment outside is a zombie apocalypse? Of course, arm yourself and go shoot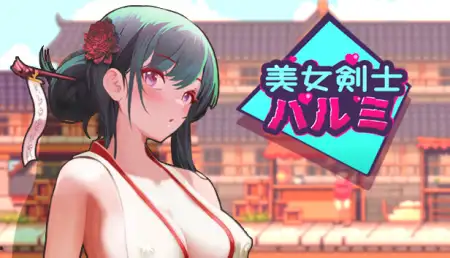 Control Harumi in an action RPG, fight monster and save your village.​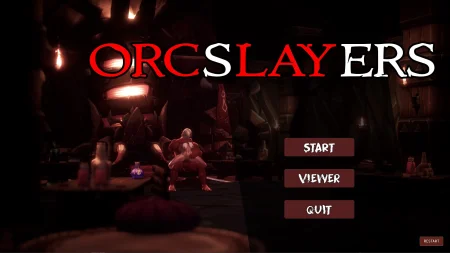 A scene viewer where you can switch between 3 elven models and 2 orc models. (Placeholder)

Enjoy with Ghosty, sexual adventures of different types (BDSM, schoolgirls, furry, succubus, etc), while you discover his past and recover his memory, fighting against the order. Will you uncover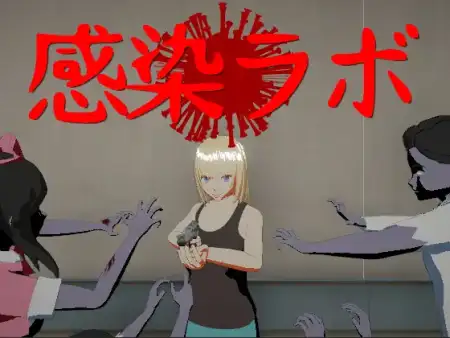 This is a 3D action game in which you explore and escape from buildings without getting caught by zombies. There are 4 types of enemies, each with 3 animations, for a total of 12 scenes.​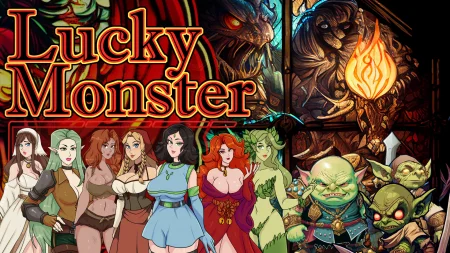 You get killed while gambling at a casino. But Miss Fortune gives you a second chance at life. Your soul enters a goblin body, and your new life begins. As a goblin, you get to live a warrior life,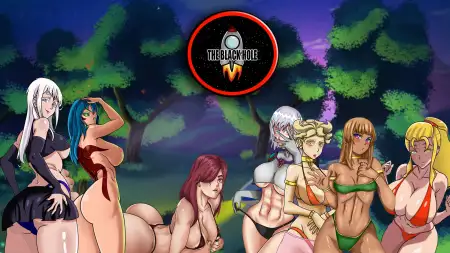 follow the "MC" on an adventure to discover the secret about "The Black Hole" and why they fear the end of the world is near with his arrival. This story is developed in the year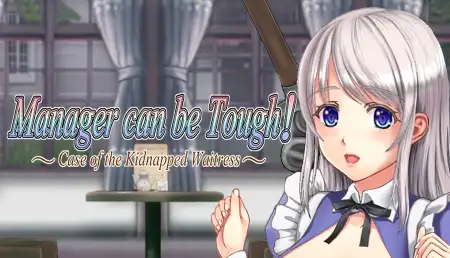 In a fantasy world where humans and mythical creatures live tenuously side-by-side, a busty, weapon-savvy cafe manager springs into action when one of her employees is kidnapped by a gang of

When the 'Crystal of Fairy Bliss' is stollen, a pixie is tasked with retrieving it to save the fairy kingdom and the queen that rules the land. Explore the gardens of the fairy kingdom as

For unknown reasons, the protagonist came to a world full of all kinds of monster girls. After "hypnotizing" them with the mobile phone on his body, he subdued them in a unique way.​

Val Karee and her girlfriends were on a camping trip when they were attacked by monsters. Her friends were taken but Val got away, and now she's back and fully armed and ready to be a hero. She