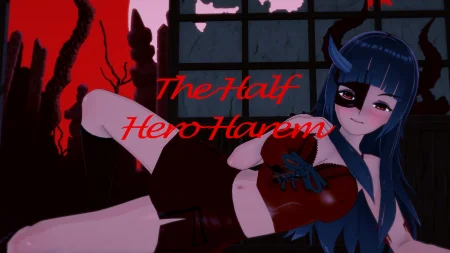 You and your childhood friend Red recently moved into a new apartment to try to live a peaceful and quiet life. One night not so long after they move in, they find themselves chatting normally in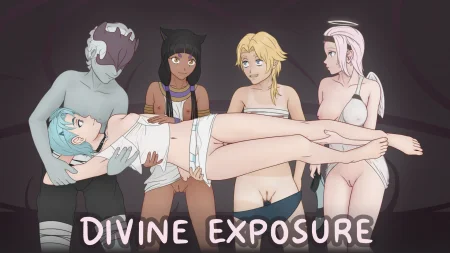 A 2D anime-ish game focused on exhibitionism and similar genres.​

Your parents have passed, leaving you with a once proud farm that has sadly fallen into disrepair. As a first-time monster breeder, there's only one thing to do - screw your way back up to the top!
"BeastBeat" Follow the rhythm beat the hits, get enthusiastic to lit next sex stage. Beat your meat to the Rhythm.​
Miho Adventures is a platformer pixel game where you control Miho in an adventure across an island filled with monsters and enemies of all kinds.​
Paradise Cleaning! - pregnant ogre - is super-casual action game. All you have to do is clean out all of the dirty icons by dragging over them within the time limit. There are 5+1 dirty icons and
A parody game where you battle/catch pocket monsters and then have sexy time with beautiful waifus.​
The year is ~2200. On a remote mining outpost, a mysterious parasite is causing a severe outbreak that is quickly turning into an humanitarian crisis. Reports of violence, madness and mutations have
It's a fantasy game where you play as a young woman named Yharnam and her two companions, Morgana and Nax, on their journey home after an unsuccessful mission.​
Going Deeper is a single player erotic roguelike/management game. You take on the role of an Inquisitor, a divination mage serving the goddess of knowledge, who has been tasked with investigating
The Dark Lord has been revived, and he means to have revenge on those who sealed him--by any means necessary. He will rebuild his power one wench at a time, and if he chooses the right woman for his
The new part of the game Seed of the Dead in which you also have to survive with three anime girls against a crowd of zombies.