When the 'Crystal of Fairy Bliss' is stollen, a pixie is tasked with retrieving it to save the fairy kingdom and the queen that rules the land. Explore the gardens of the fairy kingdom as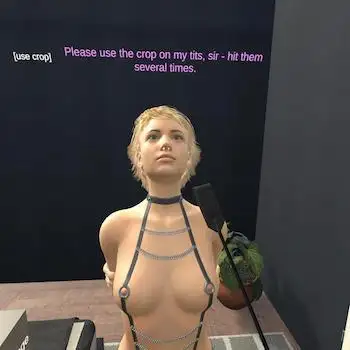 The first realistic dialog-oriented BDSM porn game in VR!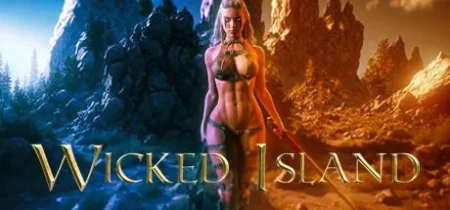 Adult survival game with open world and monster sex developed in UE5. Ambush, impregnate or defeat. Build a house, collect pets, ride dragons and explore the world.

Bitch Land is a 3D/Sandbox/FPS/Strategy/Sex/Builder/Exploration game In a post-apocalyptic world, you start in the BitchLand city that your parents built. And now it's your time to venture into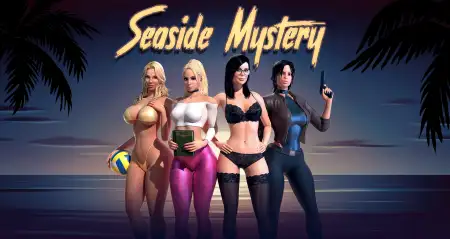 Seaside Mystery is my new game and it is a visual novel, dating sim game for adults, there a college student after tragic loss of his parents, moves to a small town to start his new life. Later he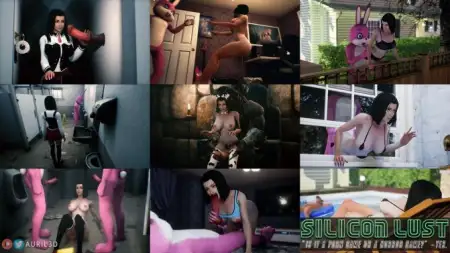 The game from the famous creator of WhoreCraft game series - Auril. This is an erotic game about a girl who was left home alone, while her parents went on vacation. She is looking for a lesson in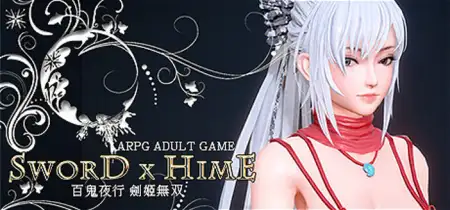 His game pursues the ultimate adult sex scene, the action is smooth and elegant, and the colorful light and shadow make the scenery particularly shiny and moving. The core element of the game is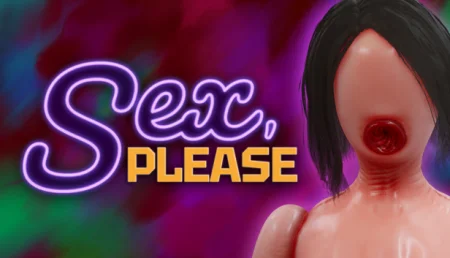 Sex, Please - is a 3d game about a trash streamer who has sex in a sex shop.​
Ero-Gen 2 - Role-playing game for adults This is the second game in the series. If you have played our first game, that's great. However, if this is your first time here, we'll still help
"The Last Barbarian" — is a third-person action role-playing game. You are encouraged by the game to proceed with caution, learn from past mistakes, or find alternate areas to explore. If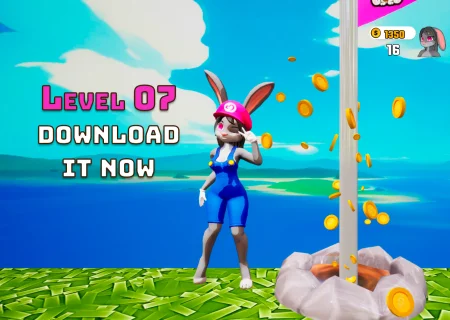 Once upon a time there was a bunny named Luna, who lived in the beautiful forest of Rabbitland. Luna was a fearless and curious rabbit, always looking for exciting adventures. One day, while she was
A game that features a unique combat system mixed with adult activities never before seen in any other game. Magic Shop 2 builds on the success of its predecessor with even more intriguing