A role playing game for adults that will combine elements from Skyrim, Fable, and Corruption of Champions.

Your grandfather has always told you tales about adventurers and what it means to become one; You always found them to be exciting, so upon turning 18 years old, you finally have the chance to join

River's End is a real-time mature 3D RPG game in which you take on the role of a lonesome wanderer new to the region. You, a person with a murky past trying to make it in the harsh and desolate
This is a quest game with elements of a visual novel and a dating simulator. You move into the hotel of the future, where you can chat, complete assignments and flirt with its visitors and staff.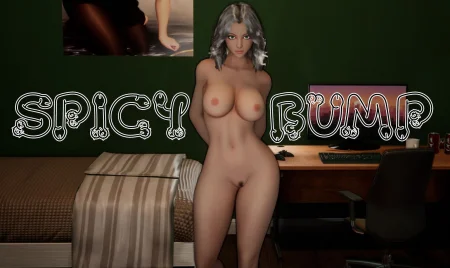 SPICY BUMP is about Billy, years after the death of his father, he moves to another city with his family to the house of his loser stepfather. He needs to start from the beginning, make money and be
Frenni's NightClub is a famous nightclub where you can order pizza and quality beer, plus it has a unique attraction in town: it's full of sexy animatronic waitresses who love to entertain adults

Agent Ava is and action survival horror game. You play as the main character Ava, to rid and old town of a strange virus that makes them all zombie like and hostile. Fight many bosses, unlock new

Tokyo where a mysterious virus spread. Infected people lost their sense of self and turned into monsters to satisfy their desires, attacking people one after another. Three girls who met while

Daigaku Gurashi is an anime-themed social simulator set in the strange small town of Kimyōmori. You're temporarily living there to do a year of schooling at Monorisū College. Contains adult content: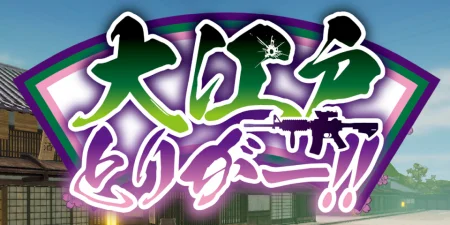 Oedo Trigger is a first person shooter similar to their previous game Harem Trigger. By shooting the female enemies you strip them and completely stripping them defeats them. Meanwhile, most enemies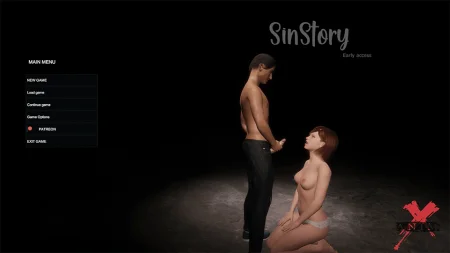 For 18 years Ethan thought that Emily was his real mother, until one day, his father has left the house, some days later Ethan heard a phone call between Emily and his father, since then he
Board your ship and explore the darkest reaches of the universe in search of the hottest and most depraved space sluts. Bring them aboard your research vessel where you can customise their looks in