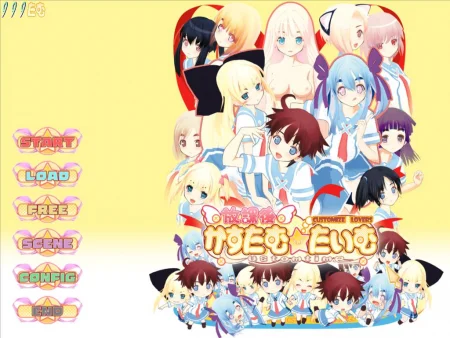 3D Custom Girl is finally the birth of freedom greatest TEATIME game! Can be custom intuitive mouse "and socket" system, move and deform parts of the face, adjust the contour of hair,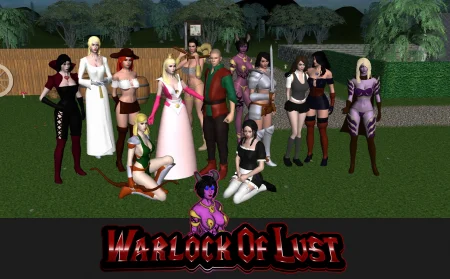 You play as a young prince who was ousted by queen regent and is now in exile. It is up to you to seduce your allies, corrupt your enemies and regain control of your throne. You will become a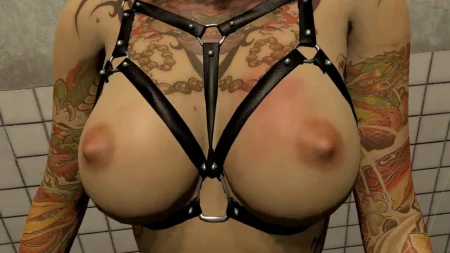 Dr. Deviant is an underdeveloped VR fetish porn simulator. In most other games you observe the actions of others, but in this game you are in charge of what must happen. Here you must perform the
Roman Empire ... 20 A.D. ... very hard times. NO! Not for you! For slaves! You are a damn Roman! You can do anything you want. YOU are a god among people! И ... men (and women) here for only one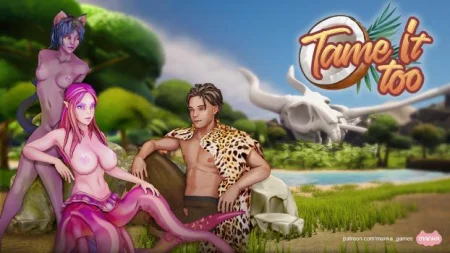 Tame It Too! is a prototype game Tame It!, perhaps the creators will fully release Tame It! in the form of Tame It Too!
Servant droids have taken all manual labor jobs that nobody wanted to take. Majority of the people took droids to their homes with open arms, some did not. Reports of droids not obeying orders
A graphic novel in a 3d world that you can freely explore Live the story through the eyes of Ryan, our hero. Who after the death of his father decides to get rid of the company that his father built
A role playing game for adults that will combine elements from Skyrim, Fable, and Corruption of Champions.

Your grandfather has always told you tales about adventurers and what it means to become one; You always found them to be exciting, so upon turning 18 years old, you finally have the chance to join

River's End is a real-time mature 3D RPG game in which you take on the role of a lonesome wanderer new to the region. You, a person with a murky past trying to make it in the harsh and desolate
This is a quest game with elements of a visual novel and a dating simulator. You move into the hotel of the future, where you can chat, complete assignments and flirt with its visitors and staff.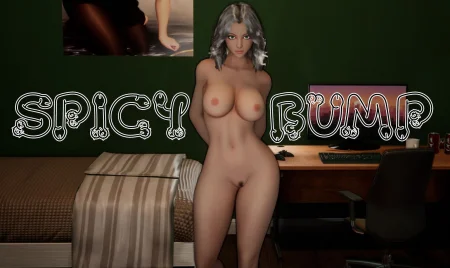 SPICY BUMP is about Billy, years after the death of his father, he moves to another city with his family to the house of his loser stepfather. He needs to start from the beginning, make money and be