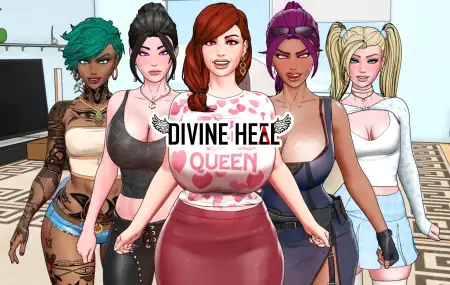 In Divine Heel, you play a young man who is looking for love but struggling with a mysterious problem. His life takes a turn when he gets a job as a domestic helper for residents with various needs.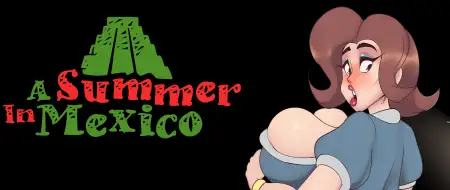 When a curious young man travels to Mexico to visit his wealthy aunt, he finds himself embroiled in a dangerous game of mystery and intrigue, as he uncovers the dark secrets lurking beneath the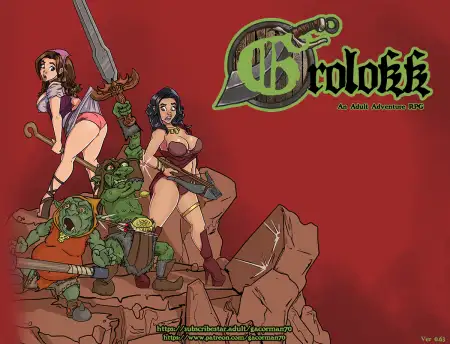 Grolokk is at it's first release! It's a turn based RPG made in RPGMakerMV, following the adventures of a lowly Goblin Raider as he goes from a mere expendable piece of cannon-fodder to a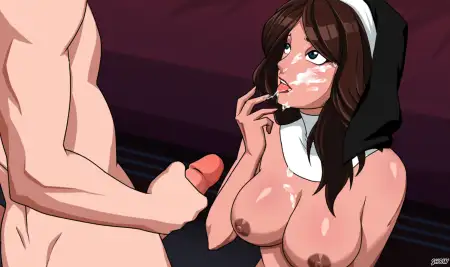 Paradise Lust is the story of the wreck of the Moby Dick; a pleasure yacht chartered by the Miss World Media pageant for a luxury promo cruise in the South Pacific. You are a bartender, washed up on

For unknown reasons, the protagonist came to a world full of all kinds of monster girls. After "hypnotizing" them with the mobile phone on his body, he subdued them in a unique way.​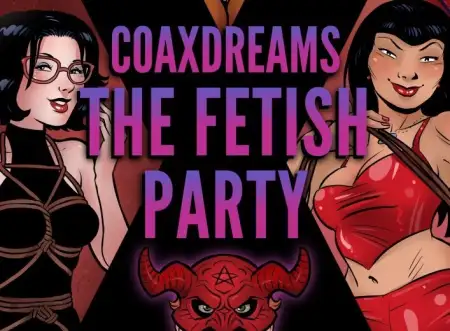 Curious about BDSM...? Come and have fun at this fetish party! Will you get a girl tonight? Or will you get in trouble? A short visual novel that introduces you into the bdsm world in a funny way.​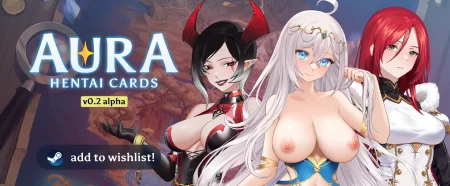 AURA: Hentai Cards is a fascinating 2D erotic visual novel with card battles where magic, romance, and adventure come together! Build your harem by seducing women and save the world from the Demon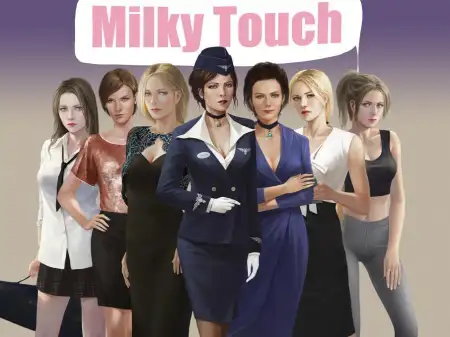 Welcome to Milky Town. Yesterday, you were just another young man about to start your first day at a private university. Today however, everything is about to change. Your future during this new

After being unreasonably criticized by your manager, you decide to fight back.Unexpectedly, this attracted the attention of your female colleagues. Could this be a chance to fulfill your fantasy of

As a Girl's Casting Director, you have one of the most exciting jobs in the world! Isn't it? Your task is to receive assignments from your superiors and select girls through castings based
Stellar Dream tells a story about a colony ship set to find new worlds suitable for human colonization. Scouts were send to three most suitable candidates but communication with them has been lost.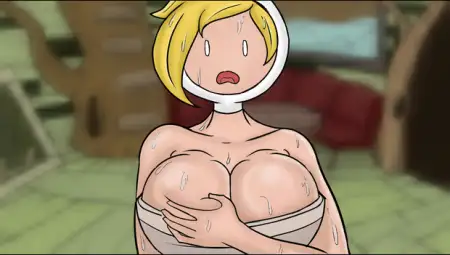 On a mission to recover valuable items, Finn is thrown into a dimension where everyone is a girls. you will play with Finn and help him on his mission and meet new girls​