There are many, many worlds. One, called Mareth, was perhaps the heart of them all. Cracks in the space between worlds, called portals, all seemed to lead there. Many portals led to Mareth, but none
Femdom University Prequel Your character will now appear in the the story of Fem U exactly 1 year earlier. The changes in the timeline will affect the main-game.

"Machina" is the world's first android to pass the Turing Test. She's attracted worldwide attention for her human-like qualities though there's still some part of her that is not fully complete

You are the main character, a young adventurer type who decides to take your ambitions upward (literally) and travel into space in search of a long lost treasure. Your journey will take you across

After graduation, I lived alone in a big city, far away from home, in order to pursue my dream. In contrast to the hustle and bustle of the big city, my daily routine and work were always the same,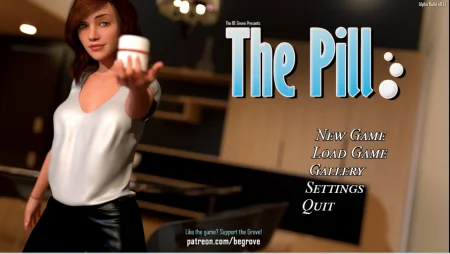 A lighthearted choose your own adventure / virtual novel made in VN Maker involving the mischevious Belle - your partner who has made an unexpected purchase that will change your evening... or the

You live on a small town with your two sisters and the maid of the house, needless to say you are not the favorite family member...​

Dive into the world of a wannabe writer and his friends trying to make it in Hollywood. Build deep friendships, go on hilarious adventures and fall in love. Make highly impactful choices and shape
Odenia is a prosperous kingdome full of intrigues and conspiracies, as the King and Lord of this land, you have a duty to do what is necessary to continue your lineage, your wealth, the happiness of

A man with a difficult childhood struggles to overcome and forget all the burdens, but nightmares haunt him, and he decides that he must do something and find an artifact that will give him a chance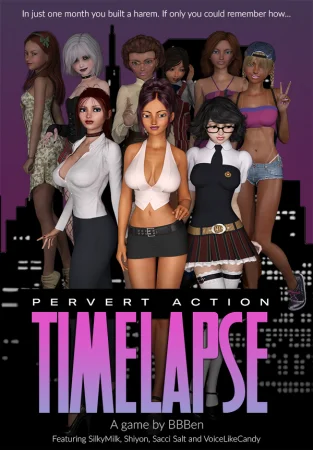 Shuji has lost the last month of his life. Now he finds in that time he's been dating a group of gorgeous, out-of-his-league girlfriends. What happened in that time? And will he be able to turn a
Paradise Lust is the story of the wreck of the Moby Dick; a pleasure yacht chartered by the Miss World Media pageant for a luxury promo cruise in the South Pacific. You are a bartender, washed up on