The same day that Minx is getting kicked out of the orphanage and into the streets of Faerin, she receives a mysterious letter naming her the sole heir of the Duskpetal Estate.​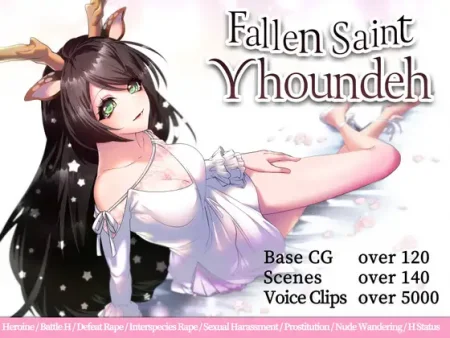 Saint Yhoundeh sets off on a journey to defeat the dictatorial King Tsathoggua. But the adventure will be filled with (sexual) dangers!​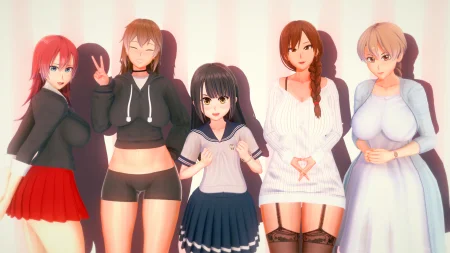 In Depraved Town you wake up discovering that you made a deal with a Succubus, an agreement where both sides win, you can corrupt and have any women you want and she grows stronger with the
To defeat the demon king, Princess Reina embarks on a journey with a pornographic sword!? The information broker, the blacksmith, the toolmaker...... everyone has turned ecchi from a great evil!

In the game, you will be part of a mercenary duo who crash-landed on a tropical island. Employed by a crime lord of a Sci-Fi galaxy, you and your partner must get back on your feet and figure out a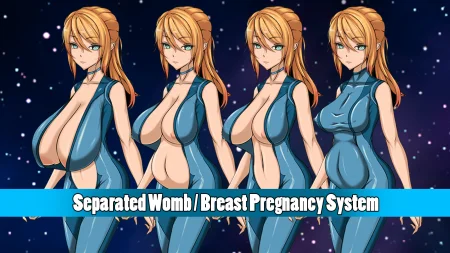 Currently in a very early development stage! Main Focus: Breed/ Pregnancy, Alien, Monster girl, Breast Expansion. Main character mates with alien and breed monster girl. Each monster girl is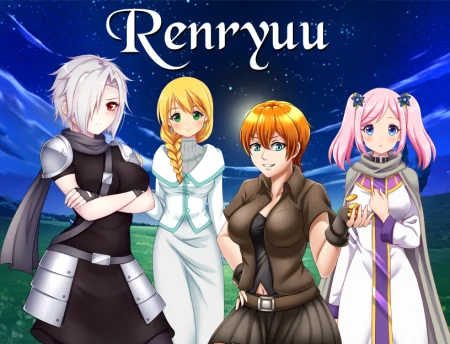 Renryuu is an adult fantasy RPG that follows the story of Ryen, A half dragon. After stumbling upon a plot to place an imposter on the throne Ryen takes the oppertunity to seize power himself. His
The Island, depicts the adventure of Olivia, a young woman who ends up castaway with her friends on a strange and mysterious deserted island. Subjected to a supernatural force that alters sanity,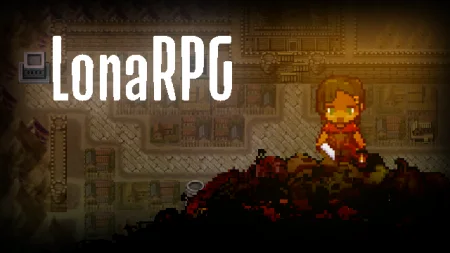 Cold... Grim... Unforgiving... Deadly... This is the world of LonaRPG. Play the story of a young woman named Lona, who must survive in this gothic and cruel world. Explore a grimdark, twisted, and
The time is the Edo period-- a girl who works at a dumpling shop, her name is Karin.At night, she spends her days stealing money and goods from rich people in Edo as Komachi, a nice thief. A strange
Love and Corruption is a text-based, turn-based combat game where you'll be able to explore a growing universe, discover a world with different types of creatures, races, spells, and locations to

Your parents have passed, leaving you with a once proud farm that has sadly fallen into disrepair. As a first-time monster breeder, there's only one thing to do - screw your way back up to the top!