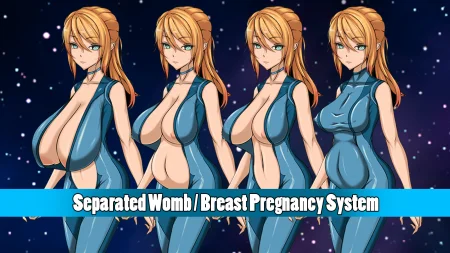 Currently in a very early development stage! Main Focus: Breed/ Pregnancy, Alien, Monster girl, Breast Expansion. Main character mates with alien and breed monster girl. Each monster girl is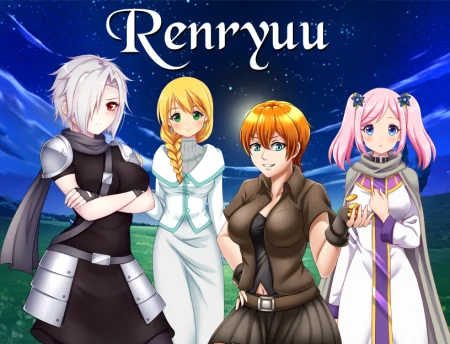 Renryuu is an adult fantasy RPG that follows the story of Ryen, A half dragon. After stumbling upon a plot to place an imposter on the throne Ryen takes the oppertunity to seize power himself. His
The Island, depicts the adventure of Olivia, a young woman who ends up castaway with her friends on a strange and mysterious deserted island. Subjected to a supernatural force that alters sanity,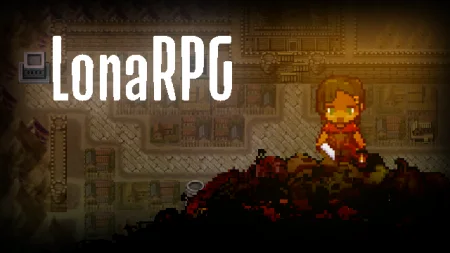 Cold... Grim... Unforgiving... Deadly... This is the world of LonaRPG. Play the story of a young woman named Lona, who must survive in this gothic and cruel world. Explore a grimdark, twisted, and
The time is the Edo period-- a girl who works at a dumpling shop, her name is Karin.At night, she spends her days stealing money and goods from rich people in Edo as Komachi, a nice thief. A strange
Love and Corruption is a text-based, turn-based combat game where you'll be able to explore a growing universe, discover a world with different types of creatures, races, spells, and locations to

Your parents have passed, leaving you with a once proud farm that has sadly fallen into disrepair. As a first-time monster breeder, there's only one thing to do - screw your way back up to the top!

This is the story of a young married couple moving into a new neighborhood after selling their home due to an unexpected financial crisis. In a new environment with new problems and encounters, the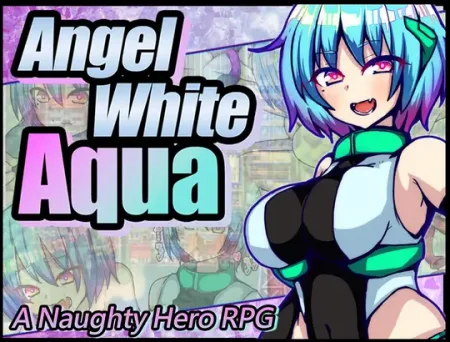 On an island that is being invaded by an evil organization, the Dark Villain... Aqua, a Rookie Hero, is on duty to protect the island! However, for some reason, men who are after Aqua's body begin
A run down House i put up for auction and a mysterious person buys it. From the outside it looks like just a normal run down place but once you get inside you get hooked into the world of the
The game: Debauchery in Caelia Kingdoms (DiCK) DiCK is a free adult text-based RPG about a MC that inherits the title of a city, few years after a Great Plague scourged the world and transformed a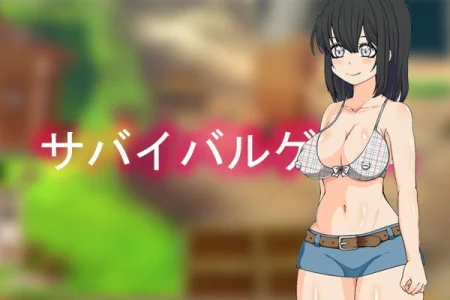 You are shipwrecked on a deserted island, along with the other members of the boat. Soon it turns out that the island is inhabited by cannibal aborigines and various monsters. Now it's up to you to