Taking place in the same "Switchverse" as Reinbach's ongoing comic series Switch and This Romantic World. Play as Isaac Marx as he is aided by a giant purple demon woman named Switch in

Humans are near extinct. Only a few remain, living in isolation. Those that are found are used for slave labor, pleasure, or worse. Orcs, Lycans, Drakes, and other various creatures would love to
We are Kseneris and Lucefina, two succubi, who are creating the game High School Of Succubus. It's an adult adventure game. The game is free so you can play it right away.
A role playing game for adults that will combine elements from Skyrim, Fable, and Corruption of Champions.

It's a top quality Adult Visual Novel, Dating Sim, Adventure game being developed by Dirty Sock Games!
"Defenestration is set in a futuristic soviet union, the player takes up a role of Kira, young promising girl fresh out of school. Help her get on her feet in unfamiliar megapolis, dealing with
Tales of Androgyny is a step-by-step erotic RPG featuring hermaphrodite characters, some women, some men... Slims? You play for a feminine guy who looks like a girl, and you do obscene things with
Set in a sword and magic world in the Medieval age. The protagonist who is an adventurer arrives in a town. As some problems emerge in the ruins of Luxoria located next to the town, he tries to
Welcome to Camp Zomi! A lush resort located in the heart of The Zomi Woods: A region well known for it's gorgeous sights and rich history. Looking for a place to get away? Camp Zomi's campsite is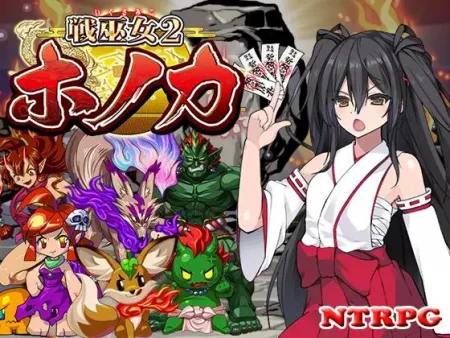 Continuation of Ikusa Miko Mizuki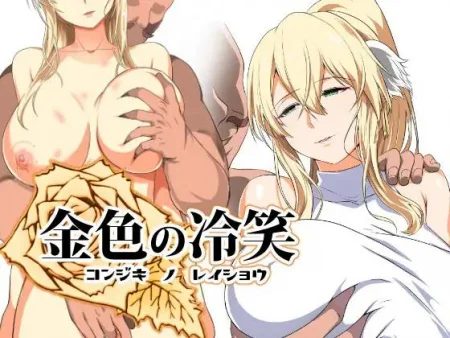 Lucretia Hartwan is a princess knight who is immensely popular both at home and abroad. She possesses outstanding swordsmanship and wise leadership. And her amazing proportions. She is a beautiful
This is a simple 2D action game featuring Rabiane, a Sister sent by the Church to exorcise monsters in a cursed land. The game is centered on themes of masochistic tendencies, yearning for death, as