A role playing game for adults that will combine elements from Skyrim, Fable, and Corruption of Champions.

It's a top quality Adult Visual Novel, Dating Sim, Adventure game being developed by Dirty Sock Games!
"Defenestration is set in a futuristic soviet union, the player takes up a role of Kira, young promising girl fresh out of school. Help her get on her feet in unfamiliar megapolis, dealing with
Tales of Androgyny is a step-by-step erotic RPG featuring hermaphrodite characters, some women, some men... Slims? You play for a feminine guy who looks like a girl, and you do obscene things with
Set in a sword and magic world in the Medieval age. The protagonist who is an adventurer arrives in a town. As some problems emerge in the ruins of Luxoria located next to the town, he tries to
Welcome to Camp Zomi! A lush resort located in the heart of The Zomi Woods: A region well known for it's gorgeous sights and rich history. Looking for a place to get away? Camp Zomi's campsite is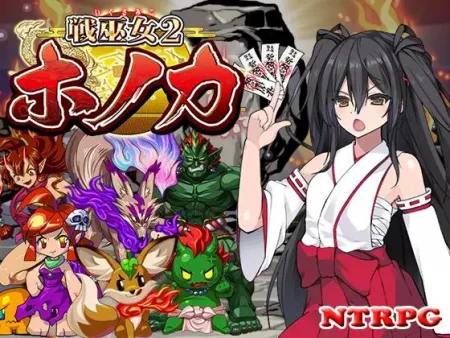 Continuation of Ikusa Miko Mizuki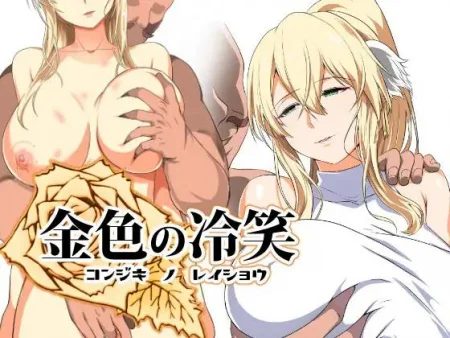 Lucretia Hartwan is a princess knight who is immensely popular both at home and abroad. She possesses outstanding swordsmanship and wise leadership. And her amazing proportions. She is a beautiful
This is a simple 2D action game featuring Rabiane, a Sister sent by the Church to exorcise monsters in a cursed land. The game is centered on themes of masochistic tendencies, yearning for death, as
A boy back to his countryside to continue his study. Let's follow him to enjoy beautiful rural life.
You are Jon, a 22 years old guy down on his luck for making bad choices. Living alone in a rent apartment, struggling with parole conditions and money, your mother hates you and your sisters ignore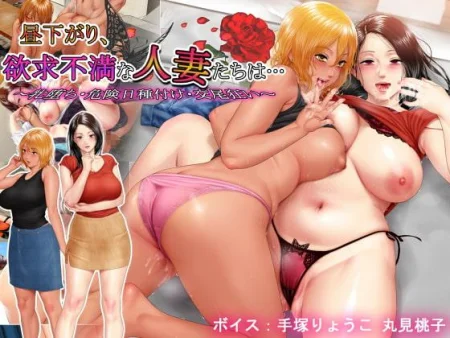 After moving to a new job, he reunites with Mami, a high school girl he admired after admitting to high school. Her abiding beauty and increased sex appeal are heartbreaking, but the protagonist