Femdom University Prequel Your character will now appear in the the story of Fem U exactly 1 year earlier. The changes in the timeline will affect the main-game.

Dive into the world of a wannabe writer and his friends trying to make it in Hollywood. Build deep friendships, go on hilarious adventures and fall in love. Make highly impactful choices and shape
Odenia is a prosperous kingdome full of intrigues and conspiracies, as the King and Lord of this land, you have a duty to do what is necessary to continue your lineage, your wealth, the happiness of
A couple of friends invited you on a fortnight's trek to put you back on your feet. They noticed how hard your breakup affected you and they decided to share their vacation with you. After a week in
Lena and Ian are two very different people who find themselves in a very similar moment in their lives. Both struggling to achieve their dreams, both hurting because of love. Their lives will become

You're moving to Dusuka city to attend Dusuka Academy, the most prestigious higher learning academy in the whole country. You're pretty excited, but you've never seen your adoptive mother looking,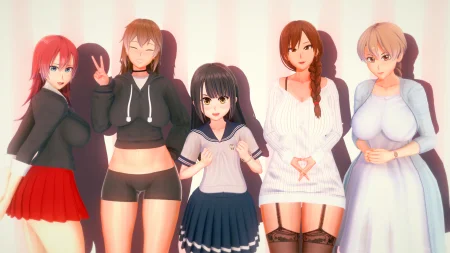 In Depraved Town you wake up discovering that you made a deal with a Succubus, an agreement where both sides win, you can corrupt and have any women you want and she grows stronger with the

When a sudden storm wrecks your ship, the only survivors are you, your sister and her nanny. The three of you are washed ashore on an uncharted island, but only two of you are rescued, taken in by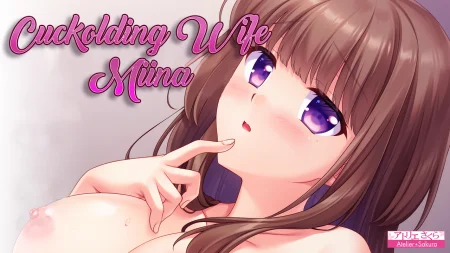 You (Cuck) and Mina are happily married for two years....yada yada...she got bored of it, get cucked....the end.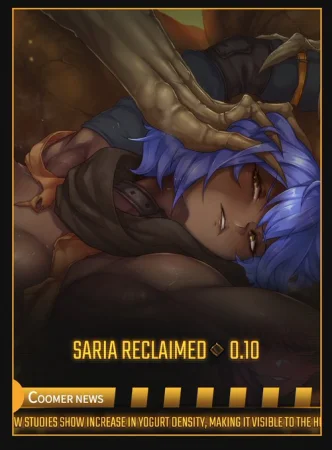 A lewd Sidescrolling/RPG. In Saria Reclaimed you play as Saria, a wandering samurai of Cardinal's Heart, an oasis town in the vast desert filled with bandits and abominations. Will she give in to
Follow the adventures of Catherine Belrose in a world full of magic inspired by D&D. Will she be able to repay her debts and become a respected wizard? Or will she fail and become a slave? It is
Servant droids have taken all manual labor jobs that nobody wanted to take. Majority of the people took droids to their homes with open arms, some did not. Reports of droids not obeying orders