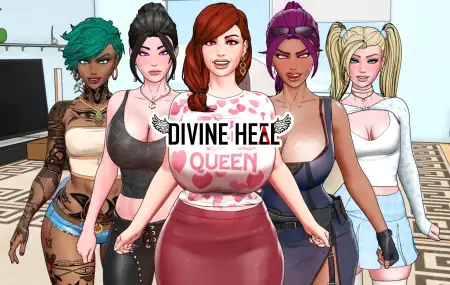 In Divine Heel, you play a young man who is looking for love but struggling with a mysterious problem. His life takes a turn when he gets a job as a domestic helper for residents with various needs.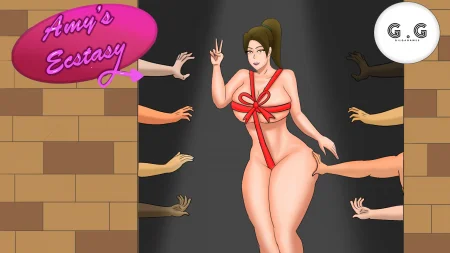 Step into the shoes of Amy, who is too hot for her own good! Or maybe she will use it achieve wonders. A 20 years old college student, her parents works offshore while she stayed back to study in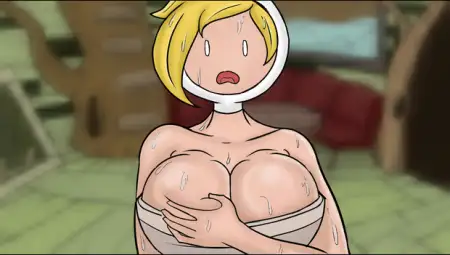 On a mission to recover valuable items, Finn is thrown into a dimension where everyone is a girls. you will play with Finn and help him on his mission and meet new girls​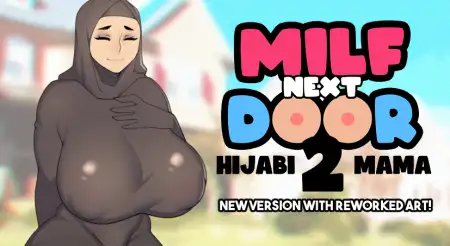 A game about helping your next door neighbor, who happens to be a hot milf from another country.​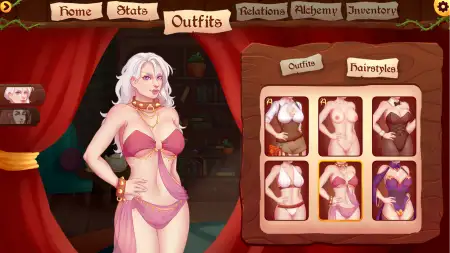 Follow the adventures of Catherine Belrose in a world full of magic inspired by D&D. Will she be able to repay her debts and become a respected wizard? Or will she fail and become a slave? It is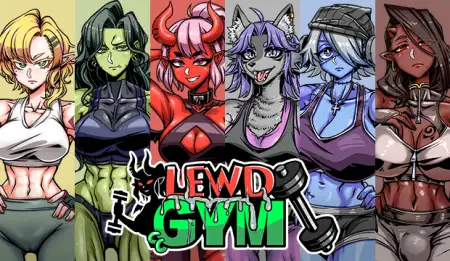 In this gym, you will training with cute monster girls and accept the Orgasm control training. Fucking exciting, isn't it?​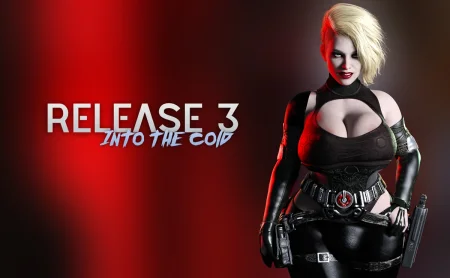 Star Periphery is a debauched retro sci-fi VN/game centered around the atmospheric and cute foot-on-the-moon/femboy genre. Set on the edge of the known galaxy, Periphery is a wild, lawless place
More than just a "very happy" pinball game~! In the dense forest, I found a game house run by elf girls. I thought it was just an ordinary pinball game~ But after playing it, I realized...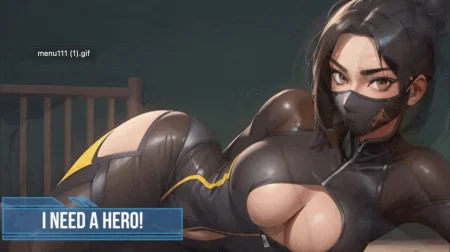 In a world full of superheroes and villains, the life of an average civilian doesn't mean much. Our main protagonist, who happens to be a fan of The Mighty Four, a group of powerful
In Karryn's Prison, you play as Karryn, the new female Chief Warden of a notoriously lenient prison that has just rioted. Will you subjugate the rowdy inmates through force, or will you be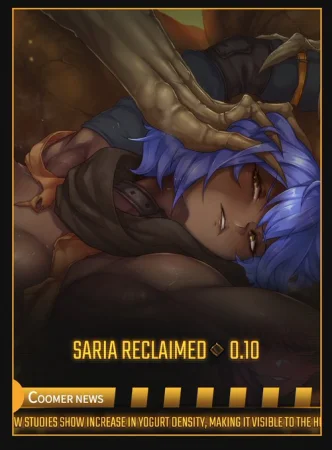 A lewd Sidescrolling/RPG. In Saria Reclaimed you play as Saria, a wandering samurai of Cardinal's Heart, an oasis town in the vast desert filled with bandits and abominations. Will she give in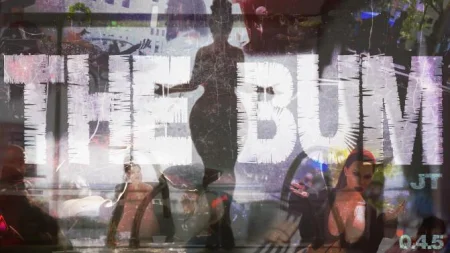 A former drug cartel gang member, just out of prison, finds himself on the street with no money, no home and possibly no future... Will he be able to survive in the cruel world of the BOMB, where