There are many, many worlds. One, called Mareth, was perhaps the heart of them all. Cracks in the space between worlds, called portals, all seemed to lead there. Many portals led to Mareth, but none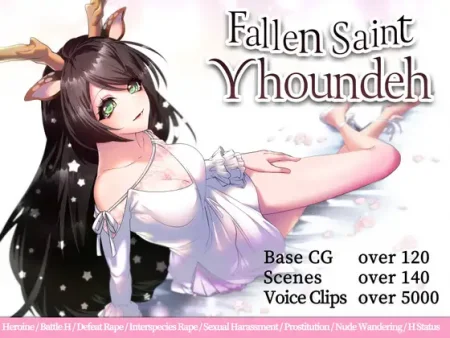 Saint Yhoundeh sets off on a journey to defeat the dictatorial King Tsathoggua. But the adventure will be filled with (sexual) dangers!​
A genius scientist takes a young girl to a remote lab in the woods and is not seen again. Two years later, a secret pursuer draws near. Wanting the data she holds...... This RPG has a "play the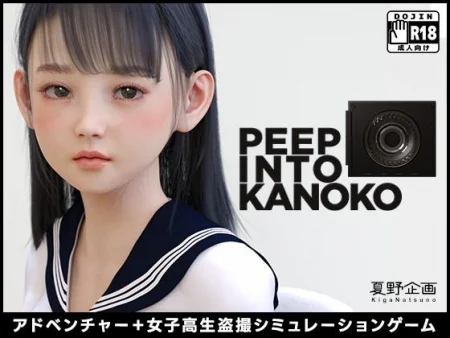 Adventure + Voyeurism Simulation Game. A multi-ending story in which the story of Hananoko and you changes depending on your actions over the course of 10 days.
To defeat the demon king, Princess Reina embarks on a journey with a pornographic sword!? The information broker, the blacksmith, the toolmaker...... everyone has turned ecchi from a great evil!
For several years, our hero worked tirelessly on the guild of adventurers. Over the years, he saved a decent amount, got a great blade, and finally he was promoted. Now he is fully ready for the new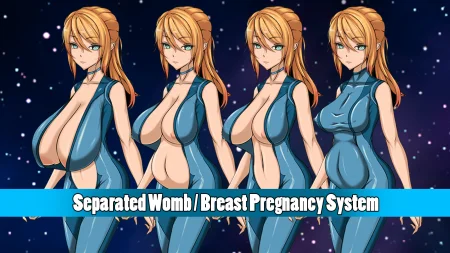 Currently in a very early development stage! Main Focus: Breed/ Pregnancy, Alien, Monster girl, Breast Expansion. Main character mates with alien and breed monster girl. Each monster girl is
In Waifu Academy, you play as young man (with a name of your choice, of course), who wishes to seek revenge after many years of harrowing ordeals... The game features more than 30 characters, each
Fleeing from debt and a miserable existence on the brink of survival, you agree to a dubious job offer for a small firm in the mysterious town of Blackmore. You'll have to meet its unusual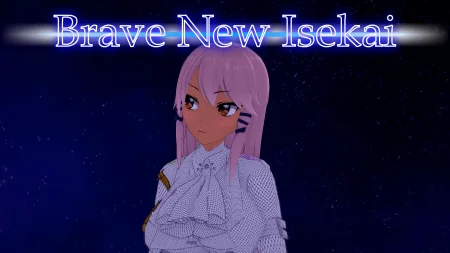 In this game you play as a person who, after his death, finds himself unconscious in a forest. When he wakes up, a girl named Lise is standing in front of him, she decides to help him and tells him
The Island, depicts the adventure of Olivia, a young woman who ends up castaway with her friends on a strange and mysterious deserted island. Subjected to a supernatural force that alters sanity,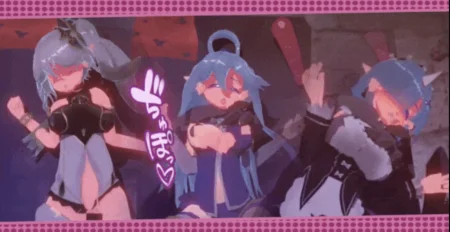 Play as a strong intimidating Ork, tasked to train and brain wash the new onahole. Simply touch the girl's body on pelvis / ribcage / head and drag up - down to thrust or left right to move. Even