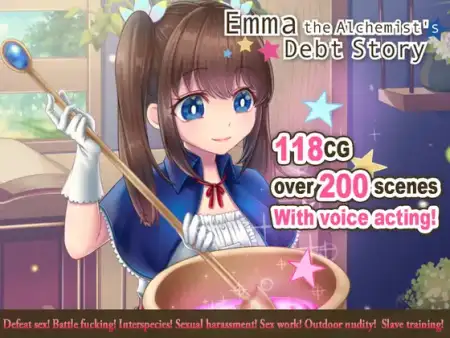 Emma is the local alchemist of Echichi Town. She lived a happy life... until the day her mother passed away. Her mother who was loaded with debt. Now it's up to Emma to pay it all off! What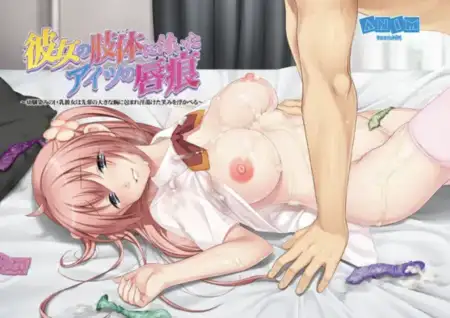 Your name is Seiichiro and you have come back to your town after 5 years. You meet your childhood friend Haruna who turns into a fine lady. You have feelings for Haruna but cannot become close to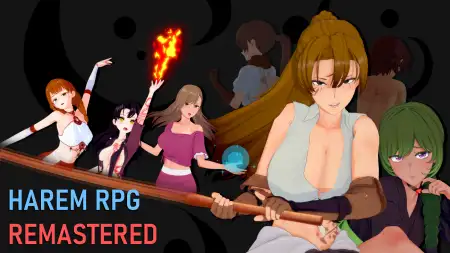 Harem is a story-driven adult RPG. You are a traveler from a distant, unknown land on a desperate quest to save your homeland. A cabal of mages cast a curse on your people, making the women of your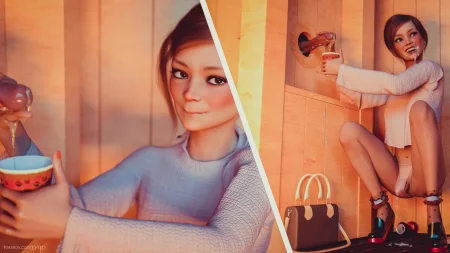 This is a game about a young guy (18yo) who is captured by some bad guys and is forced to work in a brothel to pay off his father's debts. Play the game to find out what will happen to him and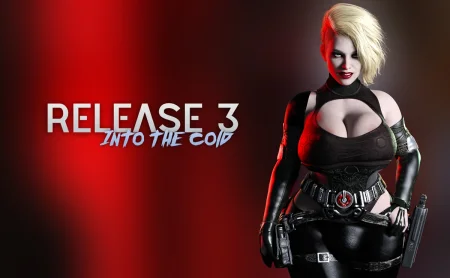 Star Periphery is a debauched retro sci-fi VN/game centered around the atmospheric and cute foot-on-the-moon/femboy genre. Set on the edge of the known galaxy, Periphery is a wild, lawless place

Thirteen evil demonesses are amassing their power, planning to invade and conquer Earth for themselves. Like many before you, you have been chosen by the Goddess of Light Lavanya to stop and prevent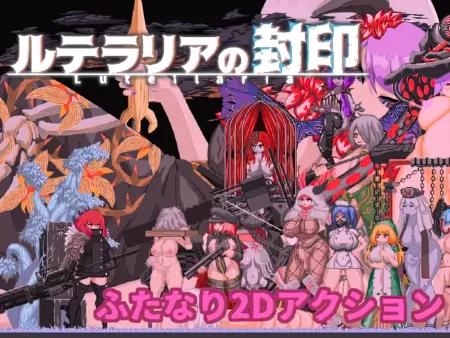 World. A certain era. This is the region of Lutellaria, northwest of the kingdom. Here, long before the history books were written, was a place surrounded by high walls. No one knows for what
If you love eroticism, magic and interactive cinema, you should like it! The game is based on turn-based combat and mixed elements. Opening new spells, you can create a template for the battle.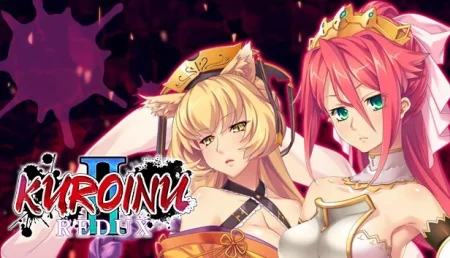 As the Nation faces invasion from the peoples it has pillaged for a century, one man defends it: Derek Rondo, the second coming of the Mercenary King Vult. He fights for his country, but plots to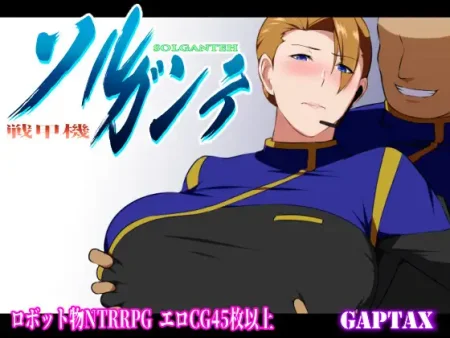 The setting is a time when humanoid robots have been officially adopted. The hero is a military robot pilot in a country called Ladarta. his wife, the heroine, who is his superior officer and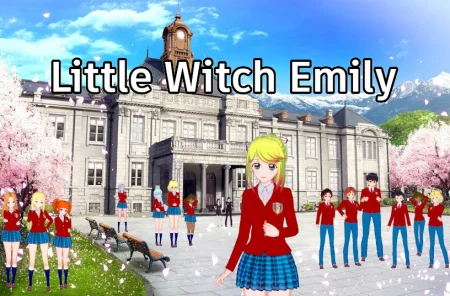 The original idea was about an apprentice wizard in a school of magic, and to all the sexy and funny situations that could arise...​

A twenty-year-old guy moves into an apartment block where his crush, Aiko, also lives. He has always been a very kind and shy boy so he never told Aiko how he felt about her, but almost by accident,