Fleeing from debt and a miserable existence on the brink of survival, you agree to a dubious job offer for a small firm in the mysterious town of Blackmore. You'll have to meet its unusual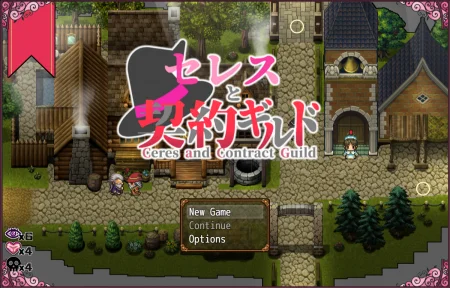 The prodigious sorcerer Ceres arrives in the city of Neydalir, the city of the Contract Guild, to get her hands on a beloved item known as the Plasis Gem. However, after meeting a strange man by the
You play as Blake Blinn, an unlucky guy who had to grow up in slums, but didn't really find his way into thug's life, and due to a series of misfortunes ended up being a maid (yes, a maid) in a rich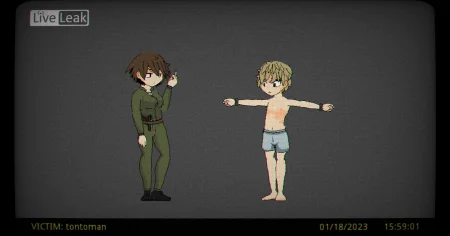 A small ryona game I made.

An h-game about living just around the corner of underground cave brothels and exploring. Currently in a very early development stage. Main Focus: Ryona, Reverse-ryona, Life-sim elements, Monster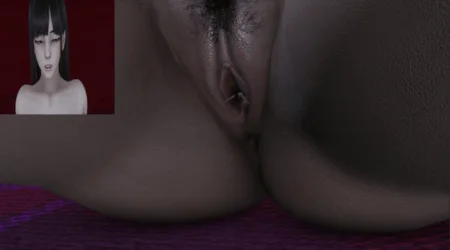 You play as a random guy trying to have fun. There is no story yet, but in future this will be open world game with a story. The game is reliant on minigames and there is no annoying

Daigaku Gurashi is an anime-themed social simulator set in the strange small town of Kimyōmori. You're temporarily living there to do a year of schooling at Monorisū College. Contains adult content:
There was a boy. And the Boy's goal was to become a bravo warrior, so that his childhood friend could protect her father's dojo, and inherit it. And our Boy grew up, and he was physically strong,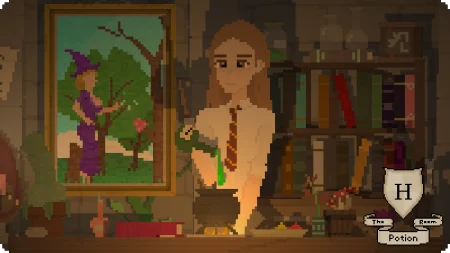 In the potion room, an over-ambitious student witch experiments with some prohibited potions, which to her dismay, seem to have some very lewd effects. The player will have to consult books,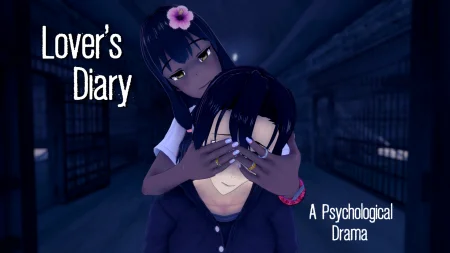 Lover's Diary is an adult visual novel, and a psychological drama! Experience the mind of a boy not unlike you and me, a boy who will do anything for his love - and perhaps learn a thing or two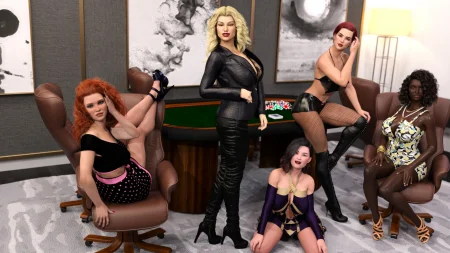 Strip 'Em II: Facka's Game, is not just a poker game, it's a Fuck 'Em poker game, one where you get sexy ladies to play with you and, should you win, strip for you and even more.​

In the game Heart problems you control Iker, who lives with his uncle and his family (his aunt and their daughters). His mother left him with them at the age of 12 with no apparent explanation and