There are many, many worlds. One, called Mareth, was perhaps the heart of them all. Cracks in the space between worlds, called portals, all seemed to lead there. Many portals led to Mareth, but none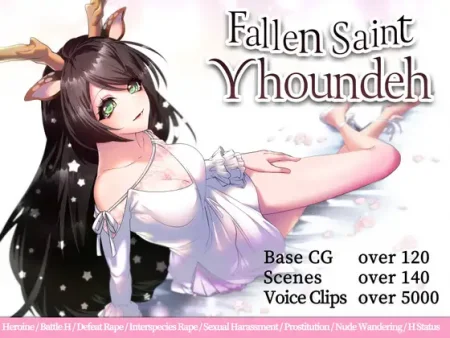 Saint Yhoundeh sets off on a journey to defeat the dictatorial King Tsathoggua. But the adventure will be filled with (sexual) dangers!​
Odenia is a prosperous kingdome full of intrigues and conspiracies, as the King and Lord of this land, you have a duty to do what is necessary to continue your lineage, your wealth, the happiness of
Paradise Lust is the story of the wreck of the Moby Dick; a pleasure yacht chartered by the Miss World Media pageant for a luxury promo cruise in the South Pacific. You are a bartender, washed up on

Humans are near extinct. Only a few remain, living in isolation. Those that are found are used for slave labor, pleasure, or worse. Orcs, Lycans, Drakes, and other various creatures would love to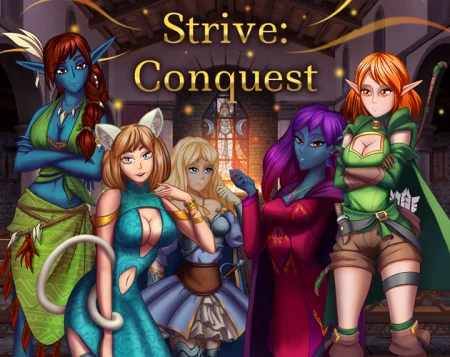 A tech demo of sequel for Strive for Power. This game represents core changes and mechanics of the second game, but does not represent main gameplay focus or content and should be treated as rough
To defeat the demon king, Princess Reina embarks on a journey with a pornographic sword!? The information broker, the blacksmith, the toolmaker...... everyone has turned ecchi from a great evil!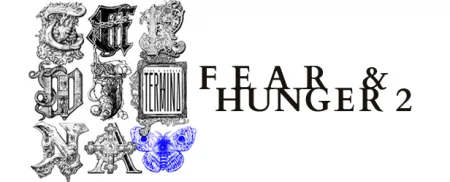 You are only given 3 days to uncover the secrets this wicked land holds within its darkest corners. Among 14 strangers, you find yourself at the outskirts of a backwaters town of Prehevil. A town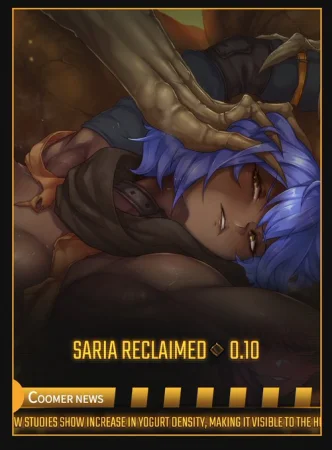 A lewd Sidescrolling/RPG. In Saria Reclaimed you play as Saria, a wandering samurai of Cardinal's Heart, an oasis town in the vast desert filled with bandits and abominations. Will she give in to
For several years, our hero worked tirelessly on the guild of adventurers. Over the years, he saved a decent amount, got a great blade, and finally he was promoted. Now he is fully ready for the new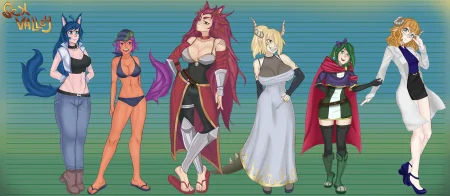 You will be in the control of a young man living in a small village in a small port town in a large magical land. Being the only man in age to reproduce in the village, you shall partake on various
A role playing game for adults that will combine elements from Skyrim, Fable, and Corruption of Champions.