A role playing game for adults that will combine elements from Skyrim, Fable, and Corruption of Champions.
Adventurer Trainer is a free non-commercial fan-made porn-parody Dating Sim/Visual Novel with RPG elements, set in a fictional universe loosely based on Konosuba and other titles. You will meet

Your grandfather has always told you tales about adventurers and what it means to become one; You always found them to be exciting, so upon turning 18 years old, you finally have the chance to join
Caliross, The Shapeshifter's Legacy, is a fantasy-themed game, which will follow a young up-and-coming historian, as she takes her first steps outside her hometown and into the real world, to learn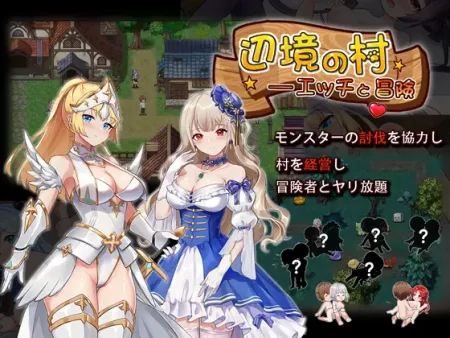 "Frontier Village of Sex and Adventure" is a fusion of management simulation and role-playing. It's a small, remote village, but many adventurers have flocked to it because of the monsters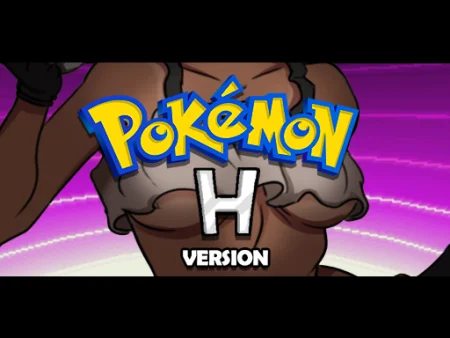 Old school Pokemon game with a perverted twist! You play as Caleb, a senior Field Researcher and Pokemon Trainer as you traverse the Sinova Region to train a new lab-created Pokemon while uncovering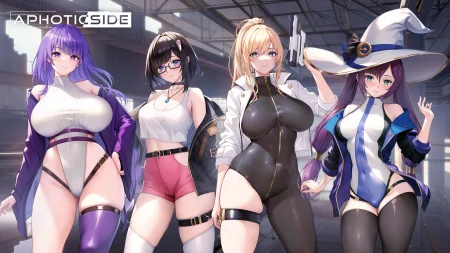 A classic turn-based RPG game where you travel, fight along side girls and do some "stuffs" with them.​
You play as a guy who accidentally releases a succubus (with a bit of a catch) and gets access to both her and her spell book.

Wish of the Amazons You are a proud knight, a conqueror of the forest, who has fallen into a trap. The dominant druid Cassandra has forced you to serve her. You fear that you are turning into a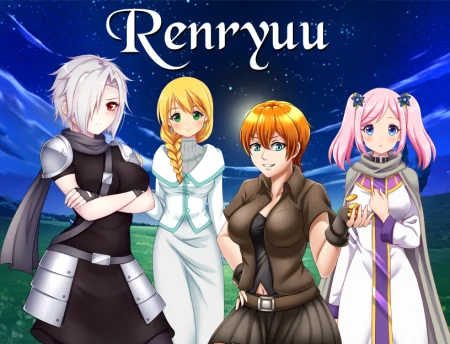 Renryuu is an adult fantasy RPG that follows the story of Ryen, A half dragon. After stumbling upon a plot to place an imposter on the throne Ryen takes the oppertunity to seize power himself. His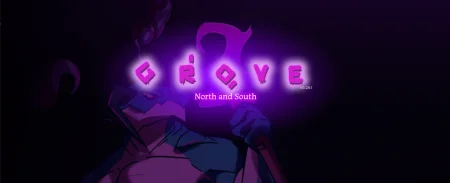 Grove is an M/M focused NSFW RPG following the journey of an adventurer as he attempts to venture into the far north of an unexplored land. You play as Grove, a skilled dragon explorer and

In Arenus you and your gladiator will give your best to reach the top of the Arena. During this you will experience a great story, many sexy scenes and important decisions that allow for a high