Hardcoded is an open-world dating-sim, set in the lawless reaches of a cyberpunk dystopia, in which you take on the role of a thinking/learning droid who has recently escaped her owners and is on
Adventurer Trainer is a free non-commercial fan-made porn-parody Dating Sim/Visual Novel with RPG elements, set in a fictional universe loosely based on Konosuba and other titles. You will meet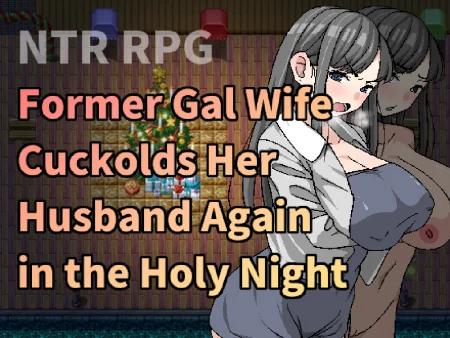 Former Gal Wife Cuckolds Her Husband Again in the Holy Night The world is full of shit. There is no such thing as eternal love. There is no such thing as eternal relationship as well. Everything in

Your grandfather has always told you tales about adventurers and what it means to become one; You always found them to be exciting, so upon turning 18 years old, you finally have the chance to join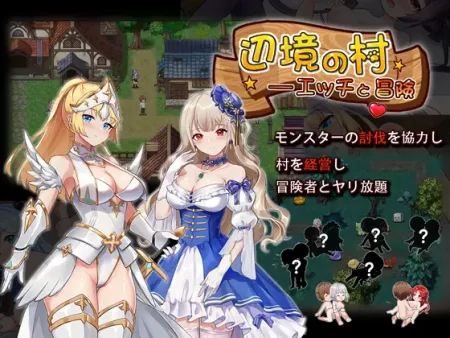 "Frontier Village of Sex and Adventure" is a fusion of management simulation and role-playing. It's a small, remote village, but many adventurers have flocked to it because of the monsters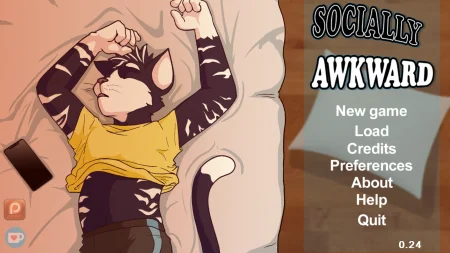 Socially Awkward is an 18+ semi-linear furry visual novel using emotional cues to portray the story of each individual character on certain topics and reactions. You are rknight (Name can be

A man, with no memory of his past, awakens in a strange room, filled with confusion and anger. Determined to uncover the truth of his identity, he begins piecing together his past through the only

Secret story between the mansion manager and three women.

The plot of the game is built around the Pinewood summer camp, full of secrets and mysteries. You are the new camp counselor. Meet characters, build relationships and solve the main secret of this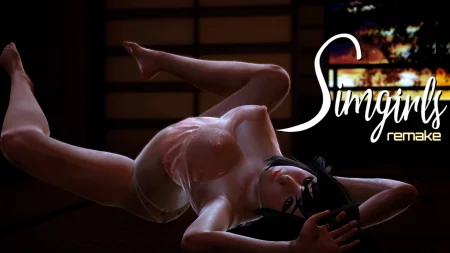 Remaking Simgirls, one of the most played dating sim games in the World. It is a Flash game first released on Newgrounds back in 2002.
Love and Corruption is a text-based, turn-based combat game where you'll be able to explore a growing universe, discover a world with different types of creatures, races, spells, and locations to
"Alvein: I became a hero, but..." — is an adult RPG game with lots of interesting puzzles, exciting plot twists, dangerous challenges and most importantly, gorgeous women with unique