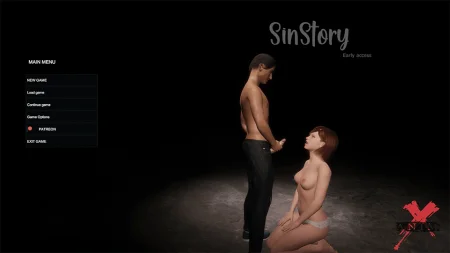 For 18 years Ethan thought that Emily was his real mother, until one day, his father has left the house, some days later Ethan heard a phone call between Emily and his father, since then he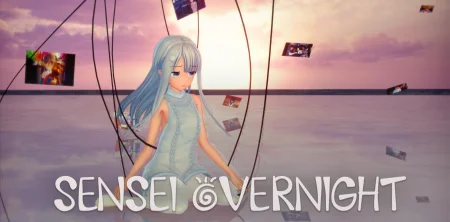 If you were to spend so much of your life doing one thing in one place, to move to a different place to do the same thing, would that be considered a 'fresh start'? In Sensei Overnight, Janu (or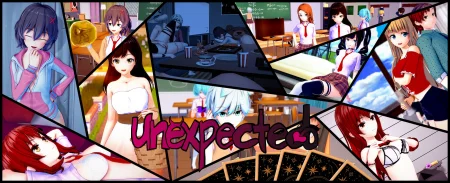 After a sudden move, Ayumu and Nemu find themselves living in a small town, whose inhabitants act way more familiar than expected. What will these new surroundings bring out in our protagonists?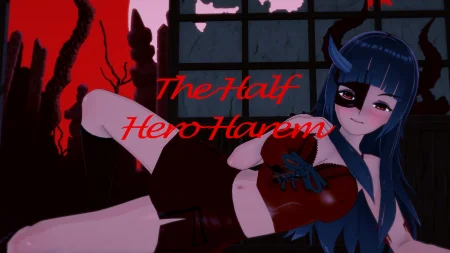 You and your childhood friend Red recently moved into a new apartment to try to live a peaceful and quiet life. One night not so long after they move in, they find themselves chatting normally in

Sweet Summer Harem! is a harem visual novel game with sandbox and dating sim elements. You are a young man feeling crushed under the weight of a city life. Deeply missing much happier times, you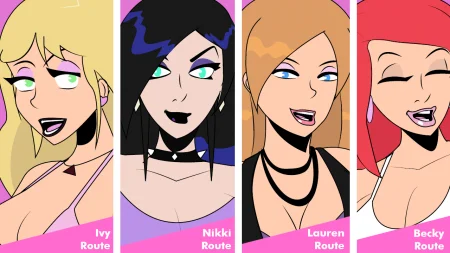 The Big Score is a femdom visual novel/dating sim game. You play as Jason a deadbeat college student who lives with his step mom. Jason rarley goes to class and bums around home all day playing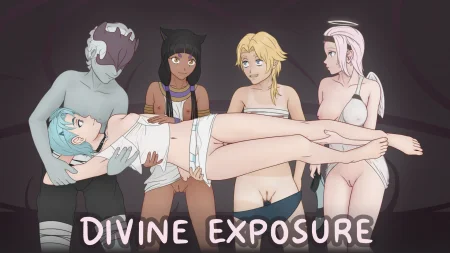 A 2D anime-ish game focused on exhibitionism and similar genres.​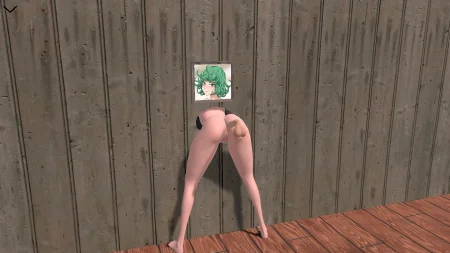 "GloryUse Maker" is a straight-to-action 3D Simulation/Sandbox game primarily around Stuck and Freeuse kinks. You can upload your favorite girls image to game, customize your girls body,

Your parents have passed, leaving you with a once proud farm that has sadly fallen into disrepair. As a first-time monster breeder, there's only one thing to do - screw your way back up to the top!

You are a young man who goes to live abroad and leaves his girlfriend behind. As you adjust to your new life, you discover a way to reconnect with her, breaking the distance barrier and developing
The game begins with an ordinary morning, the ordinariness of which is interrupted by an unexpected call from your best friend. The purpose of his call is to get you to help him plan the prom night.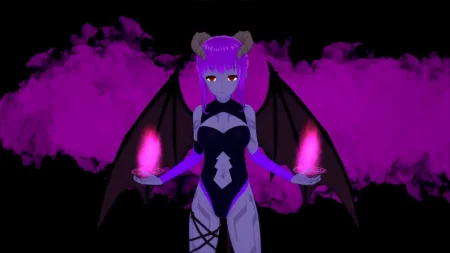 You play as a guy who jusst came out of a coma. You meet a succubus named Lilly who will help you through the story. You will learn about your mother's side of your family. There is a lot of secrets