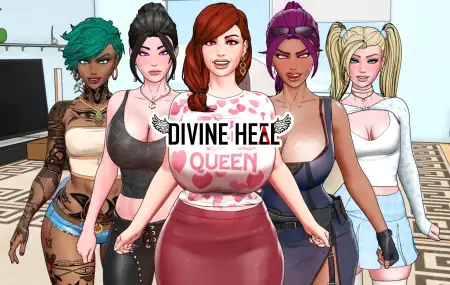 In Divine Heel, you play a young man who is looking for love but struggling with a mysterious problem. His life takes a turn when he gets a job as a domestic helper for residents with various needs.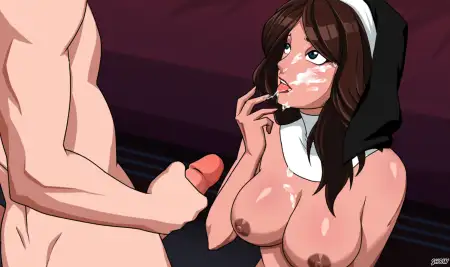 Paradise Lust is the story of the wreck of the Moby Dick; a pleasure yacht chartered by the Miss World Media pageant for a luxury promo cruise in the South Pacific. You are a bartender, washed up on

When the 'Crystal of Fairy Bliss' is stollen, a pixie is tasked with retrieving it to save the fairy kingdom and the queen that rules the land. Explore the gardens of the fairy kingdom as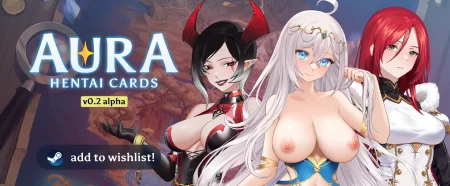 AURA: Hentai Cards is a fascinating 2D erotic visual novel with card battles where magic, romance, and adventure come together! Build your harem by seducing women and save the world from the Demon
Stellar Dream tells a story about a colony ship set to find new worlds suitable for human colonization. Scouts were send to three most suitable candidates but communication with them has been lost.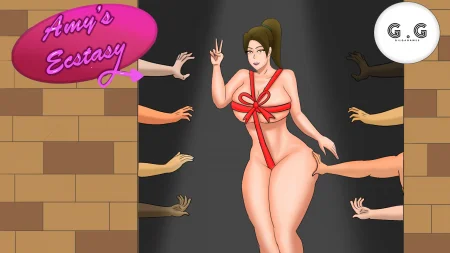 Step into the shoes of Amy, who is too hot for her own good! Or maybe she will use it achieve wonders. A 20 years old college student, her parents works offshore while she stayed back to study in

Lovecraft Locker 2: Tentacle Breach is a spiritual sequel to Lovecraft Locker: Tentacle Lust. Like the initial game, Lovecraft Locker 2 is a casual strategy adult game where you take the role of a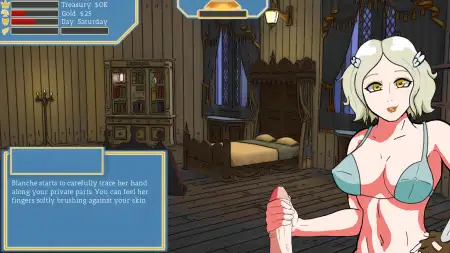 Evalia: The Lust Kingdom is an erotic sandbox RPG in which you get to become a ruler of a sex-obsessed city called Evalia. The game allows you to build relationships with anyone in your kingdom,
Project Mental, an immersive real-time adult RPG adventure!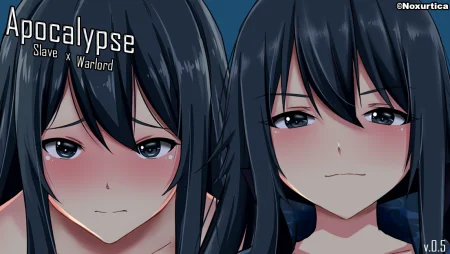 Play either as a slave in an apocalypse or a warlord. As a slave, you have to keep yourself alive while managing several values: Merit, Health, Energy, Sanity, Pride, etc. Your survival is dependent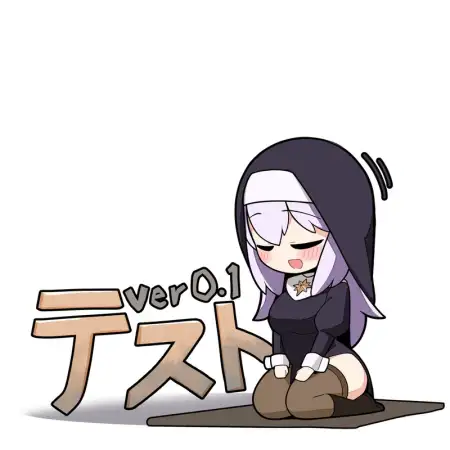 The basics of the game is that the player, as a village administrator, explores dungeons for the sake of the village's happiness and prosperity, and uses the supplies and babies obtained there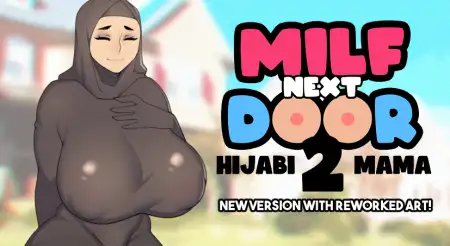 A game about helping your next door neighbor, who happens to be a hot milf from another country.​