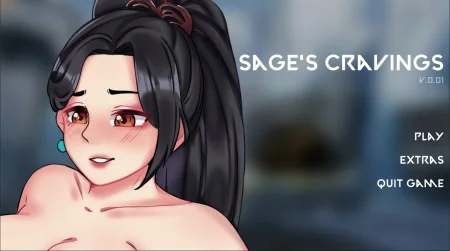 Play as Yoru and eliminate malfunctioning bots to make Icebox Kitchen, a safe space to cook ramen in and satisfy Sage's Cravings​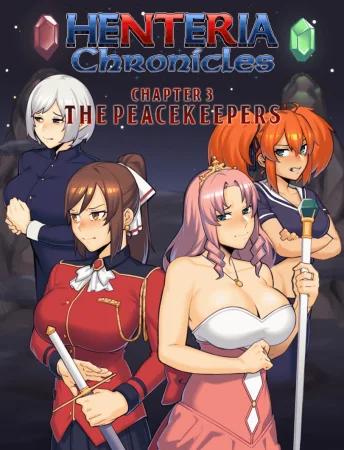 Year 853 after the Celestial Beings fell on Henteria. The island-kingdom of Nos'Ra is, in spite of its small size, one of the most prosperous in all Henteria. The island is considered by many as a

This is a gallery simulator with a wealth of costumes and various sex scenes for viewing. The operation is intuitive and simple, there is no long game puzzle solving process, the game can be watched

You wake up in an unknown dark abandoned mansion and don't remember how you got there. Your goal is to escape this mansion and get back home safely, but the traps and demons lurking there won't make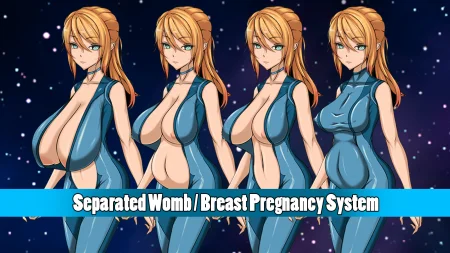 Currently in a very early development stage! Main Focus: Breed/ Pregnancy, Alien, Monster girl, Breast Expansion. Main character mates with alien and breed monster girl. Each monster girl is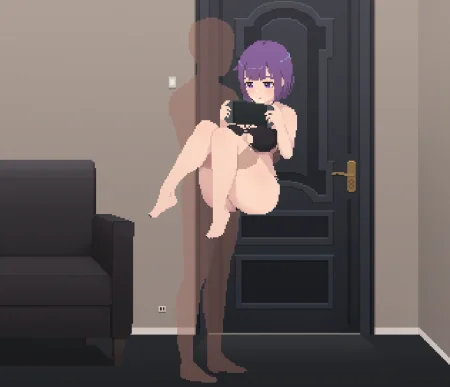 As mentioned before the first build only has 2 animations so fa, r and is meant to give you a taste of what to expect from the game. I'm also aware there's a lot of areas to improve, which would
The Twist is a choice-based dating sim/visual novel game. The game is real-time 3D game, most scenes you can freely orbit around and see the action at the angle you like.​

Tentacle Lust is a casual strategy adult game inspired by the original Tentacle Locker by Hotpinkgames from 2018. We liked the general concept of Tentacle Locker as a cute NSFW game, and decided to
A role playing game for adults that will combine elements from Skyrim, Fable, and Corruption of Champions.

You play as a young man raised to be a saint. One day Marjorie found you and you were able to leave the church. Meanwhile some weird things start to happen once you leave that place you will try to
Adventurer Trainer is a free non-commercial fan-made porn-parody Dating Sim/Visual Novel with RPG elements, set in a fictional universe loosely based on Konosuba and other titles. You will meet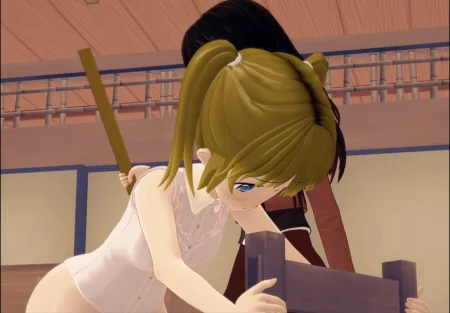 Rinne Shinonome seems to have said that she will punish her younger sister Saki with Sugoroku Board Game... This is a Sugoroku Board game that you roll the dice and execute the punishments and other