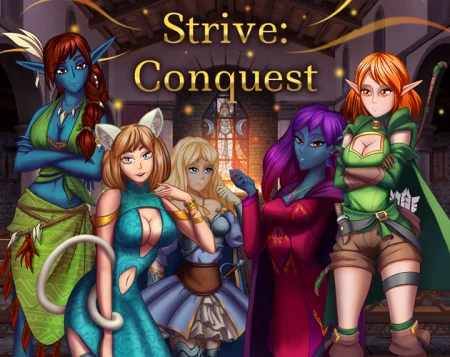 A tech demo of sequel for Strive for Power. This game represents core changes and mechanics of the second game, but does not represent main gameplay focus or content and should be treated as rough
To defeat the demon king, Princess Reina embarks on a journey with a pornographic sword!? The information broker, the blacksmith, the toolmaker...... everyone has turned ecchi from a great evil!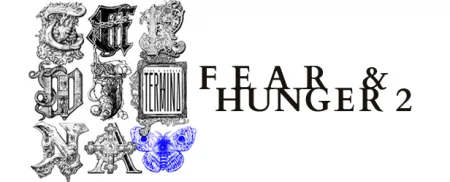 You are only given 3 days to uncover the secrets this wicked land holds within its darkest corners. Among 14 strangers, you find yourself at the outskirts of a backwaters town of Prehevil. A town
Follow the adventures of Catherine Belrose in a world full of magic inspired by D&D. Will she be able to repay her debts and become a respected wizard? Or will she fail and become a slave? It is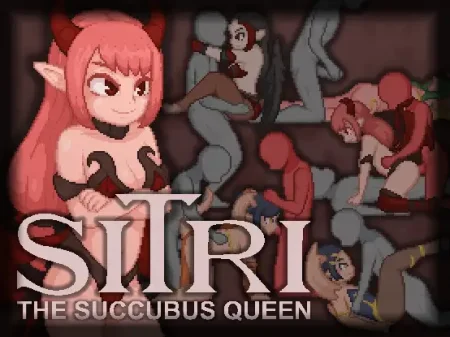 Sitri the succubus was sealed away by the Seven Great Sins. But with aid from the demon Belial she is set free once more. In order to become the new lord of hell, she must gather her succubus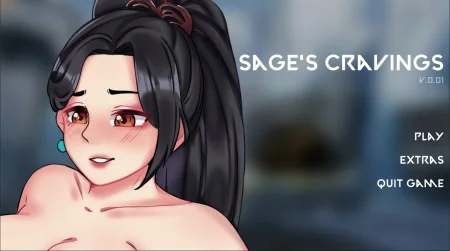 Play as Yoru and eliminate malfunctioning bots to make Icebox Kitchen, a safe space to cook ramen in and satisfy Sage's Cravings​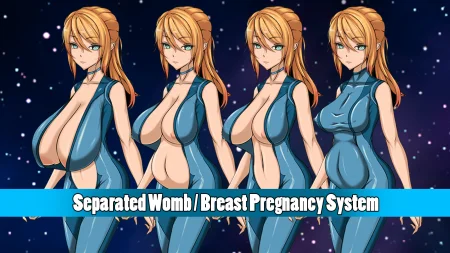 Currently in a very early development stage! Main Focus: Breed/ Pregnancy, Alien, Monster girl, Breast Expansion. Main character mates with alien and breed monster girl. Each monster girl is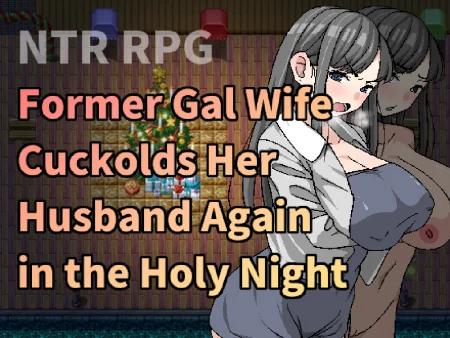 Former Gal Wife Cuckolds Her Husband Again in the Holy Night The world is full of shit. There is no such thing as eternal love. There is no such thing as eternal relationship as well. Everything in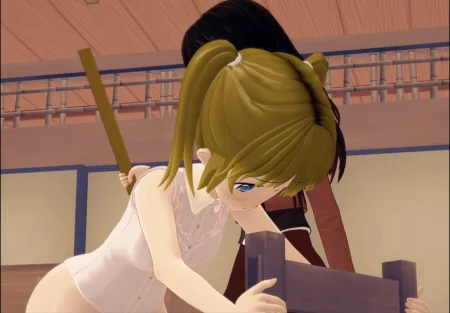 Rinne Shinonome seems to have said that she will punish her younger sister Saki with Sugoroku Board Game... This is a Sugoroku Board game that you roll the dice and execute the punishments and other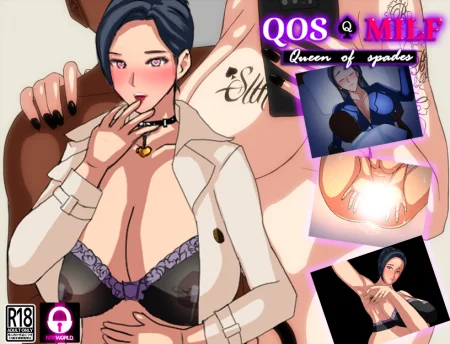 What is QOS♠MILF? MILF is written as "Mother I'd Like to Fuck" plus QOS generally refers to mature women who want to have sex with black girls!

River's End is a real-time mature 3D RPG game in which you take on the role of a lonesome wanderer new to the region. You, a person with a murky past trying to make it in the harsh and desolate

Wish of the Amazons You are a proud knight, a conqueror of the forest, who has fallen into a trap. The dominant druid Cassandra has forced you to serve her. You fear that you are turning into a