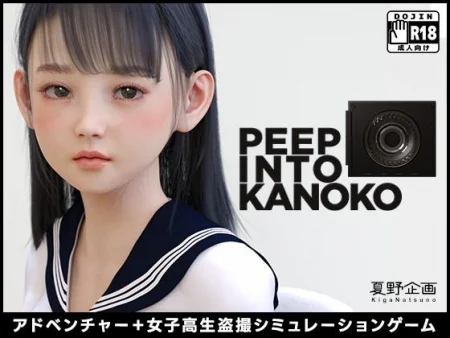 Adventure + Voyeurism Simulation Game. A multi-ending story in which the story of Hananoko and you changes depending on your actions over the course of 10 days.
A graphic novel in a 3d world that you can freely explore Live the story through the eyes of Ryan, our hero. Who after the death of his father decides to get rid of the company that his father built
Player accepts a secret proposal from 'Amilia', a senior member of the continent's highest crime syndicate. She gives the player a territory, where she will test the player by having him run a
This is a quest game with elements of a visual novel and a dating simulator. You move into the hotel of the future, where you can chat, complete assignments and flirt with its visitors and staff.
Frenni's NightClub is a famous nightclub where you can order pizza and quality beer, plus it has a unique attraction in town: it's full of sexy animatronic waitresses who love to entertain adults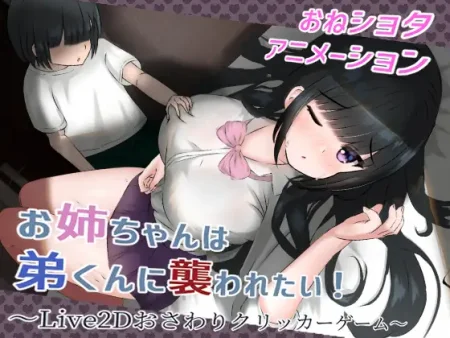 Younger brother liked his sister, but he could not be honest with her. One day he catches his sister napping and starts fondling her breasts. Apologizing in whispers to his sister, the younger

A game about a mother who lusts after her son during a violent storm.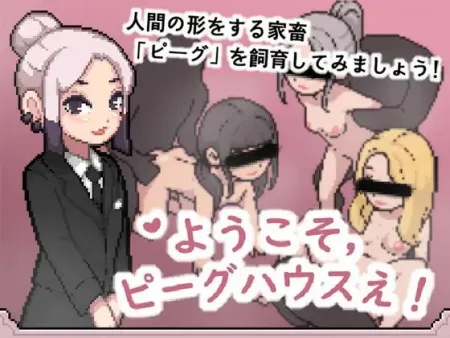 In this simulation game, you will become a farm manager for human "pigs" and you will fuck women to satisfy your customers!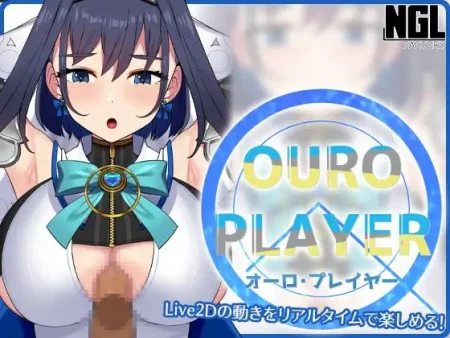 Use your mouse to enjoy boob sex, fellatio and nipple squeezing in real time!
Board your ship and explore the darkest reaches of the universe in search of the hottest and most depraved space sluts. Bring them aboard your research vessel where you can customise their looks in

Take over as the teacher of ten twelve fourteen sixteen high school students as they attempt to find their way through life. Manage and develop relationships with each of them in the fictional city
Femdom Wife Game delivers short stories about your vanilla partner turning dominant. Taking place in a 3D realtime and fully animated game, this femdom game transcribes erotic novelas in its own