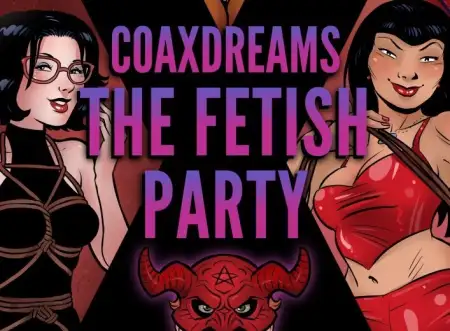 Curious about BDSM...? Come and have fun at this fetish party! Will you get a girl tonight? Or will you get in trouble? A short visual novel that introduces you into the bdsm world in a funny way.​

The main character is a naive, beautiful girl. She is 21 years old, she left her parents' home in a small village and moved to a large city to start a new, adult life. Having no knowledge of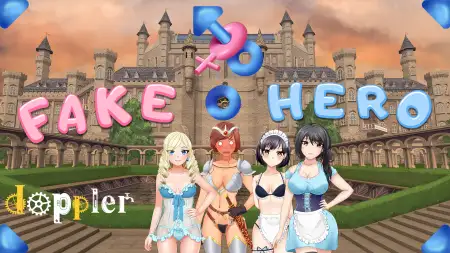 Fake Hero is an adult visual novel in a magical medieval world. The story tells about a guy who posed as a hero who saved an entire continent from an ancient evil. What reward awaits him and where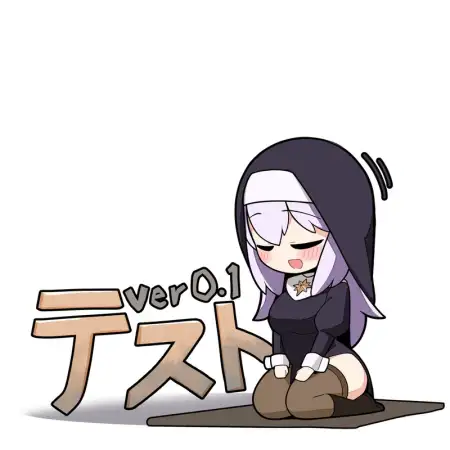 The basics of the game is that the player, as a village administrator, explores dungeons for the sake of the village's happiness and prosperity, and uses the supplies and babies obtained there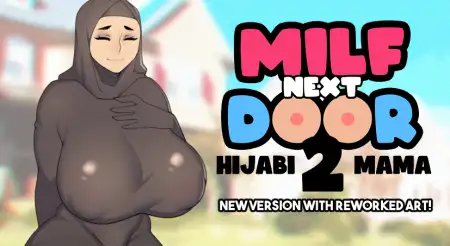 A game about helping your next door neighbor, who happens to be a hot milf from another country.​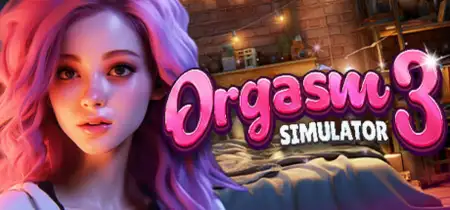 Welcome to the world of Orgasm Simulator 3 – an engaging real-time visual novel where romance and detective work intertwine in a three-dimensional virtual space. You are a detective and the owner of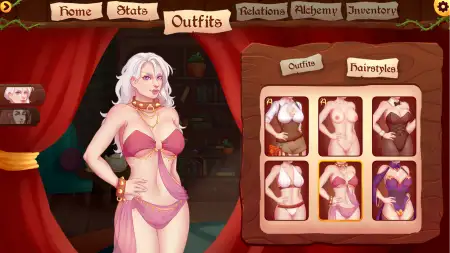 Follow the adventures of Catherine Belrose in a world full of magic inspired by D&D. Will she be able to repay her debts and become a respected wizard? Or will she fail and become a slave? It is

Three days without internet!? Almost impossible in this day and age, especially for the porn addicted. Remember VHS? DVD disks? When was the last time you used your imagination? Find ways to get off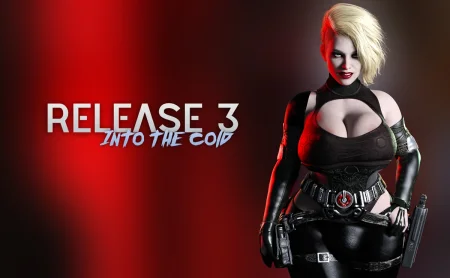 Star Periphery is a debauched retro sci-fi VN/game centered around the atmospheric and cute foot-on-the-moon/femboy genre. Set on the edge of the known galaxy, Periphery is a wild, lawless place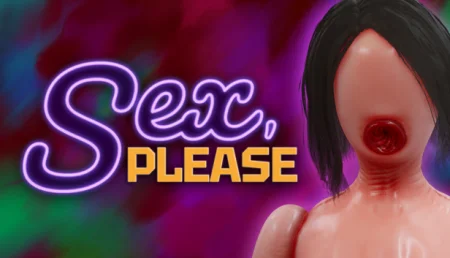 Sex, Please - is a 3d game about a trash streamer who has sex in a sex shop.​

A run down House i put up for auction and a mysterious person buys it. From the outside it looks like just a normal run down place but once you get inside you get hooked into the world of the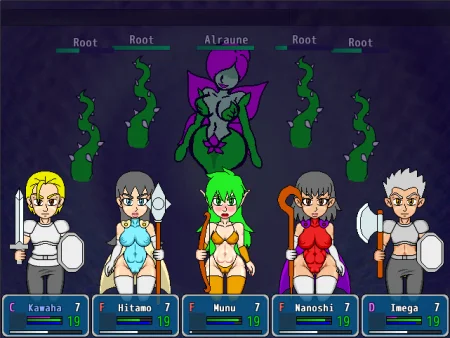 You are the leader of a group of adventurers that came to the land of the great forest to explore it, now you have to survive and fight against dangerous monsters that want to use you for food, for