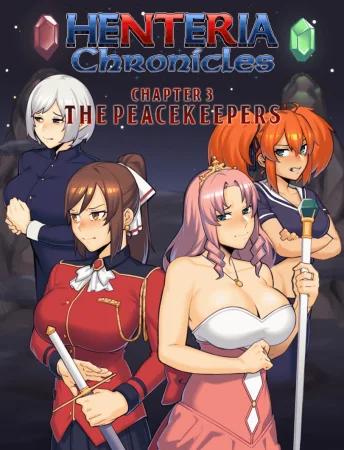 Year 853 after the Celestial Beings fell on Henteria. The island-kingdom of Nos'Ra is, in spite of its small size, one of the most prosperous in all Henteria. The island is considered by many as a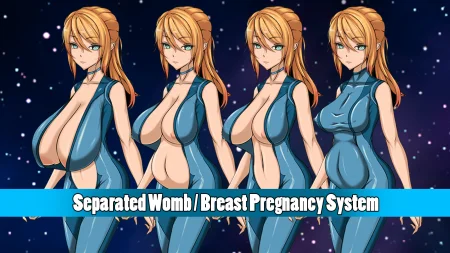 Currently in a very early development stage! Main Focus: Breed/ Pregnancy, Alien, Monster girl, Breast Expansion. Main character mates with alien and breed monster girl. Each monster girl is
The Twist is a choice-based dating sim/visual novel game. The game is real-time 3D game, most scenes you can freely orbit around and see the action at the angle you like.​

You play as a young man raised to be a saint. One day Marjorie found you and you were able to leave the church. Meanwhile some weird things start to happen once you leave that place you will try to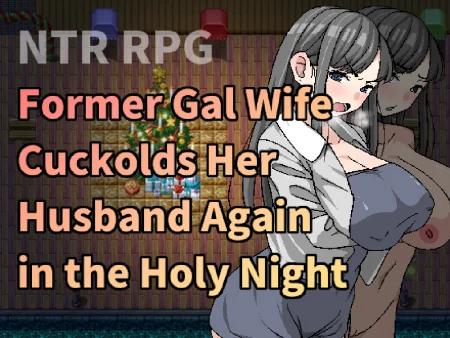 Former Gal Wife Cuckolds Her Husband Again in the Holy Night The world is full of shit. There is no such thing as eternal love. There is no such thing as eternal relationship as well. Everything in
Hi, I'm Paradice, I'm currently in the process of making a Trainer type game, filled with many different characters. All/most sex scenes are fully animated with sound for maximum enjoyment! Public

Starting with the First Migration from another world ages ago, mythical creatures roam today's metropolises alongside humans. With the rise of social media and subscription based content, businesses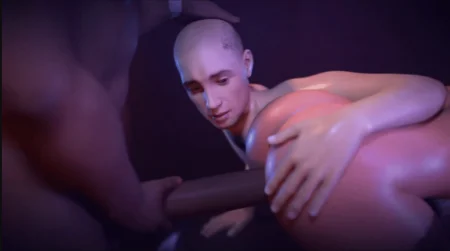 Cuckold Life Simulator is a story about paying enough attention to your other half or she will find someone else. An office slave named Slavik (Slavek) comes home early one day and catches, his wife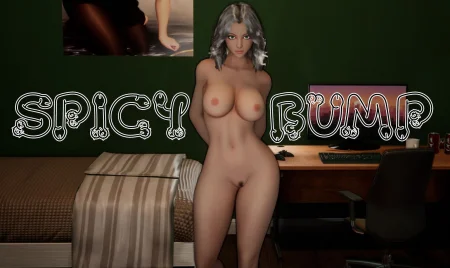 SPICY BUMP is about Billy, years after the death of his father, he moves to another city with his family to the house of his loser stepfather. He needs to start from the beginning, make money and be

You, as a young man, arrive in Moondale, a small and peaceful town, where strange things start happening recently. Private school for boys from you was expelled left a mark on you. Mark of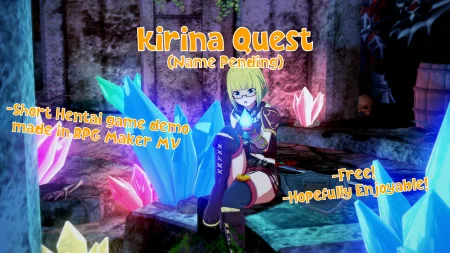 A short demo/concept for a Hentai RPG game I've been working on.​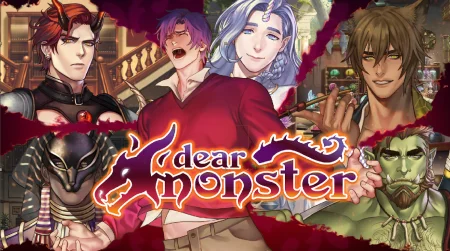 Allen thought he had his life all figured out. He just graduated university and was headed off to med school. Then a strange letter arrives from a grandfather he never knew. He's pulled onto a new