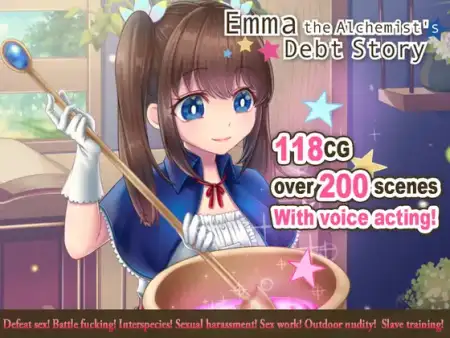 Emma is the local alchemist of Echichi Town. She lived a happy life... until the day her mother passed away. Her mother who was loaded with debt. Now it's up to Emma to pay it all off! What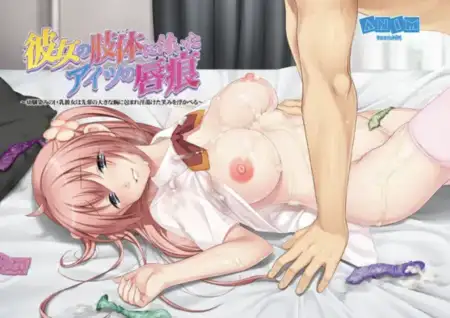 Your name is Seiichiro and you have come back to your town after 5 years. You meet your childhood friend Haruna who turns into a fine lady. You have feelings for Haruna but cannot become close to

Your a 40 year old photographer and 3 girls visit you for the summer. Will you let love lead the way? Or will you let lust define you? The choice is yours.​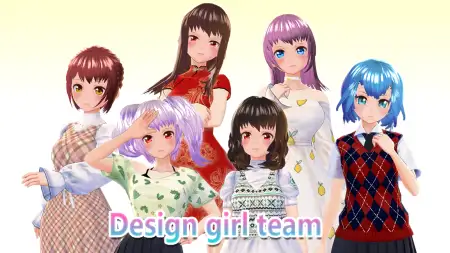 This is a game designed by different girls to challenge obstacle games. Drag the mouse to control the football to hit different obstacle targets to complete the level challenge​

3D action erotic Ryona game​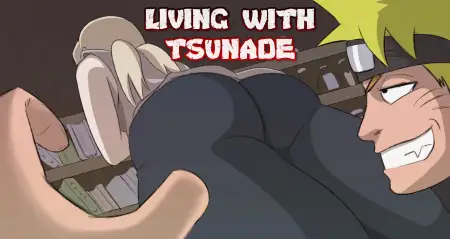 In a ninja world full of challenges and surprises, you assume the role of Naruto Uzumaki, who finds himself in unexpected financial straits. Evicted from his apartment due to rent debts, he seeks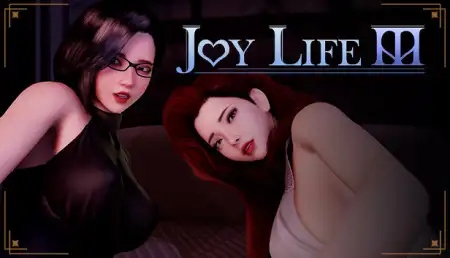 Joy Life 3 is still a casual flop game. In the game, players need to find two cards with the same picture and successfully eliminate them. If the cards on the flop are inconsistent, the cards will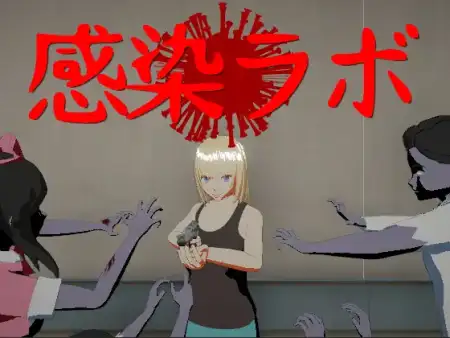 This is a 3D action game in which you explore and escape from buildings without getting caught by zombies. There are 4 types of enemies, each with 3 animations, for a total of 12 scenes.​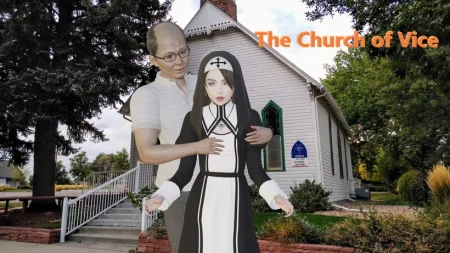 This is a story about the church of the god Zenon. And about a young nun who wants to lead the church to prosperity. But a bad person misleads her to the path of vice. Even if she copes with her

Trainer game, almost entirely animated, based on submission, humiliation, and the control and prohibition of the female orgasm. Also includes outdated memes and a story of pure love! :lol: Anyway,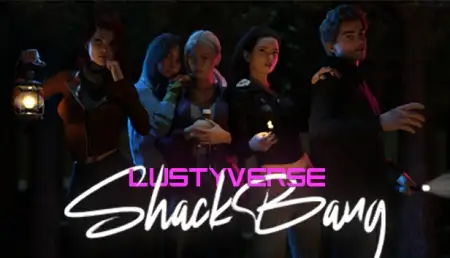 When a young man drives his friends to a remote cabin in the woods, he expects to have a drink or two with them, then drive back home by morning. However, things turn out differently. What he thinks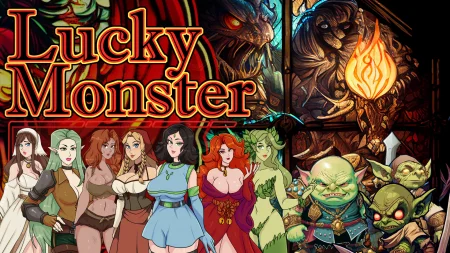 You get killed while gambling at a casino. But Miss Fortune gives you a second chance at life. Your soul enters a goblin body, and your new life begins. As a goblin, you get to live a warrior life,