The Twist is a choice-based dating sim/visual novel game. The game is real-time 3D game, most scenes you can freely orbit around and see the action at the angle you like.​

You play as a young man raised to be a saint. One day Marjorie found you and you were able to leave the church. Meanwhile some weird things start to happen once you leave that place you will try to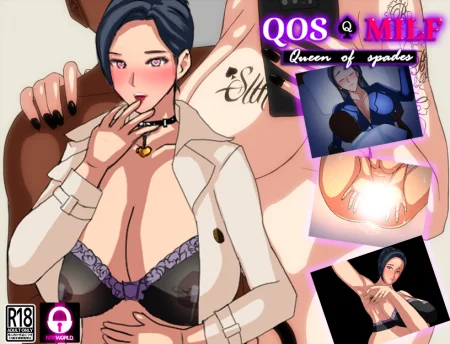 What is QOS♠MILF? MILF is written as "Mother I'd Like to Fuck" plus QOS generally refers to mature women who want to have sex with black girls!

Starting with the First Migration from another world ages ago, mythical creatures roam today's metropolises alongside humans. With the rise of social media and subscription based content, businesses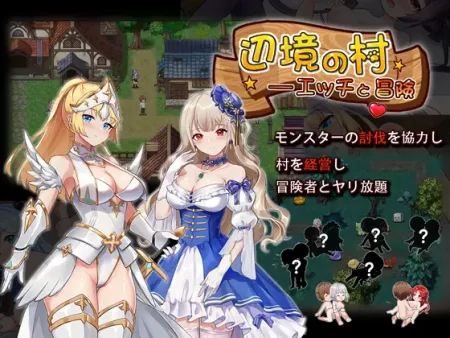 "Frontier Village of Sex and Adventure" is a fusion of management simulation and role-playing. It's a small, remote village, but many adventurers have flocked to it because of the monsters

You, as a young man, arrive in Moondale, a small and peaceful town, where strange things start happening recently. Private school for boys from you was expelled left a mark on you. Mark of

Two years ago, Chiho and her high-school sweetheart decided to marry, cementing their long-standing love for each other with a vow. These two turtledoves spent each day since together, nurturing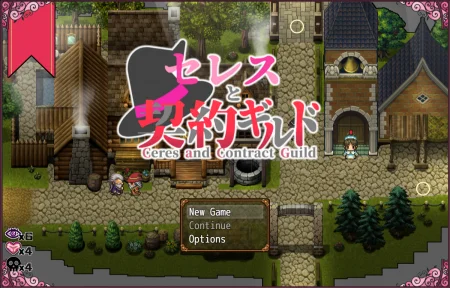 The prodigious sorcerer Ceres arrives in the city of Neydalir, the city of the Contract Guild, to get her hands on a beloved item known as the Plasis Gem. However, after meeting a strange man by the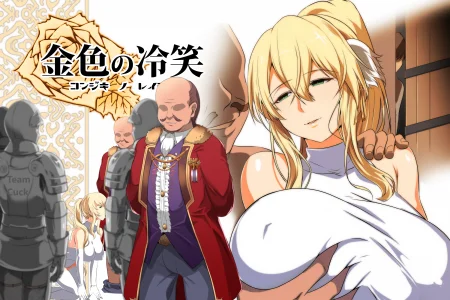 Lucrezia Hartvan, a princess knight who is overwhelmingly popular both in Japan and overseas. She has outstanding swordsmanship and wise leadership. And her amazing proportions. A beautiful princess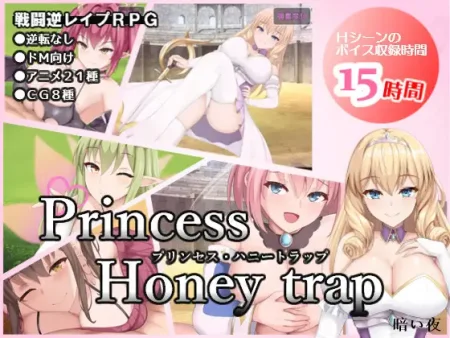 Combat reverse RPG!​
There was a boy. And the Boy's goal was to become a bravo warrior, so that his childhood friend could protect her father's dojo, and inherit it. And our Boy grew up, and he was physically strong,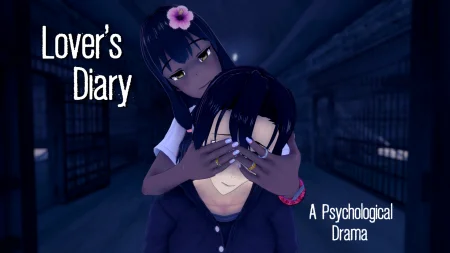 Lover's Diary is an adult visual novel, and a psychological drama! Experience the mind of a boy not unlike you and me, a boy who will do anything for his love - and perhaps learn a thing or two