Your consciousness is in the head of the superhero who killed you. Bring back your memories and take revenge.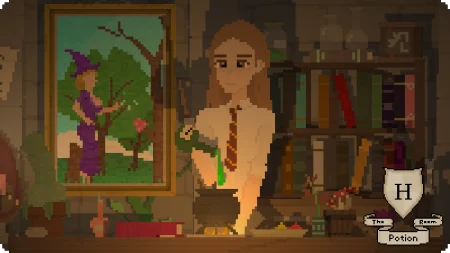 In the potion room, an over-ambitious student witch experiments with some prohibited potions, which to her dismay, seem to have some very lewd effects. The player will have to consult books,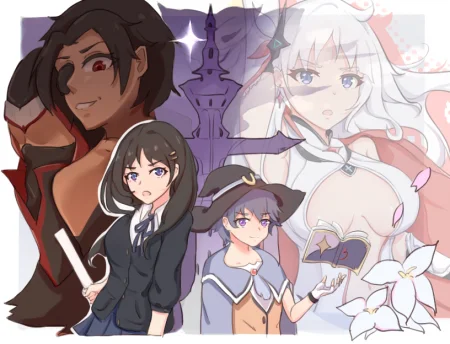 Kanahara Yume, on her way home from her last day of high school, has an unexpected encounter... And finds herself... In an Other World!? She soon meets a young man with magical talent... And finds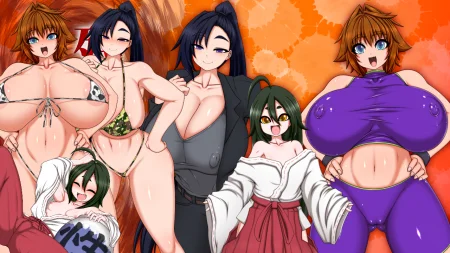 ​ A bitch descends to an overly sparse village! All the men in the village are hole brothers! A mysterious voice speaks to a healthy bitch "Maki Hibino" while she is walking on a road in
Play as a thief girl who is going to learn the secret of the main taboo of the world in which she lives
The time is the Edo period-- a girl who works at a dumpling shop, her name is Karin.At night, she spends her days stealing money and goods from rich people in Edo as Komachi, a nice thief. A strange

A collection of stories about girls who travel to different parts of the world. Some seek power and voluntarily go in search of it right into the clutches of monsters Someone is forced to rescue his

Jean has grounded Klee for the last time! Join our protagonist in Mondstadt as she pranks Jean and the other Genshin girls - with a variety of lewd outcomes!

This is the story of a young married couple moving into a new neighborhood after selling their home due to an unexpected financial crisis. In a new environment with new problems and encounters, the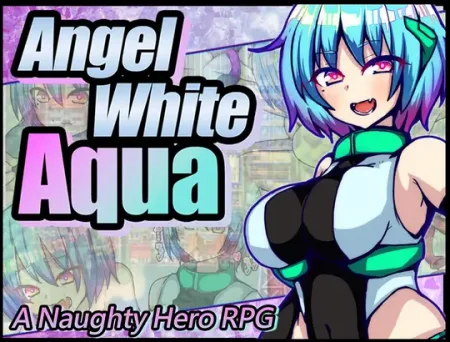 On an island that is being invaded by an evil organization, the Dark Villain... Aqua, a Rookie Hero, is on duty to protect the island! However, for some reason, men who are after Aqua's body begin

LifePlay is a life simulation RPG that allows you to play in 186+ real world cities. The game has extensive character customization and includes 632+ scenes, depicting life situations where your

There are two worlds set in the stage. The other half is the same cityscape as it is today. As a student, the main character, Mari, lives a normal life with her friend, Kotone. That day, she went to