Adventurer Trainer is a free non-commercial fan-made porn-parody Dating Sim/Visual Novel with RPG elements, set in a fictional universe loosely based on Konosuba and other titles. You will meet
In Waifu Academy, you play as young man (with a name of your choice, of course), who wishes to seek revenge after many years of harrowing ordeals... The game features more than 30 characters, each
Hi, I'm Paradice, I'm currently in the process of making a Trainer type game, filled with many different characters. All/most sex scenes are fully animated with sound for maximum enjoyment! Public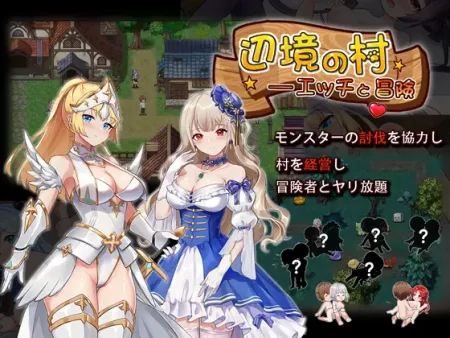 "Frontier Village of Sex and Adventure" is a fusion of management simulation and role-playing. It's a small, remote village, but many adventurers have flocked to it because of the monsters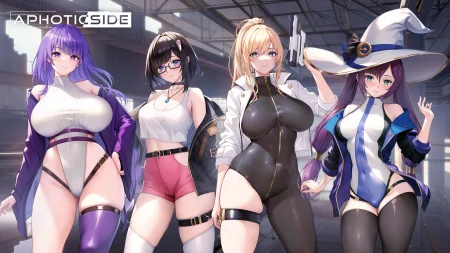 A classic turn-based RPG game where you travel, fight along side girls and do some "stuffs" with them.​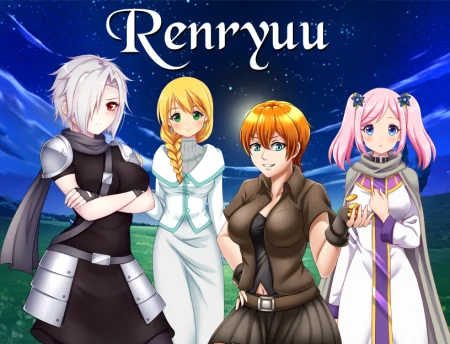 Renryuu is an adult fantasy RPG that follows the story of Ryen, A half dragon. After stumbling upon a plot to place an imposter on the throne Ryen takes the oppertunity to seize power himself. His

Sweet Summer Harem! is a harem visual novel game with sandbox and dating sim elements. You are a young man feeling crushed under the weight of a city life. Deeply missing much happier times, you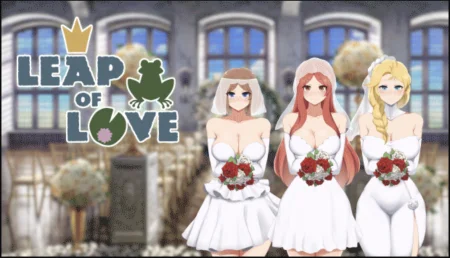 Leap of Love is a fantasy game where you play as Kaheroux a frog turned prince by a shady wizard. The catch of that spell is that he needs to find and marry a princess within a month or go back to

A man, with no memory of his past, awakens in a strange room, filled with confusion and anger. Determined to uncover the truth of his identity, he begins piecing together his past through the only
A young orphaned warrior lives as the only male in a village of monster girls. The local deity, the fertility goddess, instructs him to impregnate 1,000 monster girls to help the population. He is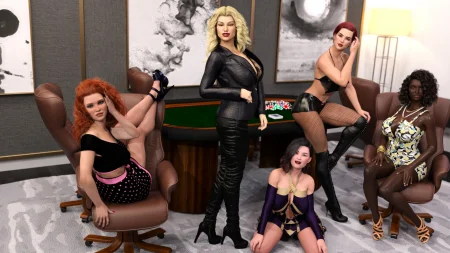 Strip 'Em II: Facka's Game, is not just a poker game, it's a Fuck 'Em poker game, one where you get sexy ladies to play with you and, should you win, strip for you and even more.​

The plot of the game is built around the Pinewood summer camp, full of secrets and mysteries. You are the new camp counselor. Meet characters, build relationships and solve the main secret of this