There are many, many worlds. One, called Mareth, was perhaps the heart of them all. Cracks in the space between worlds, called portals, all seemed to lead there. Many portals led to Mareth, but none

You are the main character, a young adventurer type who decides to take your ambitions upward (literally) and travel into space in search of a long lost treasure. Your journey will take you across

The same day that Minx is getting kicked out of the orphanage and into the streets of Faerin, she receives a mysterious letter naming her the sole heir of the Duskpetal Estate.​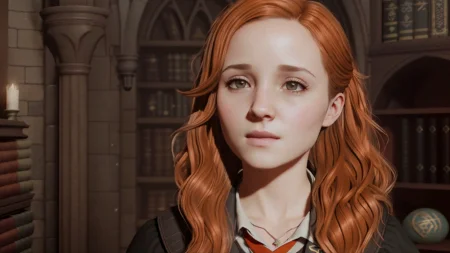 Harry and Hermione face off in a simulated duel, later Hermione asks for a rematch. Hogwarts Legacy is an experiment and tribute released at a convenient time. I can't wait to play the correct game,

As a casual puzzle game, it is perfect for training your observation. In the game, there are numerous hidden spots on the character's accessories and background. You need to spot 7 to 10 differences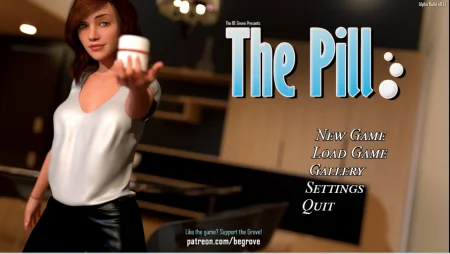 A lighthearted choose your own adventure / virtual novel made in VN Maker involving the mischevious Belle - your partner who has made an unexpected purchase that will change your evening... or the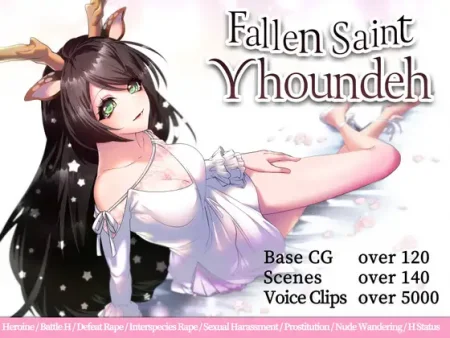 Saint Yhoundeh sets off on a journey to defeat the dictatorial King Tsathoggua. But the adventure will be filled with (sexual) dangers!​

You live on a small town with your two sisters and the maid of the house, needless to say you are not the favorite family member...​
Odenia is a prosperous kingdome full of intrigues and conspiracies, as the King and Lord of this land, you have a duty to do what is necessary to continue your lineage, your wealth, the happiness of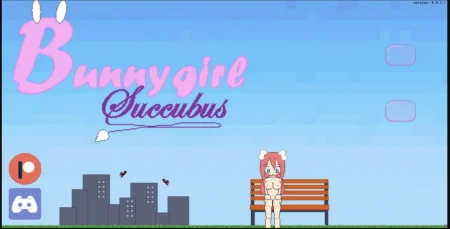 Bunnygirl Succubus is an RPG simulation adventure game about a Bunnygirl named Lily, who mysteriously becomes a succubus, and must travel to the city of Aphrodisia to learn about her powers.​
"I want to focus on it as I consider it an official visual novel. As I told you before, this first chapter represents an introduction to the fantasy world I created, and the assumptions from
Seeds of Chaos is a dark fantasy eroge made in Ren'py, inspired by the worldbuilding of Berserk, Dark Souls, The Witcher and other epic fantasy series', as well as the adult games Corruption of