I lost my parents when I was Aisha. The hero's "Rain" was raised like a daughter. Aisha is attracted to rain But every day it's raining up. Sweet everydays collapse .... (Machine
A role playing game for adults that will combine elements from Skyrim, Fable, and Corruption of Champions.
Adventurer Trainer is a free non-commercial fan-made porn-parody Dating Sim/Visual Novel with RPG elements, set in a fictional universe loosely based on Konosuba and other titles. You will meet

Your grandfather has always told you tales about adventurers and what it means to become one; You always found them to be exciting, so upon turning 18 years old, you finally have the chance to join
Caliross, The Shapeshifter's Legacy, is a fantasy-themed game, which will follow a young up-and-coming historian, as she takes her first steps outside her hometown and into the real world, to learn

Starting with the First Migration from another world ages ago, mythical creatures roam today's metropolises alongside humans. With the rise of social media and subscription based content, businesses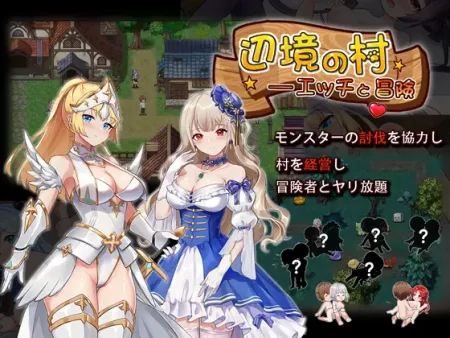 "Frontier Village of Sex and Adventure" is a fusion of management simulation and role-playing. It's a small, remote village, but many adventurers have flocked to it because of the monsters

River's End is a real-time mature 3D RPG game in which you take on the role of a lonesome wanderer new to the region. You, a person with a murky past trying to make it in the harsh and desolate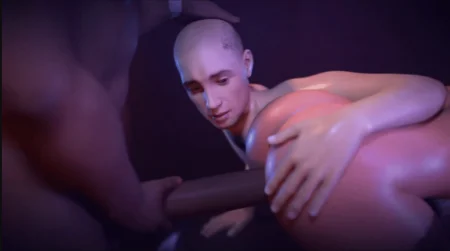 Cuckold Life Simulator is a story about paying enough attention to your other half or she will find someone else. An office slave named Slavik (Slavek) comes home early one day and catches, his wife
This is a quest game with elements of a visual novel and a dating simulator. You move into the hotel of the future, where you can chat, complete assignments and flirt with its visitors and staff.
Cross worlds is a game for those who enjoy adventure, dating simulation, and exploring new worlds through interaction with unique characters. The game is currently in development and is funded by

You, as a young man, arrive in Moondale, a small and peaceful town, where strange things start happening recently. Private school for boys from you was expelled left a mark on you. Mark of