When the 'Crystal of Fairy Bliss' is stollen, a pixie is tasked with retrieving it to save the fairy kingdom and the queen that rules the land. Explore the gardens of the fairy kingdom as

For unknown reasons, the protagonist came to a world full of all kinds of monster girls. After "hypnotizing" them with the mobile phone on his body, he subdued them in a unique way.​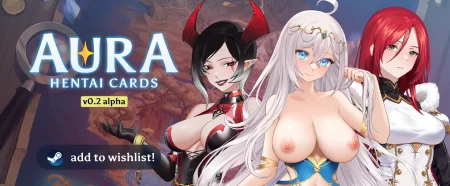 AURA: Hentai Cards is a fascinating 2D erotic visual novel with card battles where magic, romance, and adventure come together! Build your harem by seducing women and save the world from the Demon
Stellar Dream tells a story about a colony ship set to find new worlds suitable for human colonization. Scouts were send to three most suitable candidates but communication with them has been lost.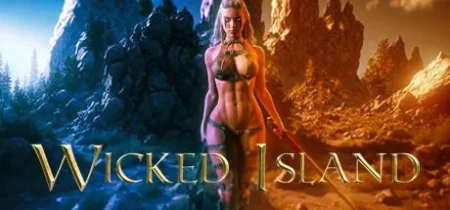 Adult survival game with open world and monster sex developed in UE5. Ambush, impregnate or defeat. Build a house, collect pets, ride dragons and explore the world.
Caliross, The Shapeshifter's Legacy, is a fantasy-themed game, which will follow a young up-and-coming historian, as she takes her first steps outside her hometown and into the real world, to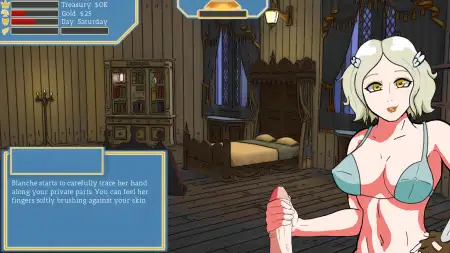 Evalia: The Lust Kingdom is an erotic sandbox RPG in which you get to become a ruler of a sex-obsessed city called Evalia. The game allows you to build relationships with anyone in your kingdom,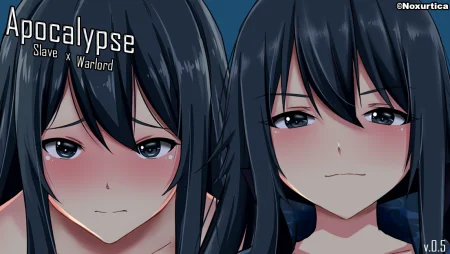 Play either as a slave in an apocalypse or a warlord. As a slave, you have to keep yourself alive while managing several values: Merit, Health, Energy, Sanity, Pride, etc. Your survival is dependent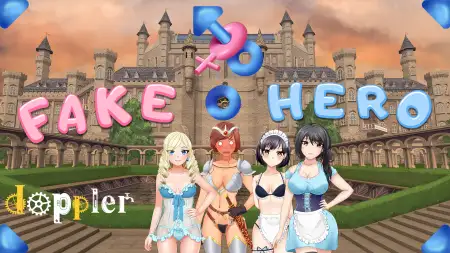 Fake Hero is an adult visual novel in a magical medieval world. The story tells about a guy who posed as a hero who saved an entire continent from an ancient evil. What reward awaits him and where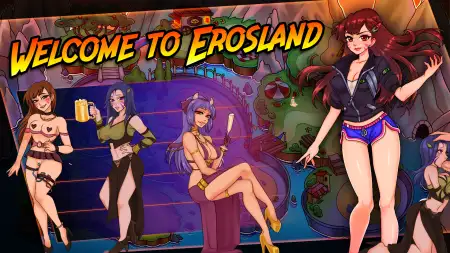 A young guy in his late 20's lives in a futuristic world, working for something he doesn't like, drowning in his everyday routine… But one day, he receives an email from an unknown source.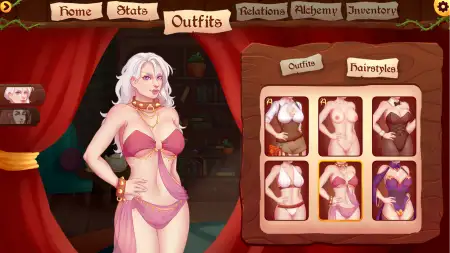 Follow the adventures of Catherine Belrose in a world full of magic inspired by D&D. Will she be able to repay her debts and become a respected wizard? Or will she fail and become a slave? It is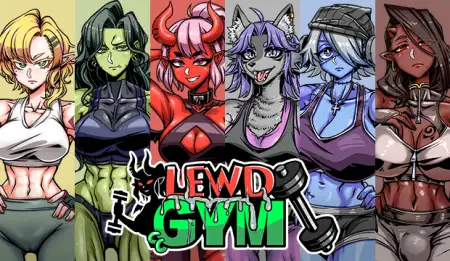 In this gym, you will training with cute monster girls and accept the Orgasm control training. Fucking exciting, isn't it?​