I lost my parents when I was Aisha. The hero's "Rain" was raised like a daughter. Aisha is attracted to rain But every day it's raining up. Sweet everydays collapse .... (Machine
Prequel - Cursed Armor. Continuation of the first part of Cursed Armor, where Princess Sophia rescues her friend Lilina at the cost of her life. As a result, Lilina finds herself in the body of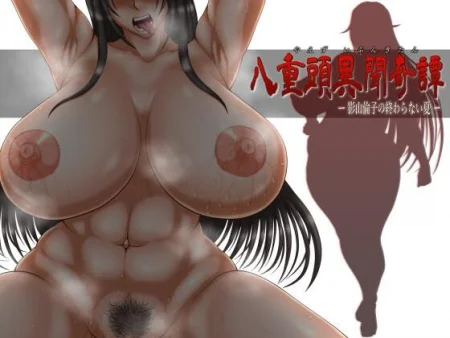 Due to certain circumstances, a teacher has returned to her hometown of Yaezujima. Rinko Kageyama, 24 years old (huge breasts). This is an ADVRPG type event quest in which you control her and spend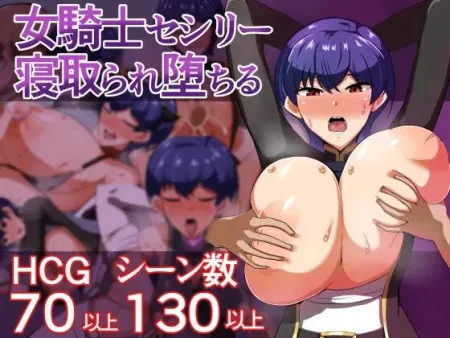 Cecily is a royal knight betrothed to the alchemist Rey. She is ordered by the king to go on a reconnaissance trip with him, but during the journey their boat is attacked by monsters and they end up

A collection of stories about girls who travel to different parts of the world. Some seek power and voluntarily go in search of it right into the clutches of monsters Someone is forced to rescue his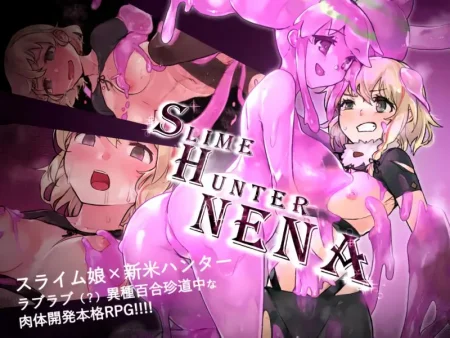 Nena Evans, an aspiring hunter, takes an assignment to clean a mine of slime. Upon arriving at the site, she catches the slime raping a girl. As she makes her way deeper into the mine, she
Set in a sword and magic world in the Medieval age. The protagonist who is an adventurer arrives in a town. As some problems emerge in the ruins of Luxoria located next to the town, he tries to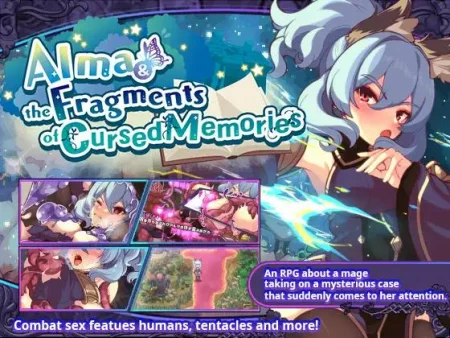 Alma used up her funding for magic research one day. She resigned herself to going to the tavern to take on a simple commission, but the one she was recommended was suspiciously short on details.
The game: Debauchery in Caelia Kingdoms (DiCK) DiCK is a free adult text-based RPG about a MC that inherits the title of a city, few years after a Great Plague scourged the world and transformed a
Welcome to Camp Zomi! A lush resort located in the heart of The Zomi Woods: A region well known for it's gorgeous sights and rich history. Looking for a place to get away? Camp Zomi's campsite is
Guide the young elven lady on her dispatch sex quests; a babymaking sex story with the towsnpeople. Glorious XXX-rated adventuring full of bright, happy contents.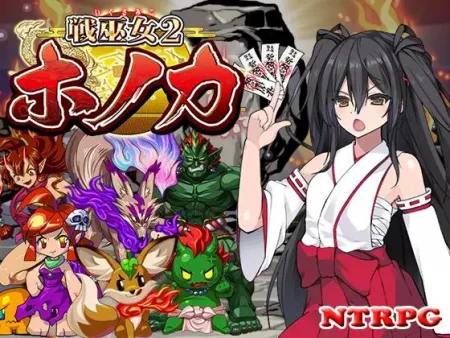 Continuation of Ikusa Miko Mizuki