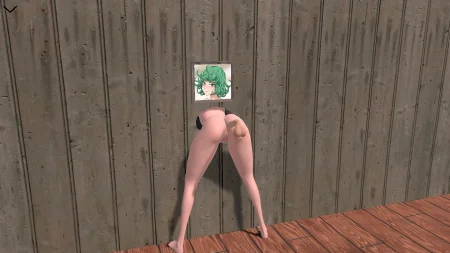 "GloryUse Maker" is a straight-to-action 3D Simulation/Sandbox game primarily around Stuck and Freeuse kinks. You can upload your favorite girls image to game, customize your girls body,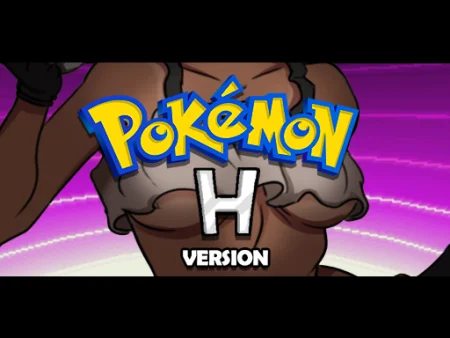 Old school Pokemon game with a perverted twist! You play as Caleb, a senior Field Researcher and Pokemon Trainer as you traverse the Sinova Region to train a new lab-created Pokemon while uncovering
This is an unofficial ren'py fan remake of Rick And Morty - A Way Back Home by Ferdafs. Play as Morty as he tries to find a way home through sexy adventures in another universe! No sandbox! Expanded
The Takei clan had a normal civilian life for centuries, but their historical enemy has finally come to attack and had no mercy to achieve her goals, now after learning what your family hid from
A NSFW game heavily inspired by My Hero Academia.​
A parody game where you battle/catch pocket monsters and then have sexy time with beautiful waifus.​
The game obviously is inspired by the DCAU and has elements of the episode "Grudge Match" from season 2 of the JLU series, but this is completely parody. Not everything is hinged on that
Did you ever watched that old Batman show where him and Robin were always about to die in a trap, and then in the next episode they managed to escape from an horrendous dead? Well... No More!! I
You just wake up without remembering anything, apparently, you're living a dream life, but why does everything seem so odd? You are about to go to university and your father is one of the richest
Girl Galley Grand Line is a dating simulation/visual romance (in development). created in the One Piece universe, and will be a full game. Along the way you will find a variety of characters,
If you could control other people's hearts... What would you do? A new card battle + scripted adventure game concept! Who do you want to be with her? Friends? Lovers? Or.
Spooky Milk Life is a R-18 adult adventure game with simulation dates with many features!​