"Machina" is the world's first android to pass the Turing Test. She's attracted worldwide attention for her human-like qualities though there's still some part of her that is not fully complete

The same day that Minx is getting kicked out of the orphanage and into the streets of Faerin, she receives a mysterious letter naming her the sole heir of the Duskpetal Estate.​

After graduation, I lived alone in a big city, far away from home, in order to pursue my dream. In contrast to the hustle and bustle of the big city, my daily routine and work were always the same,
Odenia is a prosperous kingdome full of intrigues and conspiracies, as the King and Lord of this land, you have a duty to do what is necessary to continue your lineage, your wealth, the happiness of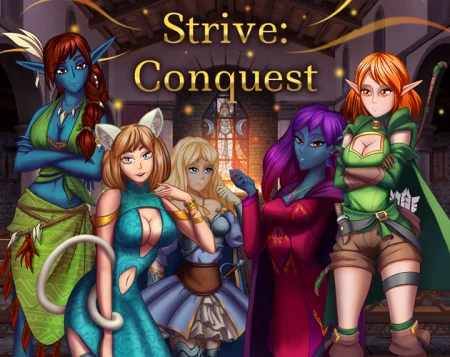 A tech demo of sequel for Strive for Power. This game represents core changes and mechanics of the second game, but does not represent main gameplay focus or content and should be treated as rough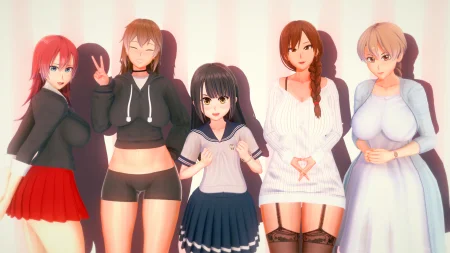 In Depraved Town you wake up discovering that you made a deal with a Succubus, an agreement where both sides win, you can corrupt and have any women you want and she grows stronger with the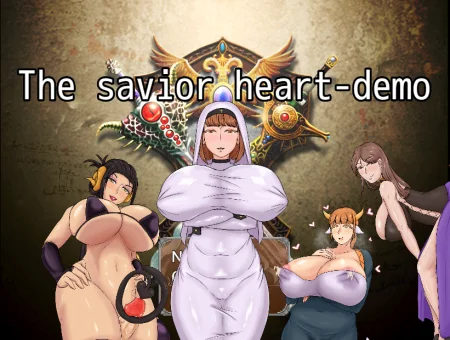 The savior heart, a game about exploration and gain relationship with NPCs like those classic RPG game, but with hentai​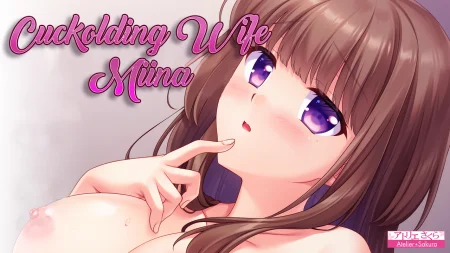 You (Cuck) and Mina are happily married for two years....yada yada...she got bored of it, get cucked....the end.

Sexy Quest is a story about a young man training to become a Royal Knight. Things go awry when an evil presence begins her plan to conquer the world at all costs necessary. When an evil power is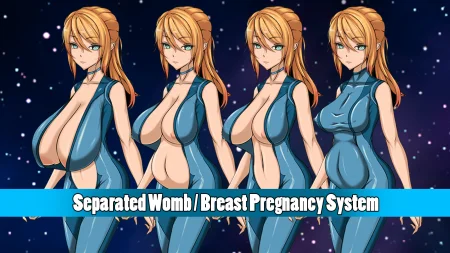 Currently in a very early development stage! Main Focus: Breed/ Pregnancy, Alien, Monster girl, Breast Expansion. Main character mates with alien and breed monster girl. Each monster girl is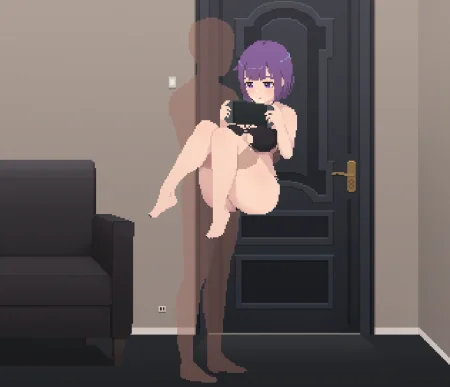 As mentioned before the first build only has 2 animations so fa, r and is meant to give you a taste of what to expect from the game. I'm also aware there's a lot of areas to improve, which would

You play as a young man raised to be a saint. One day Marjorie found you and you were able to leave the church. Meanwhile some weird things start to happen once you leave that place you will try to