You play as a young, muscle-bound, horse-hung superhero who recently joined the Cockham League of Justice in charge of fighting sex crime in the pervert-infested city. Will you use your Super-Powers

This new game is very based on farming/dating system. It's still far from playable. I have to make sure everything works first. But that's for system part.​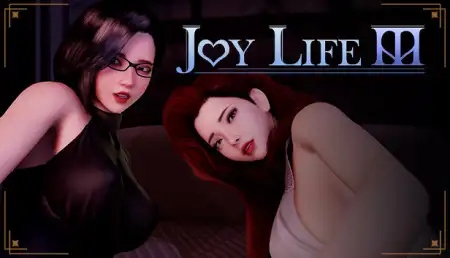 Joy Life 3 is still a casual flop game. In the game, players need to find two cards with the same picture and successfully eliminate them. If the cards on the flop are inconsistent, the cards will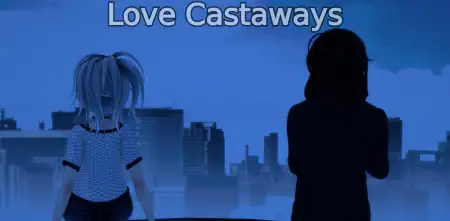 After an unknown incident, humanoid beings known only from fantasy books start appearing on our planet without any memories of past life. You play as the son of possibly the first person to ever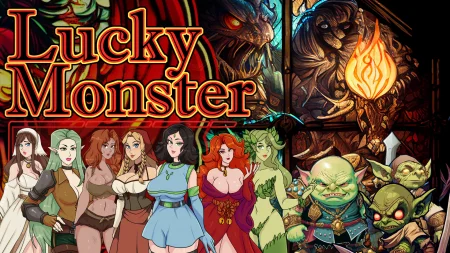 You get killed while gambling at a casino. But Miss Fortune gives you a second chance at life. Your soul enters a goblin body, and your new life begins. As a goblin, you get to live a warrior life,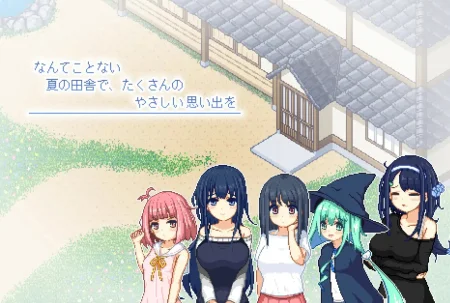 As summer vacation entered August, I made plans to visit my aunt's house in the countryside. There are a few strange things happening, but it's a story of enjoying activities like fishing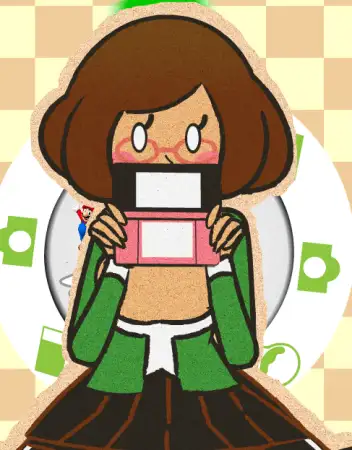 A Flash animation game with a wide roster of over 200 different girls from TV shows Video games and other pop culture all with sexy well-drawn animations.​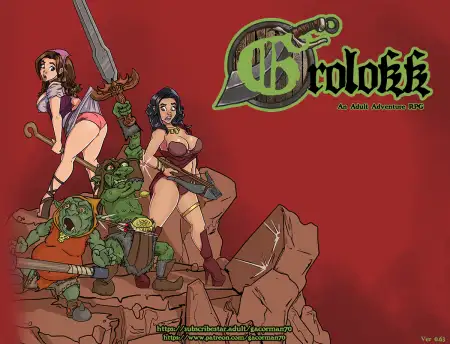 Grolokk is at it's first release! It's a turn based RPG made in RPGMakerMV, following the adventures of a lowly Goblin Raider as he goes from a mere expendable piece of cannon-fodder to a

For unknown reasons, the protagonist came to a world full of all kinds of monster girls. After "hypnotizing" them with the mobile phone on his body, he subdued them in a unique way.​
Stellar Dream tells a story about a colony ship set to find new worlds suitable for human colonization. Scouts were send to three most suitable candidates but communication with them has been lost.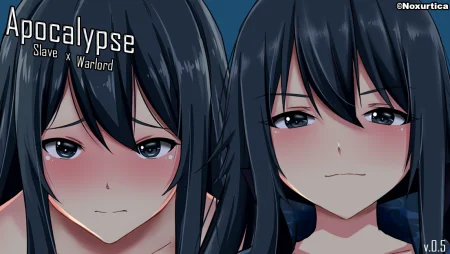 Play either as a slave in an apocalypse or a warlord. As a slave, you have to keep yourself alive while managing several values: Merit, Health, Energy, Sanity, Pride, etc. Your survival is dependent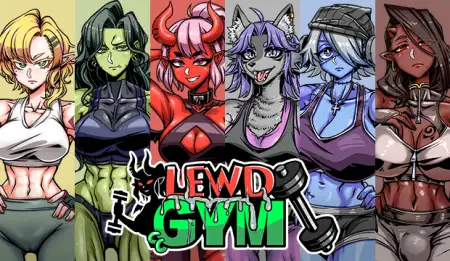 In this gym, you will training with cute monster girls and accept the Orgasm control training. Fucking exciting, isn't it?​