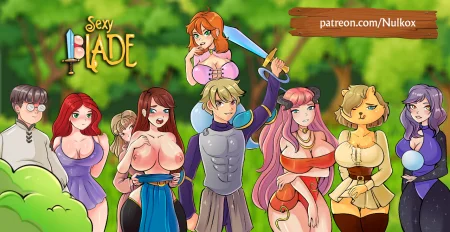 This game offers two stories with two different game modes: In the story of Ash (the boy protagonist) offers a Action RPG style Game The story of Sofia (the girl protagonist) offers a game based on
Struggling to meet the expectations people have of the new princess and protagonist she finaly gets old enough to go to school to become a keeper. On her adventure she'll eventually uncover secrets

Rika Suzuki is an ordinary high school girl that you could find just about anywhere. She was leading an ordinary peaceful life until one day, by chance, she looks at an adult magazine in a

"Hounds of the Meteor" is under development. We aim to create a game that combines both side-scrolling action and command-selection-type adventures, with both gameplay and eroticism. The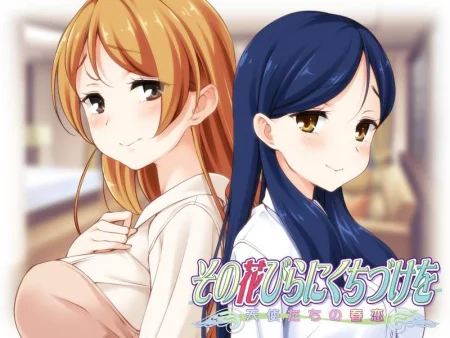 Yuuno had just been admitted to nursing school and was filled with a desire to watch over her classmate and roommate, Satsuki.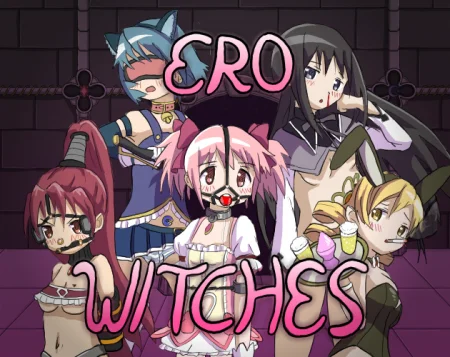 In this HRPG with the cast of Puella Magi Madoka Magica, you fight through multiple dungeons (currently 9 completed) against ero witches, each with completely different mechanics. Combat is turn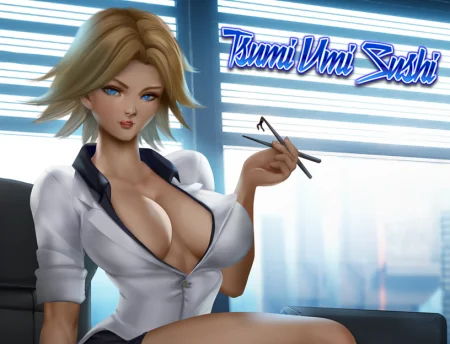 And this is where I come into the story. Tumi Uni Sudhi My full birth name is Tsumi Yokubo Yorokobi, and I was luckily born normal size. I'm now 25 years old, was that posh and popular girl at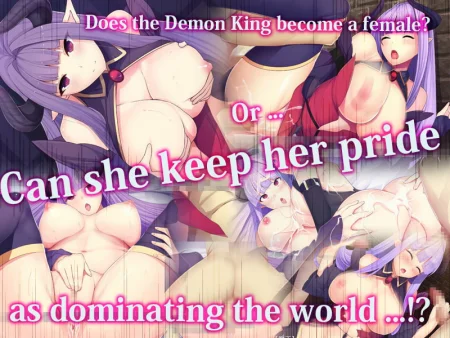 In a world consumed by war, a brave hero recklessly challenged and sealed the Demon King after numerous battles. However, the fate of the sealed Demon King remains untold, and this is her story.​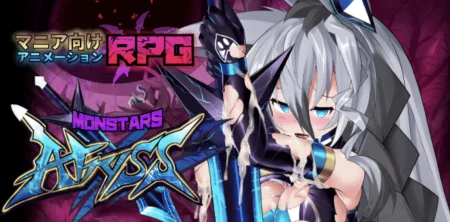 This is a short demo, that will introduce you to the game mechanics.​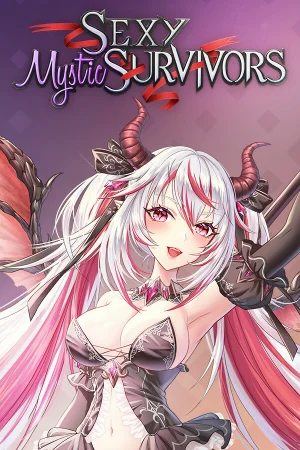 The realm is under attack, and its staunchest defenders are the beautiful women, who now stand between hordes of monsters and the kingdom they love. Yet with ever-mounting numbers against them, they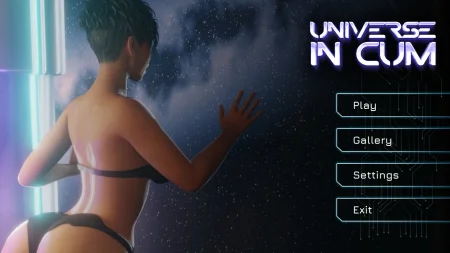 Universe in Cum is an adult Visual Novel About the priggishness of a woman in space.The game begins with the protagonist Natalie flying on a scientific mission to a new planet. Her ship crashes and

For various reasons, they come to the gladiatorial arena where they can get their wishes, and they keep fighting! The gladiatorial arena is filled with people of different races, demons, or anything