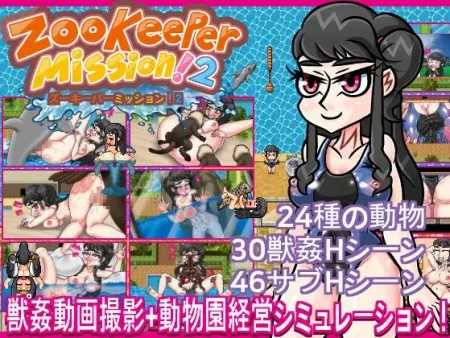 With a young lady who has just grown up, sea animals and kind people, a story that unfolds in an aquarium! ■ Summary. A natural bokeh daughter who knows nothing, even though she has just become an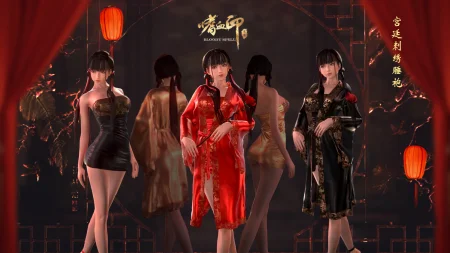 This is a martial arts action role-playing game. The core of the game is battle-oriented, and it combines many fighting elements. If you are a player who pursues blood and is brave enough to

Follow Rina on an adventure through a magical world. After being accepted to study magical elements, Rina finds herself in a precarious situation, monsters long dormant have started causing trouble
As an exorcist who commands powers of the divine, Koyori is sent to a remote village to exorcise the area as part of her training. However, what should have been a simple task soon escalates to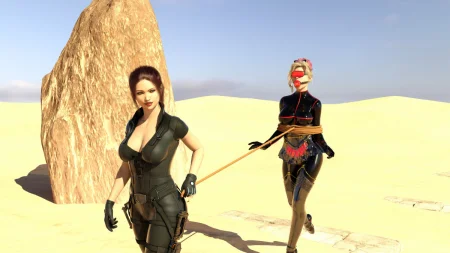 The story is about Kathleen, a girl trapped on a prison ship that was described in the comic book No Way Out! Once inside one of the VR pods, the story seems over before it even began... Until she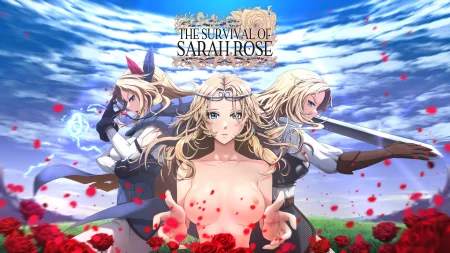 [center] The Survival of Sarah Rose is an epic-fantasy erotic visual novel, following the life of the eldest daughter of the royal Rose family. When tragedy strikes, Sarah finds her once safe and
Servant droids have taken all manual labor jobs that nobody wanted to take. Majority of the people took droids to their homes with open arms, some did not. Reports of droids not obeying orders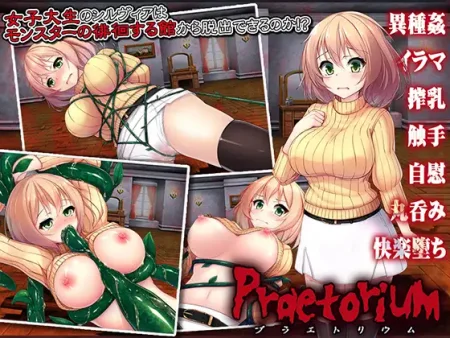 A girl born in a good family named Silvia had entered a university and started to live independently. Now she fully enjoys her student life. On one holiday, Silvia is on a car trip with her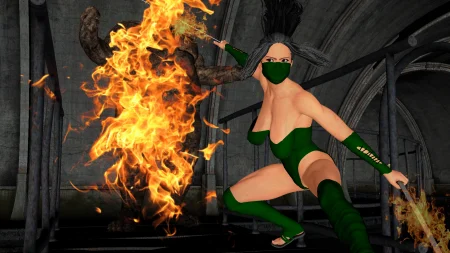 The Green Shadow is back! Fan made by Hellios and Limpy.​
Our heroine Noemi (call her Noe, everyone else) is the only child of an Italian (Florentine) immigrant in the USA who is also a self-made entrepreneur and chef. She runs her own restaurant in a
Home Together is a real-time adult game with next-gen graphics​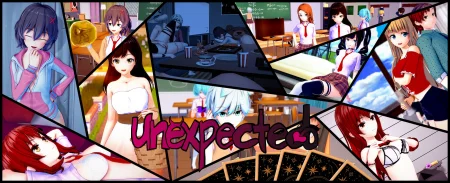 After a sudden move, Ayumu and Nemu find themselves living in a small town, whose inhabitants act way more familiar than expected. What will these new surroundings bring out in our protagonists?