Driven Affairs is a Visual Novel filled with love, lust and adventure.
Seeds of Chaos is a dark fantasy eroge made in Ren'py, inspired by the worldbuilding of Berserk, Dark Souls, The Witcher and other epic fantasy series', as well as the adult games Corruption of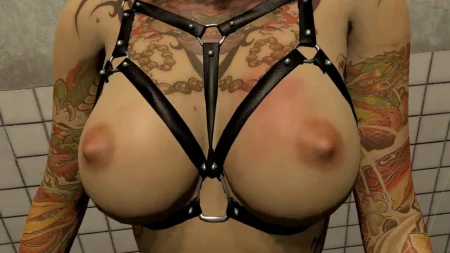 Dr. Deviant is an underdeveloped VR fetish porn simulator. In most other games you observe the actions of others, but in this game you are in charge of what must happen. Here you must perform the
Roman Empire ... 20 A.D. ... very hard times. NO! Not for you! For slaves! You are a damn Roman! You can do anything you want. YOU are a god among people! И ... men (and women) here for only one
For several years, our hero worked tirelessly on the guild of adventurers. Over the years, he saved a decent amount, got a great blade, and finally he was promoted. Now he is fully ready for the new
Long Road Home It is a story about the journey of a man who is released from physical prison but is still imprisoned within his mind by events of his past. He is searching to fill the void from the
Fleeing from debt and a miserable existence on the brink of survival, you agree to a dubious job offer for a small firm in the mysterious town of Blackmore. You'll have to meet its unusual
A near future, when medicine is even more perfect. The number of surviving increased, and the birth rate on the contrary goes down. The government is excited about this, and only citizens up to the
This is a quest game with elements of a visual novel and a dating simulator. You move into the hotel of the future, where you can chat, complete assignments and flirt with its visitors and staff.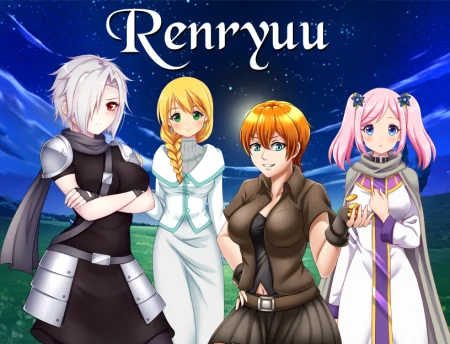 Renryuu is an adult fantasy RPG that follows the story of Ryen, A half dragon. After stumbling upon a plot to place an imposter on the throne Ryen takes the oppertunity to seize power himself. His
Prequel - Cursed Armor. Continuation of the first part of Cursed Armor, where Princess Sophia rescues her friend Lilina at the cost of her life. As a result, Lilina finds herself in the body of
Messalina, the Empress of Roma during her journey in Suburra the dirty suburb of Roma. She offers her body without any discrimination to the plebeians and homeless. In the game, she's already a