After being unreasonably criticized by your manager, you decide to fight back.Unexpectedly, this attracted the attention of your female colleagues. Could this be a chance to fulfill your fantasy of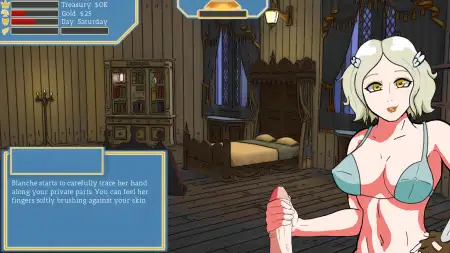 Evalia: The Lust Kingdom is an erotic sandbox RPG in which you get to become a ruler of a sex-obsessed city called Evalia. The game allows you to build relationships with anyone in your kingdom,
Project Mental, an immersive real-time adult RPG adventure!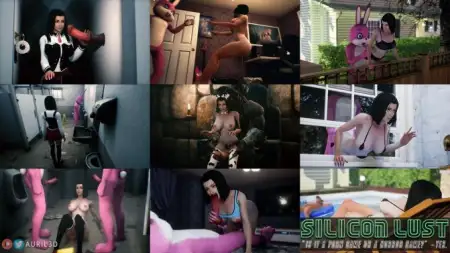 The game from the famous creator of WhoreCraft game series - Auril. This is an erotic game about a girl who was left home alone, while her parents went on vacation. She is looking for a lesson in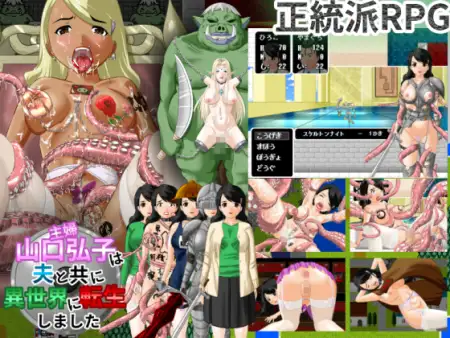 A housewife Hiroko Yamaguchi is a reborn in the alternative world with her doctor husband. This life in the alternative world is what Hiroko had been actually yearned to live. However, things in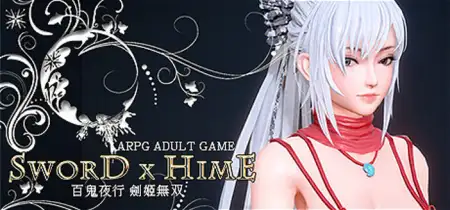 His game pursues the ultimate adult sex scene, the action is smooth and elegant, and the colorful light and shadow make the scenery particularly shiny and moving. The core element of the game is

Delphi's curiosity got the better of her again.... And this time it has set her up with a slutty succubus! Unsuspecting, she summons a power beyond the control of anyone in the world. Will she

A run down House i put up for auction and a mysterious person buys it. From the outside it looks like just a normal run down place but once you get inside you get hooked into the world of the
"The Last Barbarian" — is a third-person action role-playing game. You are encouraged by the game to proceed with caution, learn from past mistakes, or find alternate areas to explore. If
A game that features a unique combat system mixed with adult activities never before seen in any other game. Magic Shop 2 builds on the success of its predecessor with even more intriguing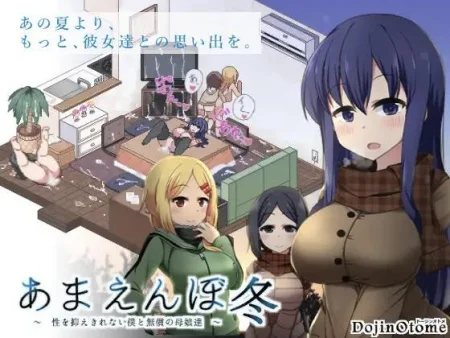 About six months after the previous work "Summer Memories", winter is coming... The seasons are changing, and with them a new story is being written again. ※ Caution※ This work is a
You live a simple life in a small fantasy town . You have few talents except the ability to magically tell if someone is lying. One day news arrives that the king has died of old age and that his