Long Road Home It is a story about the journey of a man who is released from physical prison but is still imprisoned within his mind by events of his past. He is searching to fill the void from the
Fleeing from debt and a miserable existence on the brink of survival, you agree to a dubious job offer for a small firm in the mysterious town of Blackmore. You'll have to meet its unusual
A near future, when medicine is even more perfect. The number of surviving increased, and the birth rate on the contrary goes down. The government is excited about this, and only citizens up to the
This is a quest game with elements of a visual novel and a dating simulator. You move into the hotel of the future, where you can chat, complete assignments and flirt with its visitors and staff.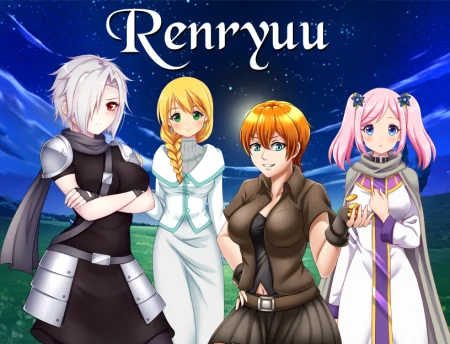 Renryuu is an adult fantasy RPG that follows the story of Ryen, A half dragon. After stumbling upon a plot to place an imposter on the throne Ryen takes the oppertunity to seize power himself. His
Prequel - Cursed Armor. Continuation of the first part of Cursed Armor, where Princess Sophia rescues her friend Lilina at the cost of her life. As a result, Lilina finds herself in the body of
Messalina, the Empress of Roma during her journey in Suburra the dirty suburb of Roma. She offers her body without any discrimination to the plebeians and homeless. In the game, she's already a
Krowley always wanted to learn magic, hunt for monster girls, and most of all, get laid. Help guide Krowley in fulfilling his dreams!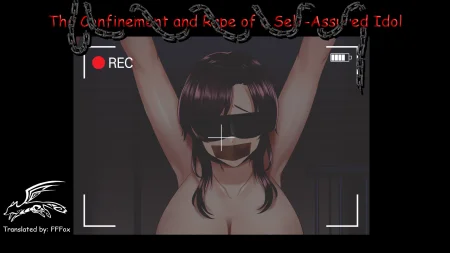 A gravure idol who you are a big fan of treats you coldly, and you kidnap her out of resentment. It's up to you to do whatever you want with her, who has become yours.​
Lust for Adventure is a 2D RPG game based on the world of Warcraft where you are an adventurer in search of fame, fortune and obviously sex! The inspiration for this game came from other adult games
In the Secret Care Cafe you are the owner of the new cafe in town. But it's not your everyday cafe shop, this place has a special care program to make it's customers really enjoy their stay.
"Defenestration is set in a futuristic soviet union, the player takes up a role of Kira, young promising girl fresh out of school. Help her get on her feet in unfamiliar megapolis, dealing with