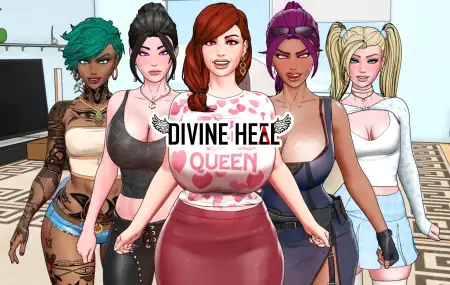 In Divine Heel, you play a young man who is looking for love but struggling with a mysterious problem. His life takes a turn when he gets a job as a domestic helper for residents with various needs.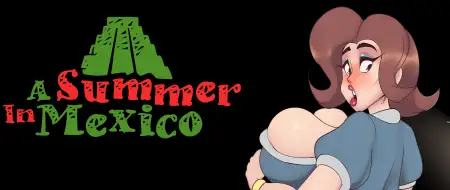 When a curious young man travels to Mexico to visit his wealthy aunt, he finds himself embroiled in a dangerous game of mystery and intrigue, as he uncovers the dark secrets lurking beneath the

For unknown reasons, the protagonist came to a world full of all kinds of monster girls. After "hypnotizing" them with the mobile phone on his body, he subdued them in a unique way.​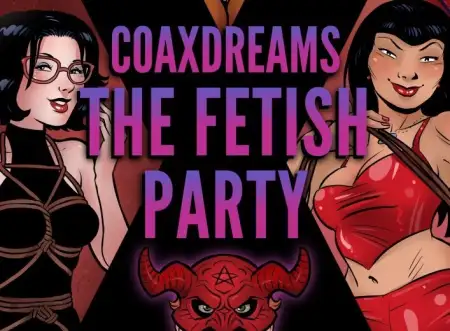 Curious about BDSM...? Come and have fun at this fetish party! Will you get a girl tonight? Or will you get in trouble? A short visual novel that introduces you into the bdsm world in a funny way.​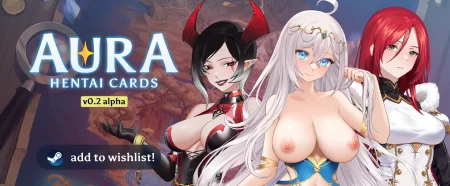 AURA: Hentai Cards is a fascinating 2D erotic visual novel with card battles where magic, romance, and adventure come together! Build your harem by seducing women and save the world from the Demon

As a Girl's Casting Director, you have one of the most exciting jobs in the world! Isn't it? Your task is to receive assignments from your superiors and select girls through castings based
Stellar Dream tells a story about a colony ship set to find new worlds suitable for human colonization. Scouts were send to three most suitable candidates but communication with them has been lost.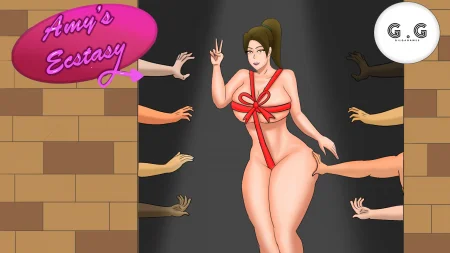 Step into the shoes of Amy, who is too hot for her own good! Or maybe she will use it achieve wonders. A 20 years old college student, her parents works offshore while she stayed back to study in

Lovecraft Locker 2: Tentacle Breach is a spiritual sequel to Lovecraft Locker: Tentacle Lust. Like the initial game, Lovecraft Locker 2 is a casual strategy adult game where you take the role of a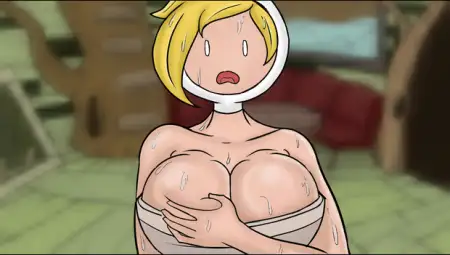 On a mission to recover valuable items, Finn is thrown into a dimension where everyone is a girls. you will play with Finn and help him on his mission and meet new girls​
This game gives you an opportunity to take on the role of a regular guy, who enters a Naruto world by a curious accident. What will happen to him in this world is only for you to decide! You'll

You are a hero, or rather, you were a hero. People who believed in you don't anymore. Your friends are distant. Even your closest teammates hesitate to talk to you. But why is that? Simple: You