When the 'Crystal of Fairy Bliss' is stollen, a pixie is tasked with retrieving it to save the fairy kingdom and the queen that rules the land. Explore the gardens of the fairy kingdom as

For unknown reasons, the protagonist came to a world full of all kinds of monster girls. After "hypnotizing" them with the mobile phone on his body, he subdued them in a unique way.​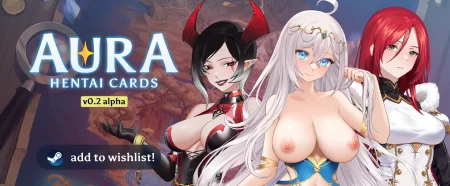 AURA: Hentai Cards is a fascinating 2D erotic visual novel with card battles where magic, romance, and adventure come together! Build your harem by seducing women and save the world from the Demon

Lovecraft Locker 2: Tentacle Breach is a spiritual sequel to Lovecraft Locker: Tentacle Lust. Like the initial game, Lovecraft Locker 2 is a casual strategy adult game where you take the role of a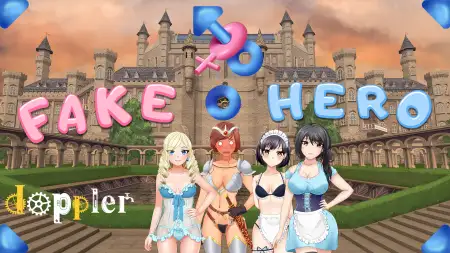 Fake Hero is an adult visual novel in a magical medieval world. The story tells about a guy who posed as a hero who saved an entire continent from an ancient evil. What reward awaits him and where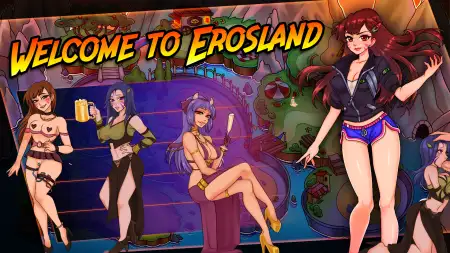 A young guy in his late 20's lives in a futuristic world, working for something he doesn't like, drowning in his everyday routine… But one day, he receives an email from an unknown source.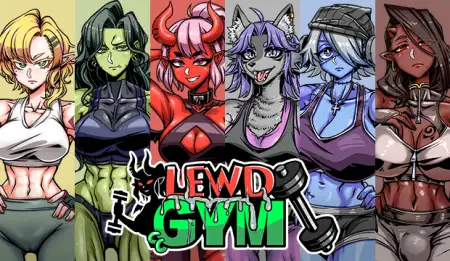 In this gym, you will training with cute monster girls and accept the Orgasm control training. Fucking exciting, isn't it?​

Three days without internet!? Almost impossible in this day and age, especially for the porn addicted. Remember VHS? DVD disks? When was the last time you used your imagination? Find ways to get off

NTR Classroom Sabotage is the story of classes A and B of a low-prestige academy, who constantly fight for the superiority of the academy. One fine day during a fight that had gotten out of control,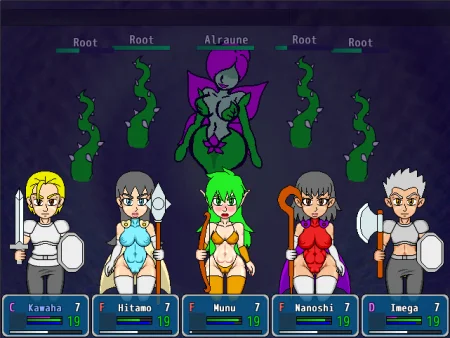 You are the leader of a group of adventurers that came to the land of the great forest to explore it, now you have to survive and fight against dangerous monsters that want to use you for food, for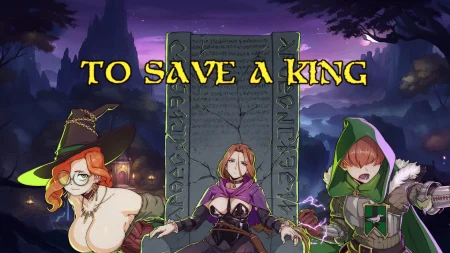 A mighty wizard king has been trapped between realms for centuries after a betrayal by his queen. In his absence demons have overrun much of the world, tainting the source of magic and causing women
Ero-Gen 2 - Role-playing game for adults This is the second game in the series. If you have played our first game, that's great. However, if this is your first time here, we'll still help