Starting with the First Migration from another world ages ago, mythical creatures roam today's metropolises alongside humans. With the rise of social media and subscription based content, businesses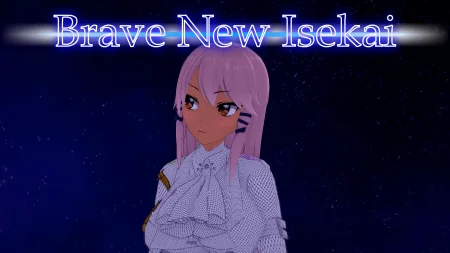 In this game you play as a person who, after his death, finds himself unconscious in a forest. When he wakes up, a girl named Lise is standing in front of him, she decides to help him and tells him

River's End is a real-time mature 3D RPG game in which you take on the role of a lonesome wanderer new to the region. You, a person with a murky past trying to make it in the harsh and desolate
Cross worlds is a game for those who enjoy adventure, dating simulation, and exploring new worlds through interaction with unique characters. The game is currently in development and is funded by

"After an electrical accident at your computer, you suddenly find yourself trapped inside your own mind! To make things worse, thanks to your mind-numbing job and over-reliance on the internet,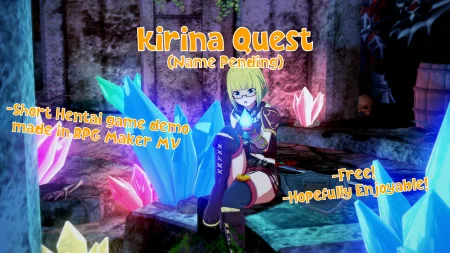 A short demo/concept for a Hentai RPG game I've been working on.​

A tactical card game and visual novel in which heroes go on an adventure.
The Island, depicts the adventure of Olivia, a young woman who ends up castaway with her friends on a strange and mysterious deserted island. Subjected to a supernatural force that alters sanity,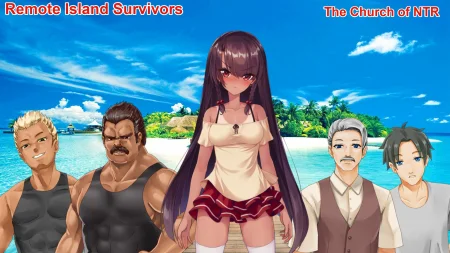 Everyone has been looking to the school boat trip, including Aina and her best friend Ikuya. However, the boat gets in an accident and the two end up washing ashore a remote island. Aina is happy to

[center] A weak and naked adventurer, venturing into the world of Grimar, seeking for fame, lots of gold and power! The journey begins in Grimar, a Kingdom that has lived in peace for years.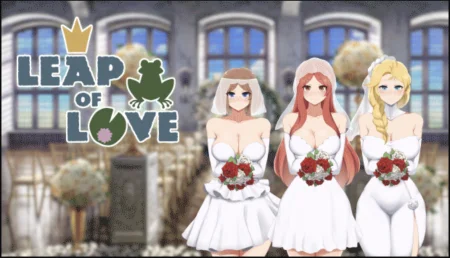 Leap of Love is a fantasy game where you play as Kaheroux a frog turned prince by a shady wizard. The catch of that spell is that he needs to find and marry a princess within a month or go back to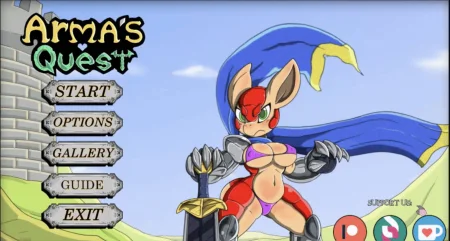 Knight, Arma and her succubus companion, set out to save the kingdom of Evermire​