In Waifu Academy, you play as young man (with a name of your choice, of course), who wishes to seek revenge after many years of harrowing ordeals... The game features more than 30 characters, each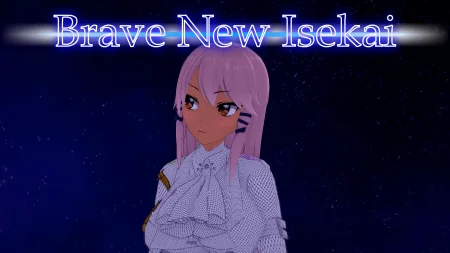 In this game you play as a person who, after his death, finds himself unconscious in a forest. When he wakes up, a girl named Lise is standing in front of him, she decides to help him and tells him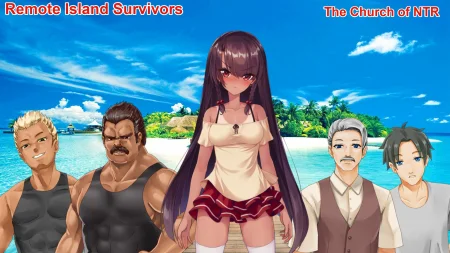 Everyone has been looking to the school boat trip, including Aina and her best friend Ikuya. However, the boat gets in an accident and the two end up washing ashore a remote island. Aina is happy to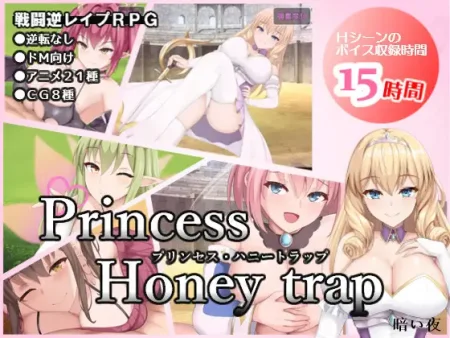 Combat reverse RPG!​
This demo covers the first 48 hours of the story. Our hero is a late-teens doting younger brother with a love for books. When we enter the story, our hero is preparing for his new employment by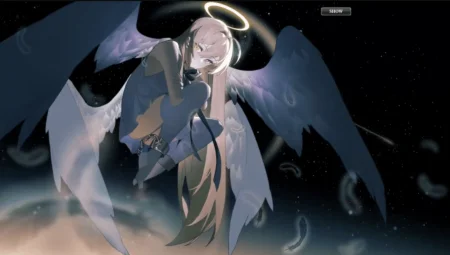 Desire Land is an adventure game with shooting and multiple endings. One day, the world as I know it changed... It started with the quiet disappearance of some rare species, rumors that pyramids

Your consciousness is in the head of the superhero who killed you. Bring back your memories and take revenge.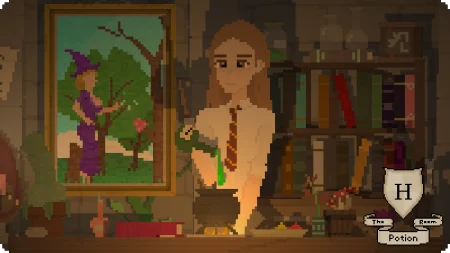 In the potion room, an over-ambitious student witch experiments with some prohibited potions, which to her dismay, seem to have some very lewd effects. The player will have to consult books,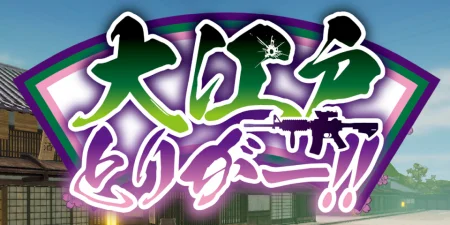 Oedo Trigger is a first person shooter similar to their previous game Harem Trigger. By shooting the female enemies you strip them and completely stripping them defeats them. Meanwhile, most enemies

The plot of the game is built around the Pinewood summer camp, full of secrets and mysteries. You are the new camp counselor. Meet characters, build relationships and solve the main secret of this
"Alvein: I became a hero, but..." — is an adult RPG game with lots of interesting puzzles, exciting plot twists, dangerous challenges and most importantly, gorgeous women with unique
In Oh So Hero, you play the role of the dragonesque hero Joe to fight and fornicate with enemies, build intimate relationships with anthropomorphic characters, and embark on a sex-filled adventure