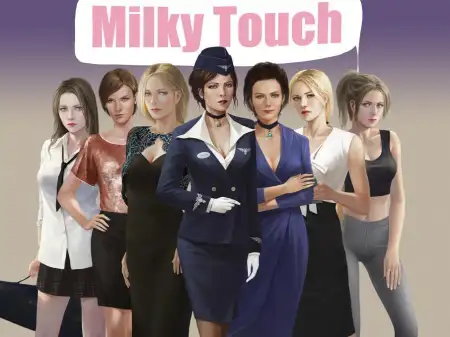 Welcome to Milky Town. Yesterday, you were just another young man about to start your first day at a private university. Today however, everything is about to change. Your future during this new

After being unreasonably criticized by your manager, you decide to fight back.Unexpectedly, this attracted the attention of your female colleagues. Could this be a chance to fulfill your fantasy of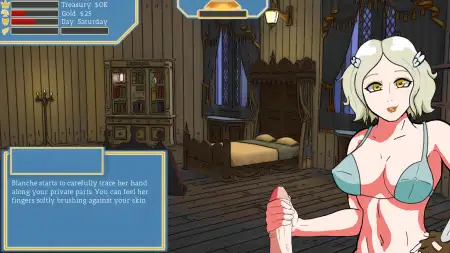 Evalia: The Lust Kingdom is an erotic sandbox RPG in which you get to become a ruler of a sex-obsessed city called Evalia. The game allows you to build relationships with anyone in your kingdom,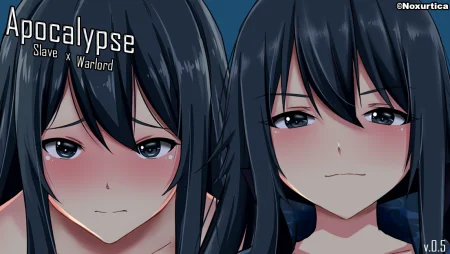 Play either as a slave in an apocalypse or a warlord. As a slave, you have to keep yourself alive while managing several values: Merit, Health, Energy, Sanity, Pride, etc. Your survival is dependent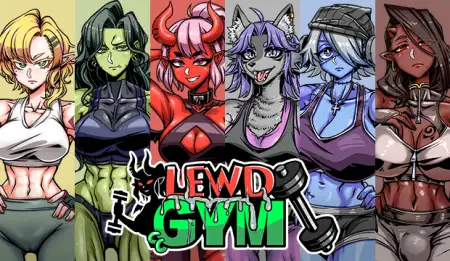 In this gym, you will training with cute monster girls and accept the Orgasm control training. Fucking exciting, isn't it?​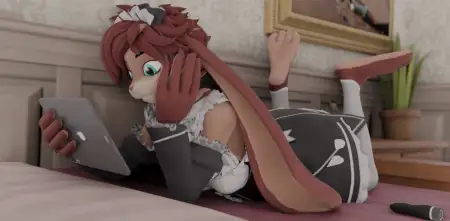 Tina the Bunny maid is a short interactive 18+ game. You hired a bunny maid to clean you room, but she messed up, so now you have to punish her...​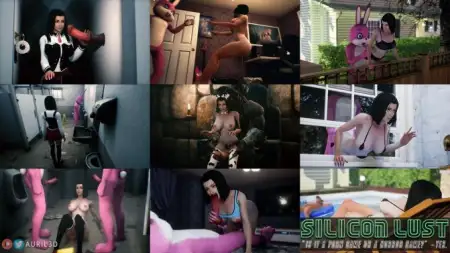 The game from the famous creator of WhoreCraft game series - Auril. This is an erotic game about a girl who was left home alone, while her parents went on vacation. She is looking for a lesson in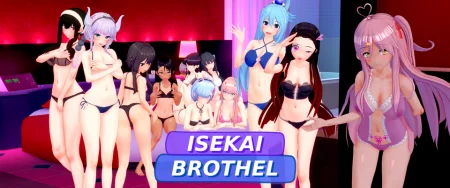 We're Not Just a Brothel, we use a technology of travel between universes! With this technology you can teleport to the desired universe or you can teleport our girls to your universe. Here you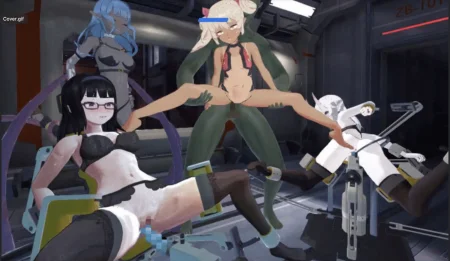 A mysterious illness has killed off all the men in this world. Except you. Save the world with your harem. Don't stop until you've impregnated every last woman on the face of the earth. In
In Karryn's Prison, you play as Karryn, the new female Chief Warden of a notoriously lenient prison that has just rioted. Will you subjugate the rowdy inmates through force, or will you be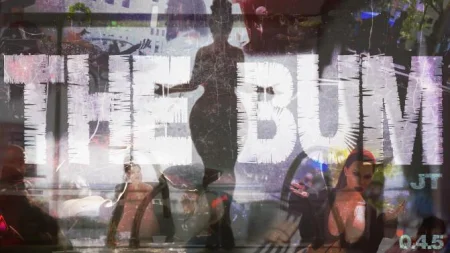 A former drug cartel gang member, just out of prison, finds himself on the street with no money, no home and possibly no future... Will he be able to survive in the cruel world of the BOMB, where
A full 3D Auto-clicker game, You dance and get Ladies to dance for you to earn money to buy more levels and unlock higher floors with more ladies and animation to watch participate.​