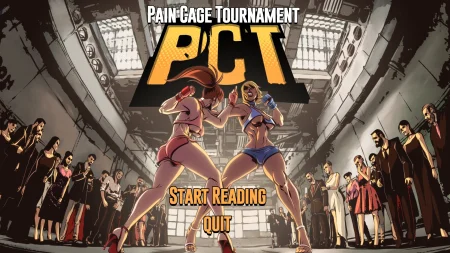 Is life cruel when cruelty is what makes you feel alive? Nikky never stopped to think about why everyone around her wanted to make her suffer, but she never needed to. The pleasure she derived from
Looking for an exciting beat em up game with a twist? Discover FEMTALITY, the ultimate hentai fighting game that is now available on PC and Android devices! With anime style sprite based graphics,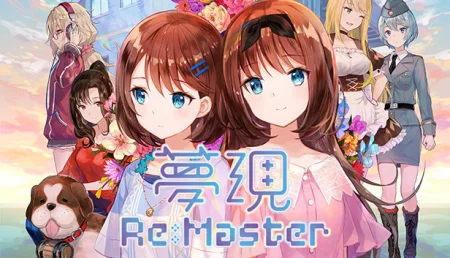 Yumeutsutsu Re:Master is a girls-love adventure game set in a small game studio.​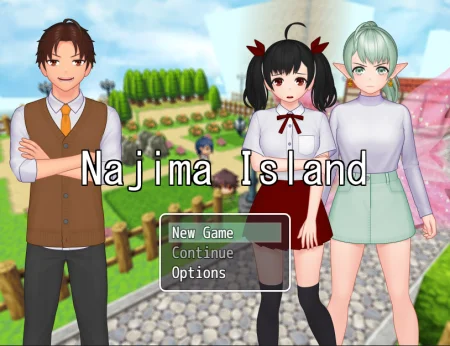 This is the story of a resident of Najima Island who stumbles across a device called the left behind by a dead fanatic wizard. As the name suggests, it allows the naughty and malicous protagonist of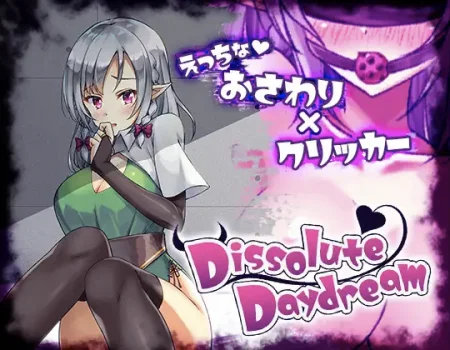 You play as a succubus that have just found a beautiful, innocent elf sleeping, and you are as determined as rKnight to prove that elves are a lewd race. Corrupt this innocent soul and make her feel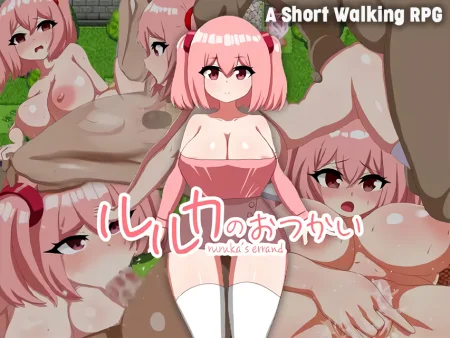 In a remote corner of a typical sword and sorcery world, an 1X-year-old girl, Ruruka, comes to town on an errand. But the town is full of erotic dangers...​
Servant droids have taken all manual labor jobs that nobody wanted to take. Majority of the people took droids to their homes with open arms, some did not. Reports of droids not obeying orders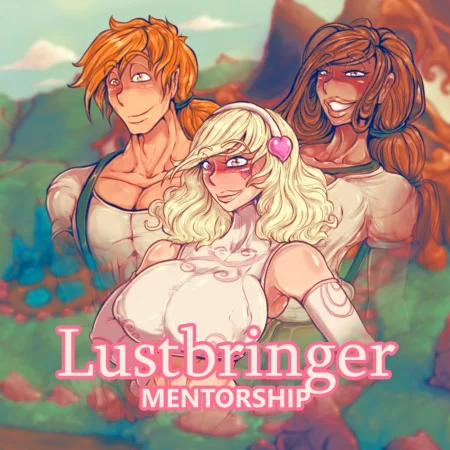 Lustbringer - Mentorship is a game where you'll have to train Nere to be a Lustbringer, not exactly a priest, but some sort of priest of love and sex. The game will happen in a certain amount of
This game has a pirate theme, and the plot is about a princess who ends up suffering a "shipwreck" and ends up in a village, she is in search of her father, and will do anything to find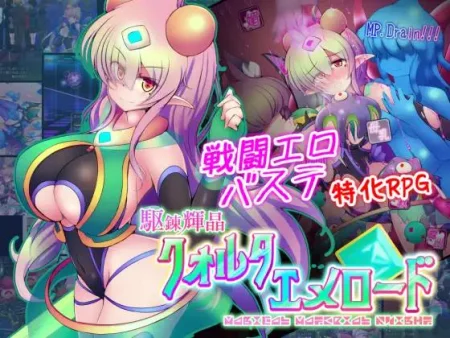 A heroine with a transformative character, extremely strong and righteous, She is a righteous heroine who is extremely strong and transforms into a heroine using various nasty traps. !!!!!. She is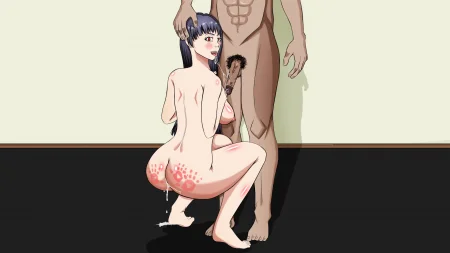 This is the story of James and Ava soon to be married couple... They both have strived to help each other when in need but how far are they willing to go for each other?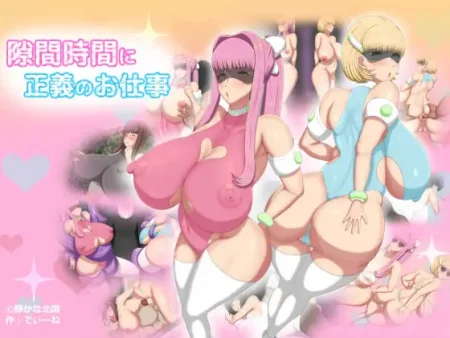 In order to eradicate evil organizations, a secret group of justice called "Release Lovers" was established in secret. Two new recruits, Love Pink and Love Blue, wear combat suits