In Waifu Academy, you play as young man (with a name of your choice, of course), who wishes to seek revenge after many years of harrowing ordeals... The game features more than 30 characters, each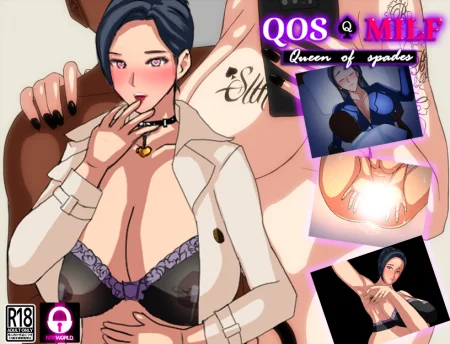 What is QOS♠MILF? MILF is written as "Mother I'd Like to Fuck" plus QOS generally refers to mature women who want to have sex with black girls!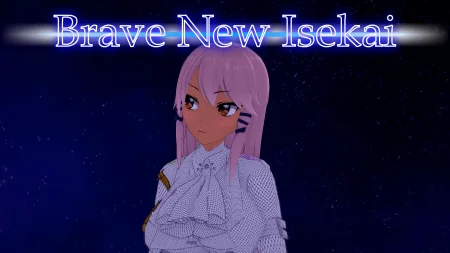 In this game you play as a person who, after his death, finds himself unconscious in a forest. When he wakes up, a girl named Lise is standing in front of him, she decides to help him and tells him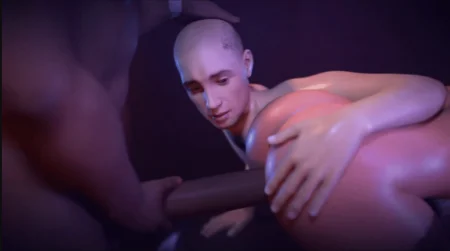 Cuckold Life Simulator is a story about paying enough attention to your other half or she will find someone else. An office slave named Slavik (Slavek) comes home early one day and catches, his wife

You, as a young man, arrive in Moondale, a small and peaceful town, where strange things start happening recently. Private school for boys from you was expelled left a mark on you. Mark of
You play as Blake Blinn, an unlucky guy who had to grow up in slums, but didn't really find his way into thug's life, and due to a series of misfortunes ended up being a maid (yes, a maid) in a rich

Sweet Summer Harem! is a harem visual novel game with sandbox and dating sim elements. You are a young man feeling crushed under the weight of a city life. Deeply missing much happier times, you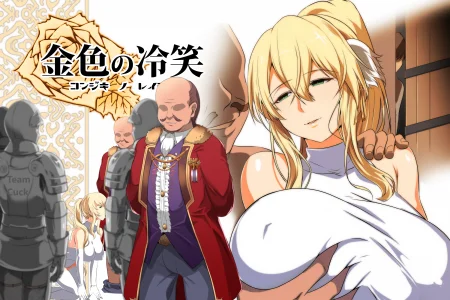 Lucrezia Hartvan, a princess knight who is overwhelmingly popular both in Japan and overseas. She has outstanding swordsmanship and wise leadership. And her amazing proportions. A beautiful princess
This game gives you an opportunity to take on the role of a regular guy, who enters a Naruto world by a curious accident. What will happen to him in this world is only for you to decide! You'll be
In this visual novel, you visit a café and find a young barista named (Phil)Hazel. The two of you hit it off and the choice is up to you. What kind of coffee do you like? Do you want an espresso?

A lighthearted visual novel about Netorase (Wife Sharing). Hana is a loving and understanding wife that realizes her husband fetish, and while Yuma, a young man, is staying at their home during

Living with his two adoptive mothers and stepsister made him shy with girls, until one day, he was sitting in the classroom and saw a book falling from the sky... That book was a SexNote, a book