Femdom University Prequel Your character will now appear in the the story of Fem U exactly 1 year earlier. The changes in the timeline will affect the main-game.
Taking place in the same "Switchverse" as Reinbach's ongoing comic series Switch and This Romantic World. Play as Isaac Marx as he is aided by a giant purple demon woman named Switch in
Odenia is a prosperous kingdome full of intrigues and conspiracies, as the King and Lord of this land, you have a duty to do what is necessary to continue your lineage, your wealth, the happiness of

A man with a difficult childhood struggles to overcome and forget all the burdens, but nightmares haunt him, and he decides that he must do something and find an artifact that will give him a chance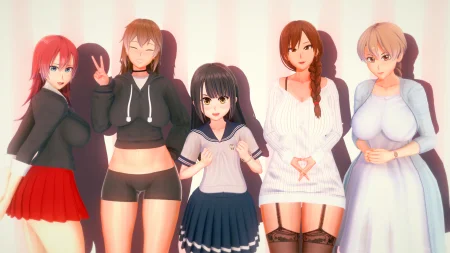 In Depraved Town you wake up discovering that you made a deal with a Succubus, an agreement where both sides win, you can corrupt and have any women you want and she grows stronger with the

When a sudden storm wrecks your ship, the only survivors are you, your sister and her nanny. The three of you are washed ashore on an uncharted island, but only two of you are rescued, taken in by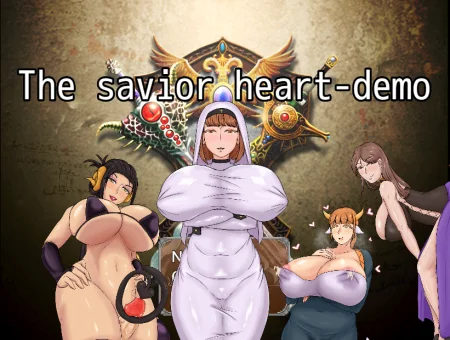 The savior heart, a game about exploration and gain relationship with NPCs like those classic RPG game, but with hentai​

Join David, his step sister, Rex, and her friends on a ghost hunting adventure. Explore an abandoned mall filled with spooks as they try to uncover the incident that caused it to be shut down in the

In the game, you will be part of a mercenary duo who crash-landed on a tropical island. Employed by a crime lord of a Sci-Fi galaxy, you and your partner must get back on your feet and figure out a
In Waifu Academy, you play as young man (with a name of your choice, of course), who wishes to seek revenge after many years of harrowing ordeals... The game features more than 30 characters, each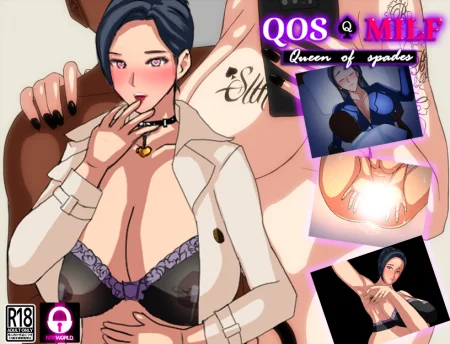 What is QOS♠MILF? MILF is written as "Mother I'd Like to Fuck" plus QOS generally refers to mature women who want to have sex with black girls!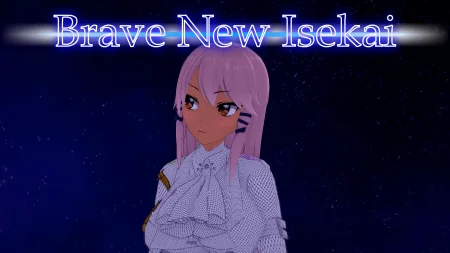 In this game you play as a person who, after his death, finds himself unconscious in a forest. When he wakes up, a girl named Lise is standing in front of him, she decides to help him and tells him