A tactical card game and visual novel in which heroes go on an adventure.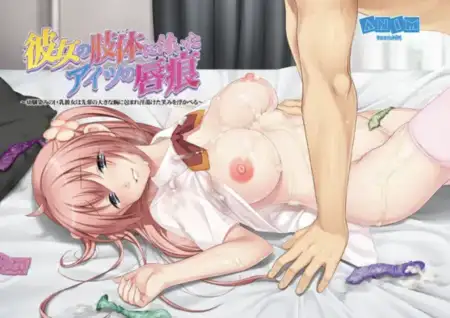 Your name is Seiichiro and you have come back to your town after 5 years. You meet your childhood friend Haruna who turns into a fine lady. You have feelings for Haruna but cannot become close to

It is a story about love and lust in our lives, about what their absence leads to and what forms they can take. In this game, you'll be playing as a 29-year-old guy who gets involved in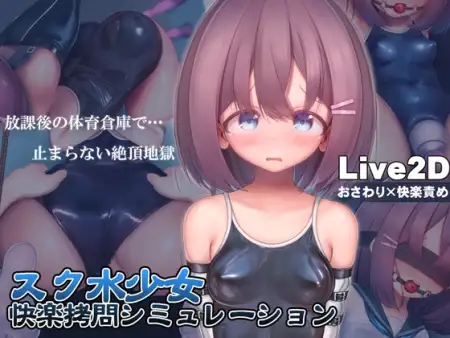 Sakura Tsukisaka is in the locker room after classes one day when she is captured by someone. Blindfolded and gagged, she is imprisoned in the gym's storage room. Plied with aphrodisiacs, her
A full 3D Auto-clicker game, You dance and get Ladies to dance for you to earn money to buy more levels and unlock higher floors with more ladies and animation to watch participate.​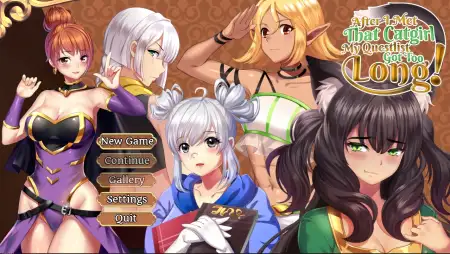 While on a patrol mission, Vera sees a thunderbolt hit the Elder Tree in the forest. Curious about the mysterious phenomenon—the sky is clear, after all—she approaches the location. ...wait, what is

You play as a young, muscle-bound, horse-hung superhero who recently joined the Cockham League of Justice in charge of fighting sex crime in the pervert-infested city. Will you use your Super-Powers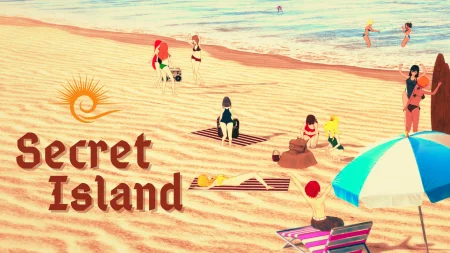 "Secret Island" is an immersive and captivating adult visual novel that takes you on a thrilling journey to a mysterious island situated between two warring kingdoms. Despite its strategic

Your a 40 year old photographer and 3 girls visit you for the summer. Will you let love lead the way? Or will you let lust define you? The choice is yours.​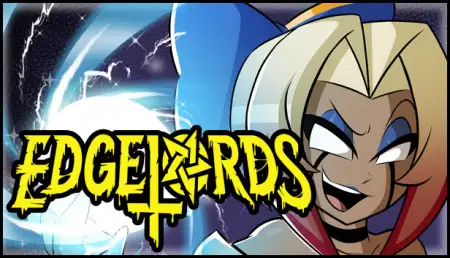 Confront your sorceress rivals and claim their magical 'essence' for your own in this fully-animated and voiced hentai deckbuilding card game!​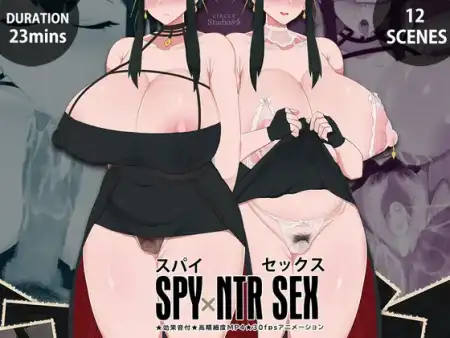 Our main character this time is Y*r, an extremely attractive, graceful, and tall young woman with a slim yet curvy figure. She has married a Man, Loid and becomes Anya's adoptive mother. Y*r has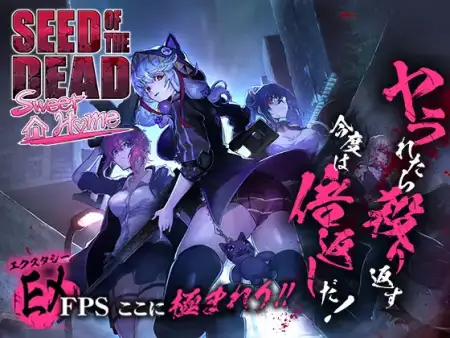 Prepare to Experience the Ultimate EX(Ecstasy)FPS. To protect that cute girl you like from the zombies and other horrors ravaging the streets, it's time to unleash hell! Heal the injured