"Machina" is the world's first android to pass the Turing Test. She's attracted worldwide attention for her human-like qualities though there's still some part of her that is not fully complete

The same day that Minx is getting kicked out of the orphanage and into the streets of Faerin, she receives a mysterious letter naming her the sole heir of the Duskpetal Estate.​
Pinkie Pie uses her friends again for crazy recipes, enjoy the new and strange recipes of Pinkie Pie and her friends!!​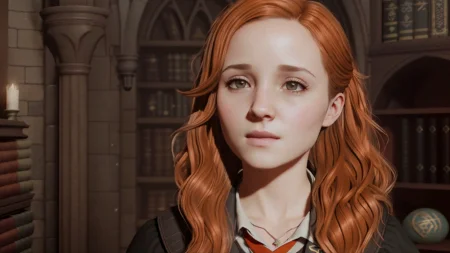 Harry and Hermione face off in a simulated duel, later Hermione asks for a rematch. Hogwarts Legacy is an experiment and tribute released at a convenient time. I can't wait to play the correct game,

After graduation, I lived alone in a big city, far away from home, in order to pursue my dream. In contrast to the hustle and bustle of the big city, my daily routine and work were always the same,

As a casual puzzle game, it is perfect for training your observation. In the game, there are numerous hidden spots on the character's accessories and background. You need to spot 7 to 10 differences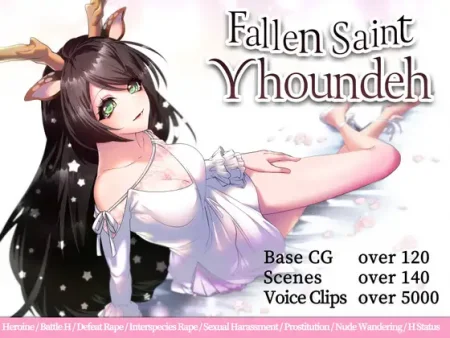 Saint Yhoundeh sets off on a journey to defeat the dictatorial King Tsathoggua. But the adventure will be filled with (sexual) dangers!​
Odenia is a prosperous kingdome full of intrigues and conspiracies, as the King and Lord of this land, you have a duty to do what is necessary to continue your lineage, your wealth, the happiness of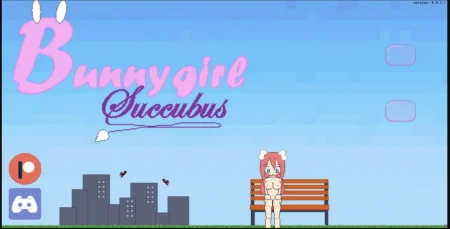 Bunnygirl Succubus is an RPG simulation adventure game about a Bunnygirl named Lily, who mysteriously becomes a succubus, and must travel to the city of Aphrodisia to learn about her powers.​

A man with a difficult childhood struggles to overcome and forget all the burdens, but nightmares haunt him, and he decides that he must do something and find an artifact that will give him a chance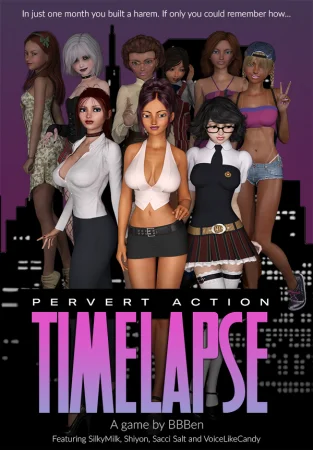 Shuji has lost the last month of his life. Now he finds in that time he's been dating a group of gorgeous, out-of-his-league girlfriends. What happened in that time? And will he be able to turn a
A couple of friends invited you on a fortnight's trek to put you back on your feet. They noticed how hard your breakup affected you and they decided to share their vacation with you. After a week in