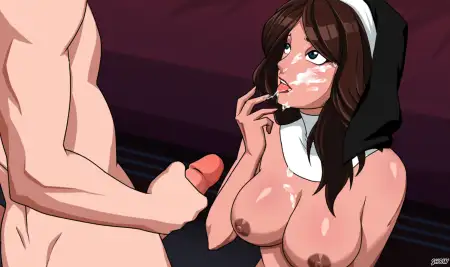 Paradise Lust is the story of the wreck of the Moby Dick; a pleasure yacht chartered by the Miss World Media pageant for a luxury promo cruise in the South Pacific. You are a bartender, washed up on

When the 'Crystal of Fairy Bliss' is stollen, a pixie is tasked with retrieving it to save the fairy kingdom and the queen that rules the land. Explore the gardens of the fairy kingdom as

Val Karee and her girlfriends were on a camping trip when they were attacked by monsters. Her friends were taken but Val got away, and now she's back and fully armed and ready to be a hero. She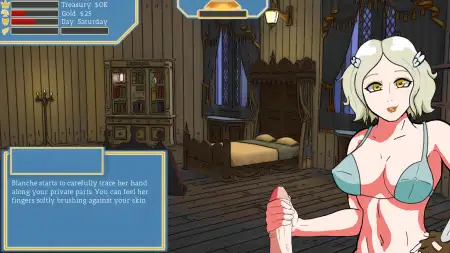 Evalia: The Lust Kingdom is an erotic sandbox RPG in which you get to become a ruler of a sex-obsessed city called Evalia. The game allows you to build relationships with anyone in your kingdom,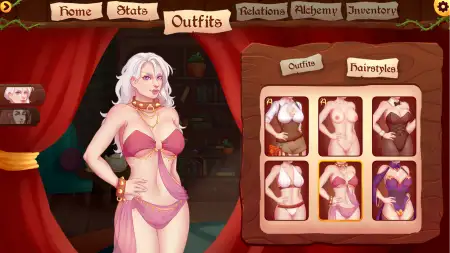 Follow the adventures of Catherine Belrose in a world full of magic inspired by D&D. Will she be able to repay her debts and become a respected wizard? Or will she fail and become a slave? It is

You play the prince of a small tribe of warriors that has recently gained great renown. Your father uses that renown to marry you into an alliance consisting of 10 city states. Each city sends one

A city in the Human World suddenly stopped believing in the Goddess, and that's weakening the Angelic World, Cassiel and Sapphire are two angels that were sent to the Human World to help humans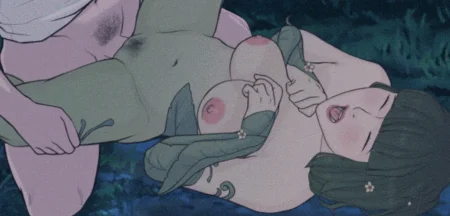 Gather your companions and set off on an epic quest to save your beloved home. Encounter mysterious forces, seduce strange and sexy creatures... and shape the fate of the world in this exciting and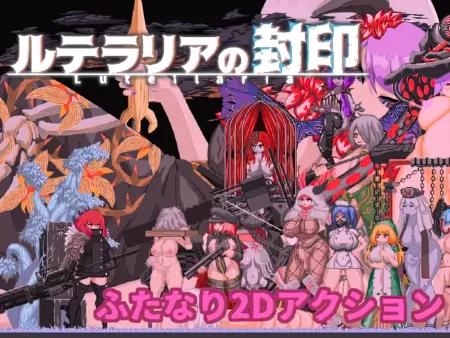 World. A certain era. This is the region of Lutellaria, northwest of the kingdom. Here, long before the history books were written, was a place surrounded by high walls. No one knows for what
You live a simple life in a small fantasy town . You have few talents except the ability to magically tell if someone is lying. One day news arrives that the king has died of old age and that his
If you love eroticism, magic and interactive cinema, you should like it! The game is based on turn-based combat and mixed elements. Opening new spells, you can create a template for the battle.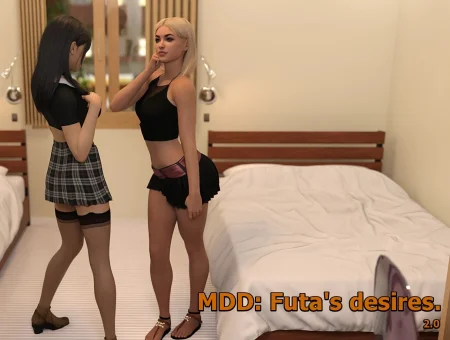 Nora and Jin steamy desires