Ero-Gen 2 - Role-playing game for adults This is the second game in the series. If you have played our first game, that's great. However, if this is your first time here, we'll still help
"The Last Barbarian" — is a third-person action role-playing game. You are encouraged by the game to proceed with caution, learn from past mistakes, or find alternate areas to explore. If

The city is on the brink of collapse with the latest drug craze, LUST RUSH, a drug that drives people insane with sexual desire. Undercover cop Siena infiltrates a criminal drug ring to find the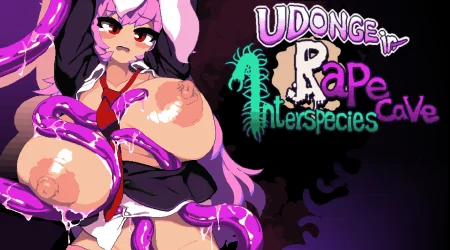 Dreadful monsters were stirring in the cave where Udonge had fallen into. Low-class monsters starving for females creep up, one after another. Can she escape the violence of sexual desire, or will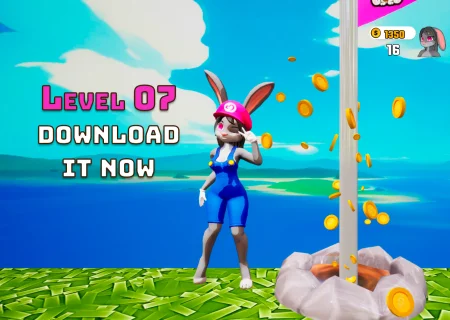 Once upon a time there was a bunny named Luna, who lived in the beautiful forest of Rabbitland. Luna was a fearless and curious rabbit, always looking for exciting adventures. One day, while she was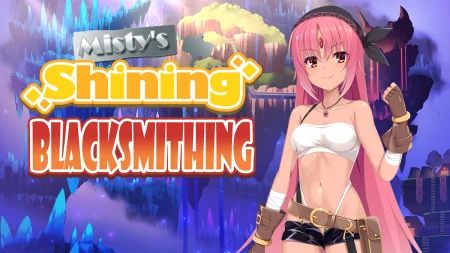 A world called Fillwitz has finally ushered in an era of peace after the long war between mankind and the demon. But Misty, who lives in the underground city of Gondalva and runs a blacksmith shop,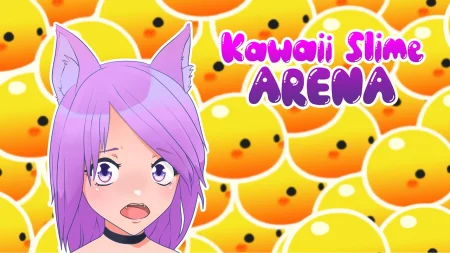 KAWAII SLIME ARENA is an action first person shooter with RPG elements and lots of upgrades. Help Yui defeat the slimes with powerful weapons! Choose between lots of upgrades to make her stronger

After loading into what should have been a very simple and generic RPG, the Heroine is so put off by how long the title of the game is that she abandons her adventure to climb up a tower and ask God

The action takes place in a fictional world. And there you will be able to take some exotic or fantasy companions with you. It's all up to you, so do everything you want in this exciting adult RPG.

"Call of Beyond" is an upcoming free third-person RPG that immerses you in a dark fantasy world where your wits and keen sense of danger will be keys to your survival. As you embark on
In Karryn's Prison, you play as Karryn, the new female Chief Warden of a notoriously lenient prison that has just rioted. Will you subjugate the rowdy inmates through force, or will you be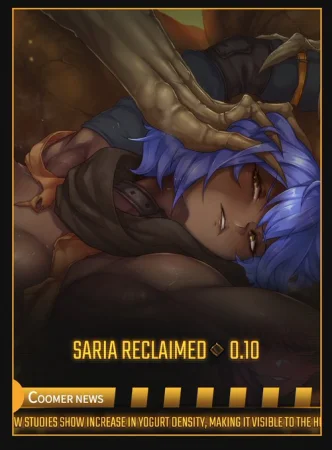 A lewd Sidescrolling/RPG. In Saria Reclaimed you play as Saria, a wandering samurai of Cardinal's Heart, an oasis town in the vast desert filled with bandits and abominations. Will she give in