TRIBU is a adult visual novel where you see everything in the eyes of Lola the principal character of this history​
Uni it's the name of the city that the game takes place in and you play as a female protagonist, a girl whose fate is entirely up to you. Much like a date-sim game, you'll attend school, walk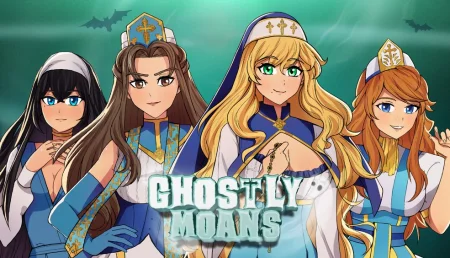 Spirits have been possessing people in the kingdom and a young priestess named Mia has become well-known for her diplomatic way to exorcise these creatures. Follow her in search of the ones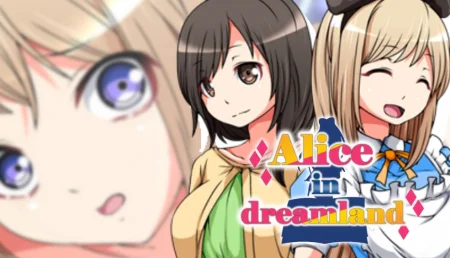 'Alice Minase' was just a regular office worker. One evening when she came home from work... A book about a 'Wonderland' falls off from the shelf. Then, she stumbled into the 'Wonderland'.​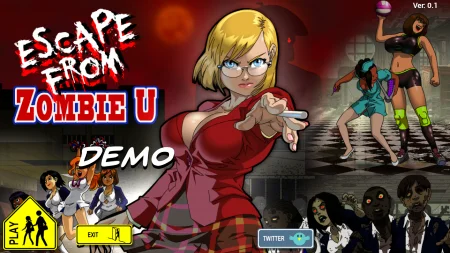 If you thought the school system has reached its lowest levels...Think again! Wailliams College is your typical University, except for the fact that most of the student body and faculty, have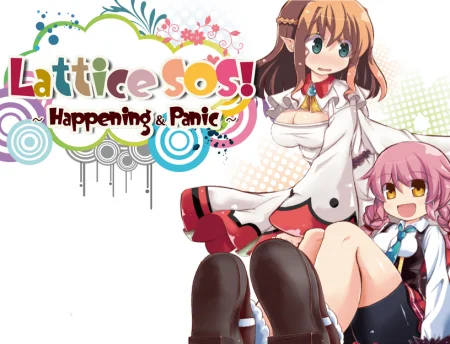 Meet Lattice and Enao. Lattice is a diligent yet occasionally air-headed Iruru while Enao is a cheerful and energetic postal worker. Join them on their journey to find ingredients to heal the Spirit
Follow Aura's adventure as she is thrust into the fantasy world of Roya. What she initially believed to follow the conventional plotline of a "summoned to another world"-story quickly

You play a young woman who takes a job on her summer vacation, because university, sadly, isn't free. On this island, you will encounter various people and maybe some exhibitions events... Who know
Afterparty is a real-time adult RPG created in Unreal Engine 5​
Our beloved Alice has just arrived in the big city to try to make her father's dream come true, but the adventure will lead her to experience things that she would never have thought. In this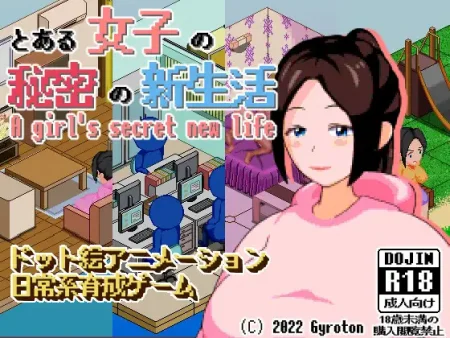 Turn based social simulation game with pixel art with isometric view. Player controls a girl who starts new life to grow her up. You have to manage money by changing her job as well. Any her actions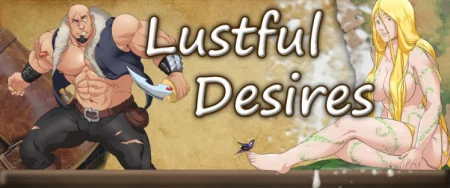 It's an adult text-based game with rpg mechanics, inspired by titles like "Flexible Survival" or "Trials in Tainted Space".