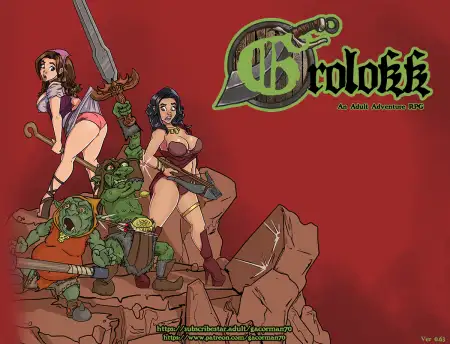 Grolokk is at it's first release! It's a turn based RPG made in RPGMakerMV, following the adventures of a lowly Goblin Raider as he goes from a mere expendable piece of cannon-fodder to a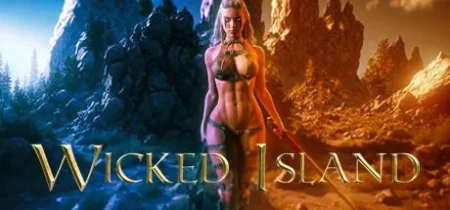 Adult survival game with open world and monster sex developed in UE5. Ambush, impregnate or defeat. Build a house, collect pets, ride dragons and explore the world.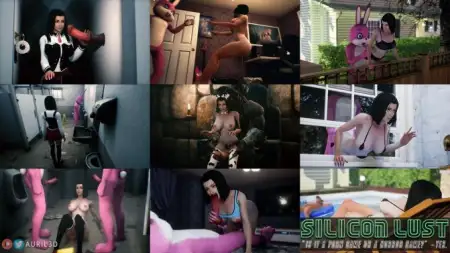 The game from the famous creator of WhoreCraft game series - Auril. This is an erotic game about a girl who was left home alone, while her parents went on vacation. She is looking for a lesson in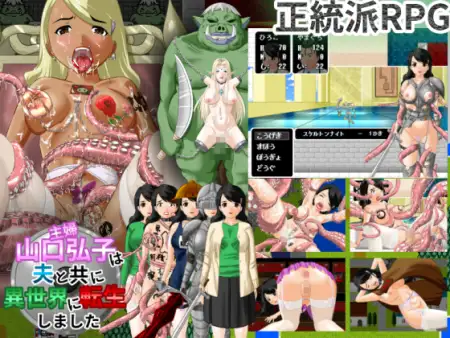 A housewife Hiroko Yamaguchi is a reborn in the alternative world with her doctor husband. This life in the alternative world is what Hiroko had been actually yearned to live. However, things in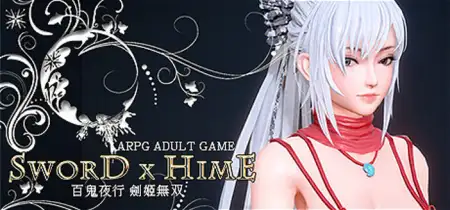 His game pursues the ultimate adult sex scene, the action is smooth and elegant, and the colorful light and shadow make the scenery particularly shiny and moving. The core element of the game is
"The Last Barbarian" — is a third-person action role-playing game. You are encouraged by the game to proceed with caution, learn from past mistakes, or find alternate areas to explore. If

Queen's Brothel is a RPG style game where you, Queen, try to run a successful brothel. You can attract various clients through quests by leveling up certain body parts that they are attracted
A direct sequel to The Beast and the Bitch, BvsB2 follows Bronx's attempt to get himself a second mate. The game is very focused on the action, taking place in the span of a single friendly
She once descended to earth 300 years ago and sealed the evil sorceress Nana and the monsters under her control, but because of the exhaustion of her power, she herself was sealed in heaven by the
Fighting under Fatima in the long war, Selma Quinn is regarded as the greatest of knights. She loses her humanity and becomes a terrible "kijin" ravished by Kobolds like an animal across a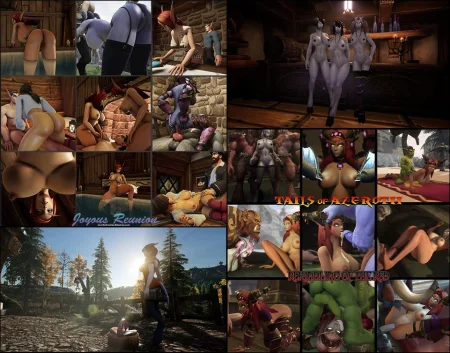 Games from the famous creator of the WhoreCraft series of games - Auril. These are erotic games on the universe of World of Warcraft. The new series of games on a new engine called Tails of Azeroth.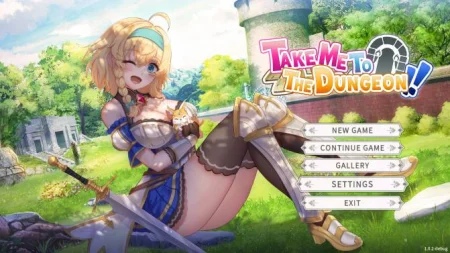 Explore the depths of this vast dungeon with your charming companion Una in this thrilling adventure.