Humans are near extinct. Only a few remain, living in isolation. Those that are found are used for slave labor, pleasure, or worse. Orcs, Lycans, Drakes, and other various creatures would love to
Seeds of Chaos is a dark fantasy eroge made in Ren'py, inspired by the worldbuilding of Berserk, Dark Souls, The Witcher and other epic fantasy series', as well as the adult games Corruption of
Follow Aura's adventure as she is thrust into the fantasy world of Roya. What she initially believed to follow the conventional plotline of a "summoned to another world"-story quickly
Saving Alice from zombies and other creatures infected T-virus in the Kuriles. One of the idol groups that do not sell "early spring Mutsuki" is I came to the gravure shooting on the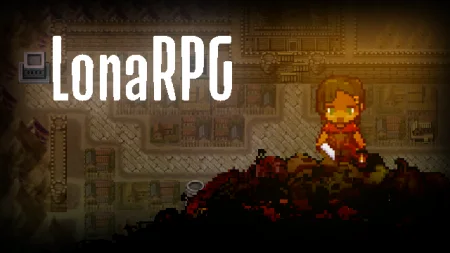 Cold... Grim... Unforgiving... Deadly... This is the world of LonaRPG. Play the story of a young woman named Lona, who must survive in this gothic and cruel world. Explore a grimdark, twisted, and
Tales of Androgyny is a step-by-step erotic RPG featuring hermaphrodite characters, some women, some men... Slims? You play for a feminine guy who looks like a girl, and you do obscene things with
The game: Debauchery in Caelia Kingdoms (DiCK) DiCK is a free adult text-based RPG about a MC that inherits the title of a city, few years after a Great Plague scourged the world and transformed a
Guide the young elven lady on her dispatch sex quests; a babymaking sex story with the towsnpeople. Glorious XXX-rated adventuring full of bright, happy contents.
This is a simple 2D action game featuring Rabiane, a Sister sent by the Church to exorcise monsters in a cursed land. The game is centered on themes of masochistic tendencies, yearning for death, as
This is an erotic action game featuring entirely hand-drawn pixel animation where the female protagonist has sexual things done to her. Perfect for those who like erotic combat and sexual status
Game by T-Hoodie.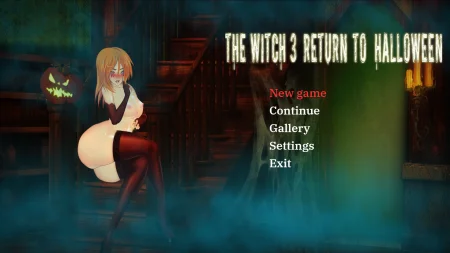 This is an adult game with elements of adventure and horror. This story is a part of the "Witch Chronicles" series that began on Halloween. Chelsea finds herself back at her Aunt Agnet's