Taking place in the same "Switchverse" as Reinbach's ongoing comic series Switch and This Romantic World. Play as Isaac Marx as he is aided by a giant purple demon woman named Switch in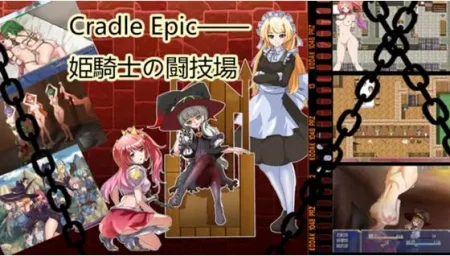 Since the Revolution for Women's Rights thousands of years ago, the entire Cradle Continent has been ruled by the power of three princess knights, based on the power of women: The highest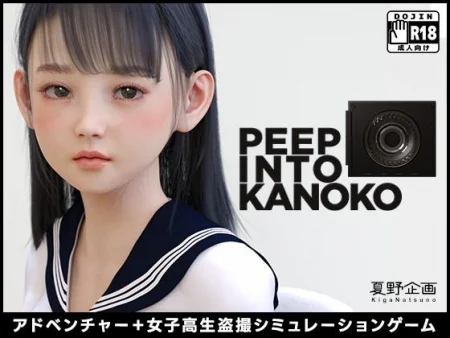 Adventure + Voyeurism Simulation Game. A multi-ending story in which the story of Hananoko and you changes depending on your actions over the course of 10 days.
Paradise Lust is the story of the wreck of the Moby Dick; a pleasure yacht chartered by the Miss World Media pageant for a luxury promo cruise in the South Pacific. You are a bartender, washed up on
A couple of friends invited you on a fortnight's trek to put you back on your feet. They noticed how hard your breakup affected you and they decided to share their vacation with you. After a week in

Driven Affairs is a Visual Novel filled with love, lust and adventure.
Lena and Ian are two very different people who find themselves in a very similar moment in their lives. Both struggling to achieve their dreams, both hurting because of love. Their lives will become
Seeds of Chaos is a dark fantasy eroge made in Ren'py, inspired by the worldbuilding of Berserk, Dark Souls, The Witcher and other epic fantasy series', as well as the adult games Corruption of
A game of giants (or rather, a visual novel) in which the protagonist (you) travels to a world consisting of various kingdoms opposing each other, which are defended by beautiful giant women called
Roman Empire ... 20 A.D. ... very hard times. NO! Not for you! For slaves! You are a damn Roman! You can do anything you want. YOU are a god among people! И ... men (and women) here for only one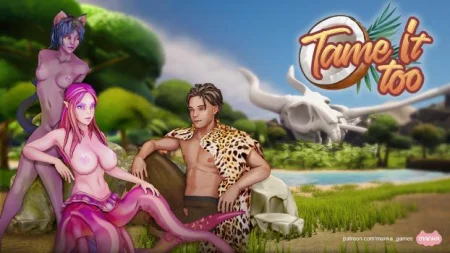 Tame It Too! is a prototype game Tame It!, perhaps the creators will fully release Tame It! in the form of Tame It Too!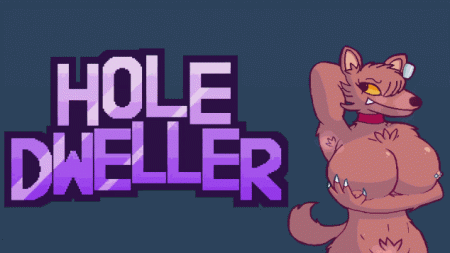 Hole dweller is a sandbox incremental furry porn game! You are the captain of a caravan, with spare rooms, not to worry there are plenty of cute and hot girls to fill them with