There are many, many worlds. One, called Mareth, was perhaps the heart of them all. Cracks in the space between worlds, called portals, all seemed to lead there. Many portals led to Mareth, but none
The village Pyrewood is haunted by a mysterious plague that turns the villagers into slaves of their own desires. The church and the mage guild already noticed this strange phenomenon. They sent

The same day that Minx is getting kicked out of the orphanage and into the streets of Faerin, she receives a mysterious letter naming her the sole heir of the Duskpetal Estate.​

As a casual puzzle game, it is perfect for training your observation. In the game, there are numerous hidden spots on the character's accessories and background. You need to spot 7 to 10 differences
Taking place in the same "Switchverse" as Reinbach's ongoing comic series Switch and This Romantic World. Play as Isaac Marx as he is aided by a giant purple demon woman named Switch in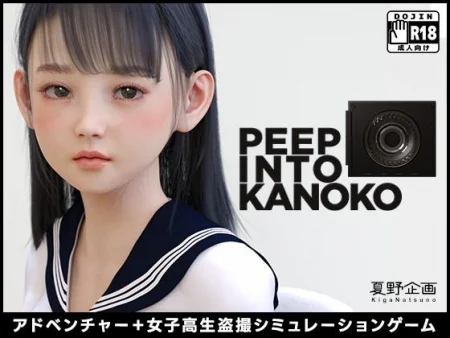 Adventure + Voyeurism Simulation Game. A multi-ending story in which the story of Hananoko and you changes depending on your actions over the course of 10 days.

Driven Affairs is a Visual Novel filled with love, lust and adventure.
Lena and Ian are two very different people who find themselves in a very similar moment in their lives. Both struggling to achieve their dreams, both hurting because of love. Their lives will become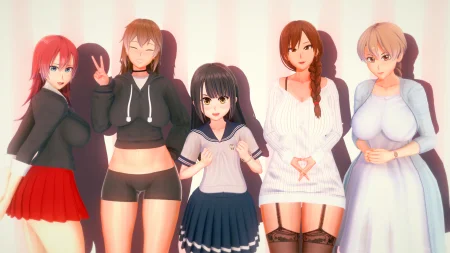 In Depraved Town you wake up discovering that you made a deal with a Succubus, an agreement where both sides win, you can corrupt and have any women you want and she grows stronger with the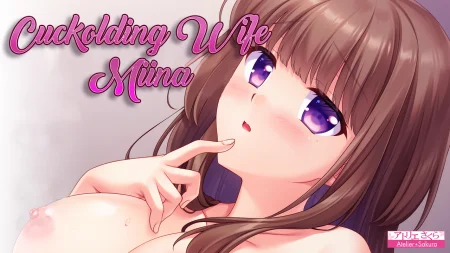 You (Cuck) and Mina are happily married for two years....yada yada...she got bored of it, get cucked....the end.
Follow the adventures of Catherine Belrose in a world full of magic inspired by D&D. Will she be able to repay her debts and become a respected wizard? Or will she fail and become a slave? It is
Servant droids have taken all manual labor jobs that nobody wanted to take. Majority of the people took droids to their homes with open arms, some did not. Reports of droids not obeying orders