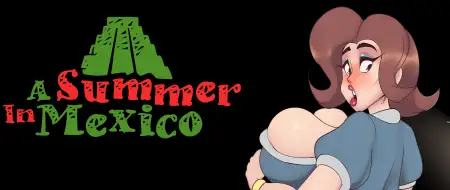 When a curious young man travels to Mexico to visit his wealthy aunt, he finds himself embroiled in a dangerous game of mystery and intrigue, as he uncovers the dark secrets lurking beneath the

The main character is a naive, beautiful girl. She is 21 years old, she left her parents' home in a small village and moved to a large city to start a new, adult life. Having no knowledge of

Bitch Land is a 3D/Sandbox/FPS/Strategy/Sex/Builder/Exploration game In a post-apocalyptic world, you start in the BitchLand city that your parents built. And now it's your time to venture into
Project Mental, an immersive real-time adult RPG adventure!

DBA is an adult adventure game with sim dating and RPG elements. The game has a main storyline as well as lots of side quests to complete. All this take place in a fictional town called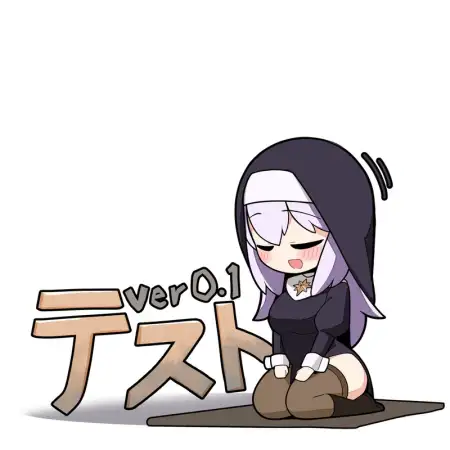 The basics of the game is that the player, as a village administrator, explores dungeons for the sake of the village's happiness and prosperity, and uses the supplies and babies obtained there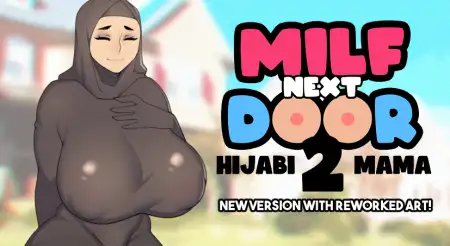 A game about helping your next door neighbor, who happens to be a hot milf from another country.​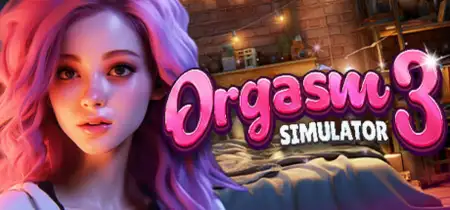 Welcome to the world of Orgasm Simulator 3 – an engaging real-time visual novel where romance and detective work intertwine in a three-dimensional virtual space. You are a detective and the owner of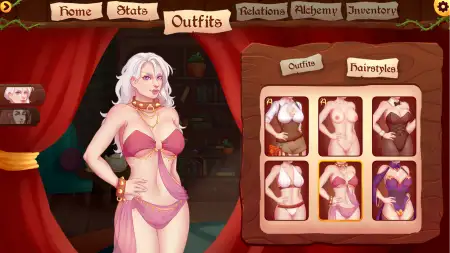 Follow the adventures of Catherine Belrose in a world full of magic inspired by D&D. Will she be able to repay her debts and become a respected wizard? Or will she fail and become a slave? It is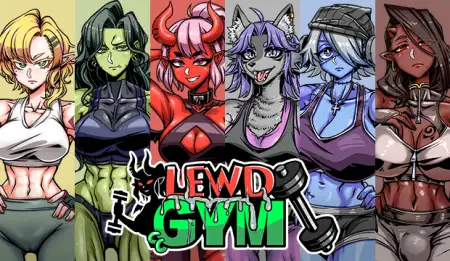 In this gym, you will training with cute monster girls and accept the Orgasm control training. Fucking exciting, isn't it?​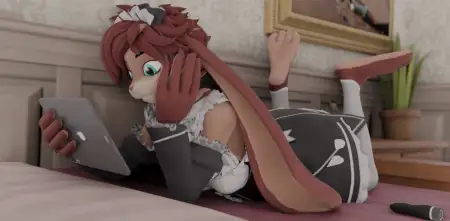 Tina the Bunny maid is a short interactive 18+ game. You hired a bunny maid to clean you room, but she messed up, so now you have to punish her...​

Three days without internet!? Almost impossible in this day and age, especially for the porn addicted. Remember VHS? DVD disks? When was the last time you used your imagination? Find ways to get off