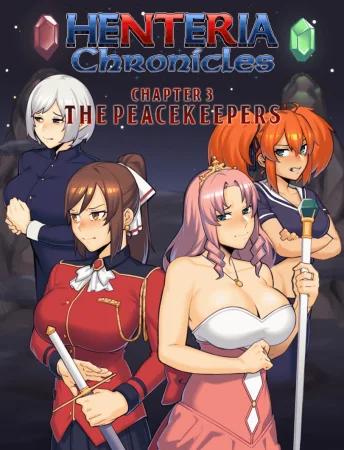 Year 853 after the Celestial Beings fell on Henteria. The island-kingdom of Nos'Ra is, in spite of its small size, one of the most prosperous in all Henteria. The island is considered by many as a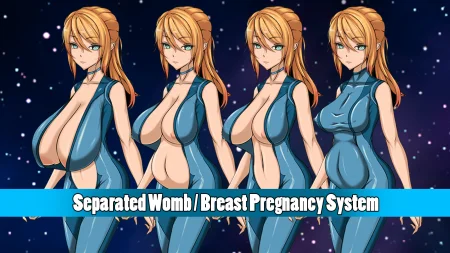 Currently in a very early development stage! Main Focus: Breed/ Pregnancy, Alien, Monster girl, Breast Expansion. Main character mates with alien and breed monster girl. Each monster girl is
The Twist is a choice-based dating sim/visual novel game. The game is real-time 3D game, most scenes you can freely orbit around and see the action at the angle you like.​
In Waifu Academy, you play as young man (with a name of your choice, of course), who wishes to seek revenge after many years of harrowing ordeals... The game features more than 30 characters, each
Hi, I'm Paradice, I'm currently in the process of making a Trainer type game, filled with many different characters. All/most sex scenes are fully animated with sound for maximum enjoyment! Public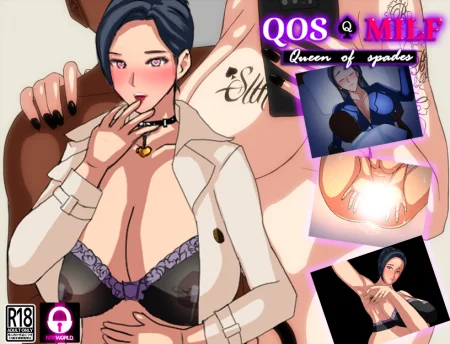 What is QOS♠MILF? MILF is written as "Mother I'd Like to Fuck" plus QOS generally refers to mature women who want to have sex with black girls!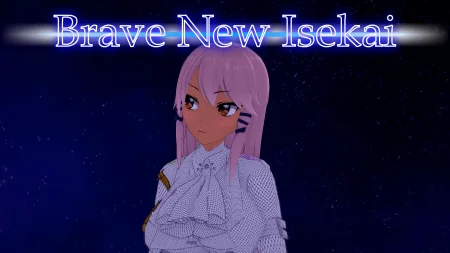 In this game you play as a person who, after his death, finds himself unconscious in a forest. When he wakes up, a girl named Lise is standing in front of him, she decides to help him and tells him
A near future, when medicine is even more perfect. The number of surviving increased, and the birth rate on the contrary goes down. The government is excited about this, and only citizens up to the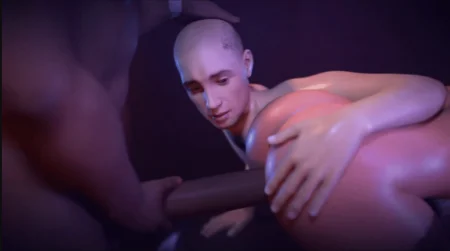 Cuckold Life Simulator is a story about paying enough attention to your other half or she will find someone else. An office slave named Slavik (Slavek) comes home early one day and catches, his wife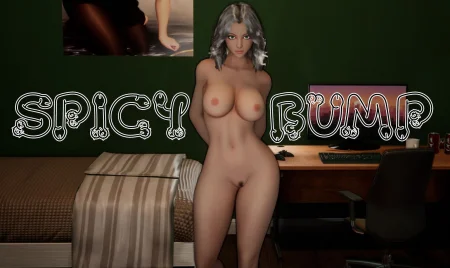 SPICY BUMP is about Billy, years after the death of his father, he moves to another city with his family to the house of his loser stepfather. He needs to start from the beginning, make money and be

"After an electrical accident at your computer, you suddenly find yourself trapped inside your own mind! To make things worse, thanks to your mind-numbing job and over-reliance on the internet,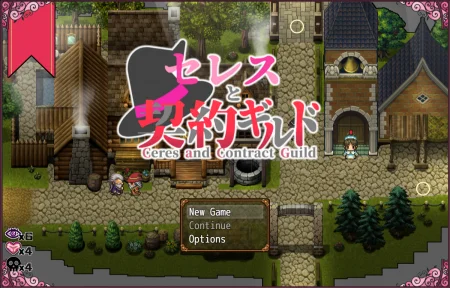 The prodigious sorcerer Ceres arrives in the city of Neydalir, the city of the Contract Guild, to get her hands on a beloved item known as the Plasis Gem. However, after meeting a strange man by the