The Twist is a choice-based dating sim/visual novel game. The game is real-time 3D game, most scenes you can freely orbit around and see the action at the angle you like.​
[center] [/center Quest for the Dream Girl is an Adult Adventure Dating Simulator, inspired by JRPG games, in which the main character is a farm boy whose life mission is to seduce all the girls in

You play as a young man raised to be a saint. One day Marjorie found you and you were able to leave the church. Meanwhile some weird things start to happen once you leave that place you will try to
Adventurer Trainer is a free non-commercial fan-made porn-parody Dating Sim/Visual Novel with RPG elements, set in a fictional universe loosely based on Konosuba and other titles. You will meet
In Waifu Academy, you play as young man (with a name of your choice, of course), who wishes to seek revenge after many years of harrowing ordeals... The game features more than 30 characters, each
Cross worlds is a game for those who enjoy adventure, dating simulation, and exploring new worlds through interaction with unique characters. The game is currently in development and is funded by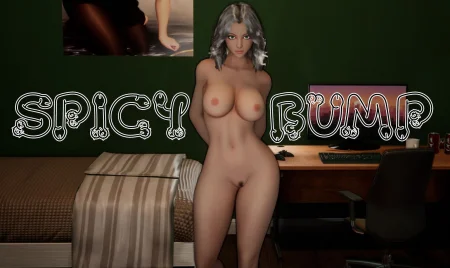 SPICY BUMP is about Billy, years after the death of his father, he moves to another city with his family to the house of his loser stepfather. He needs to start from the beginning, make money and be
You play as a guy who accidentally releases a succubus (with a bit of a catch) and gets access to both her and her spell book.

Sweet Summer Harem! is a harem visual novel game with sandbox and dating sim elements. You are a young man feeling crushed under the weight of a city life. Deeply missing much happier times, you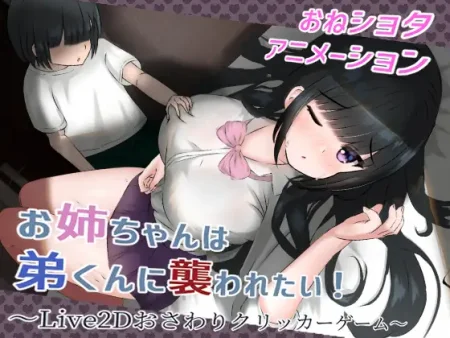 Younger brother liked his sister, but he could not be honest with her. One day he catches his sister napping and starts fondling her breasts. Apologizing in whispers to his sister, the younger

Living with his two adoptive mothers and stepsister made him shy with girls, until one day, he was sitting in the classroom and saw a book falling from the sky... That book was a SexNote, a book

Your consciousness is in the head of the superhero who killed you. Bring back your memories and take revenge.