The village Pyrewood is haunted by a mysterious plague that turns the villagers into slaves of their own desires. The church and the mage guild already noticed this strange phenomenon. They sent

The same day that Minx is getting kicked out of the orphanage and into the streets of Faerin, she receives a mysterious letter naming her the sole heir of the Duskpetal Estate.​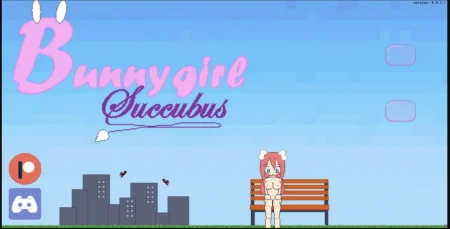 Bunnygirl Succubus is an RPG simulation adventure game about a Bunnygirl named Lily, who mysteriously becomes a succubus, and must travel to the city of Aphrodisia to learn about her powers.​

fan parody where you have to play as a guy who just got on this new region full of cute trainers and lustful creatures. I hope you enjoy playing it!​
To defeat the demon king, Princess Reina embarks on a journey with a pornographic sword!? The information broker, the blacksmith, the toolmaker...... everyone has turned ecchi from a great evil!
For several years, our hero worked tirelessly on the guild of adventurers. Over the years, he saved a decent amount, got a great blade, and finally he was promoted. Now he is fully ready for the new

In the game, you will be part of a mercenary duo who crash-landed on a tropical island. Employed by a crime lord of a Sci-Fi galaxy, you and your partner must get back on your feet and figure out a

This is a gallery simulator with a wealth of costumes and various sex scenes for viewing. The operation is intuitive and simple, there is no long game puzzle solving process, the game can be watched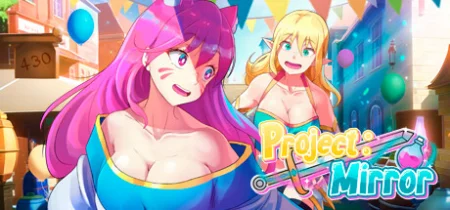 Project: MIRROR! is a world full of magic, there souls of beautiful girls have broken into several pieces during a violent and powerful storm. You are the only one who can help the beauties revive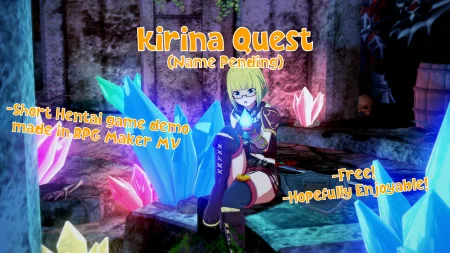 A short demo/concept for a Hentai RPG game I've been working on.​
Saving Alice from zombies and other creatures infected T-virus in the Kuriles. One of the idol groups that do not sell "early spring Mutsuki" is I came to the gravure shooting on the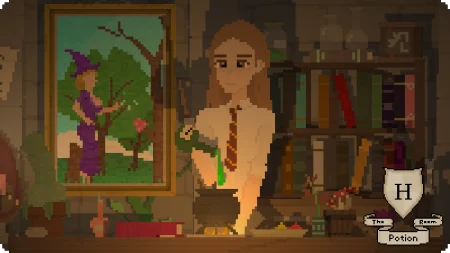 In the potion room, an over-ambitious student witch experiments with some prohibited potions, which to her dismay, seem to have some very lewd effects. The player will have to consult books,