This is a gallery simulator with a wealth of costumes and various sex scenes for viewing. The operation is intuitive and simple, there is no long game puzzle solving process, the game can be watched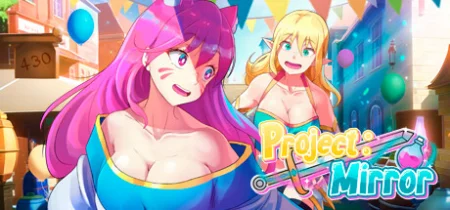 Project: MIRROR! is a world full of magic, there souls of beautiful girls have broken into several pieces during a violent and powerful storm. You are the only one who can help the beauties revive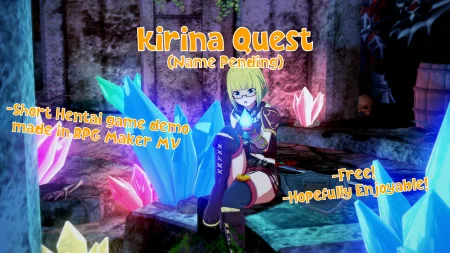 A short demo/concept for a Hentai RPG game I've been working on.​
Saving Alice from zombies and other creatures infected T-virus in the Kuriles. One of the idol groups that do not sell "early spring Mutsuki" is I came to the gravure shooting on the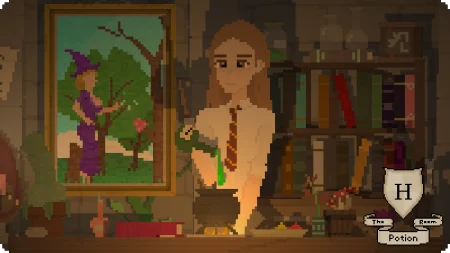 In the potion room, an over-ambitious student witch experiments with some prohibited potions, which to her dismay, seem to have some very lewd effects. The player will have to consult books,
The time is the Edo period-- a girl who works at a dumpling shop, her name is Karin.At night, she spends her days stealing money and goods from rich people in Edo as Komachi, a nice thief. A strange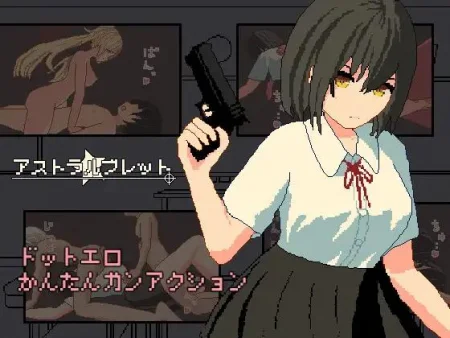 The game is about the fight against monsters at school in the company of a girl. Game time: About 20 minutes. Basic H-Animation: 11 types Outfits: 11 types.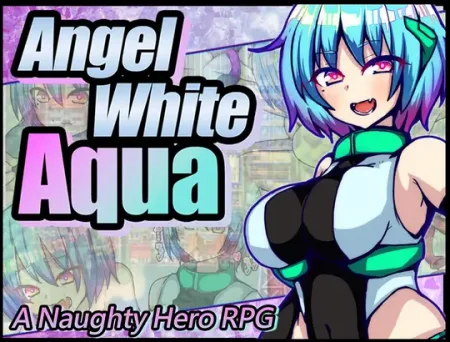 On an island that is being invaded by an evil organization, the Dark Villain... Aqua, a Rookie Hero, is on duty to protect the island! However, for some reason, men who are after Aqua's body begin

I'm Creambee, I really enjoy what I do and always try to create more interesting, fun animations and games. I try to create an aesthetic focusing on line art, animation style, figure, positions and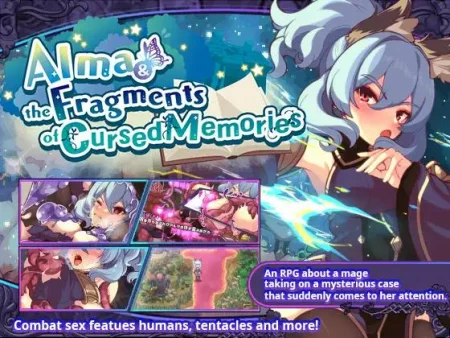 Alma used up her funding for magic research one day. She resigned herself to going to the tavern to take on a simple commission, but the one she was recommended was suspiciously short on details.

There are two worlds set in the stage. The other half is the same cityscape as it is today. As a student, the main character, Mari, lives a normal life with her friend, Kotone. That day, she went to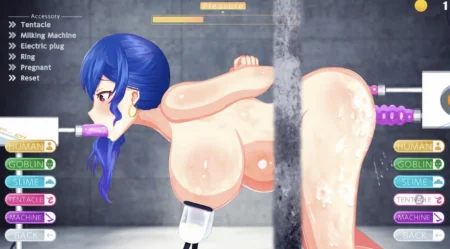 [center] This is a mini SLG that allows you to shove various things into a beautiful woman who is stuck in a wall. All GUI is in English You can play the game separately for mouth and vagina. You