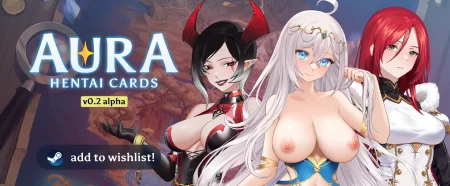 AURA: Hentai Cards is a fascinating 2D erotic visual novel with card battles where magic, romance, and adventure come together! Build your harem by seducing women and save the world from the Demon

The main character is a naive, beautiful girl. She is 21 years old, she left her parents' home in a small village and moved to a large city to start a new, adult life. Having no knowledge of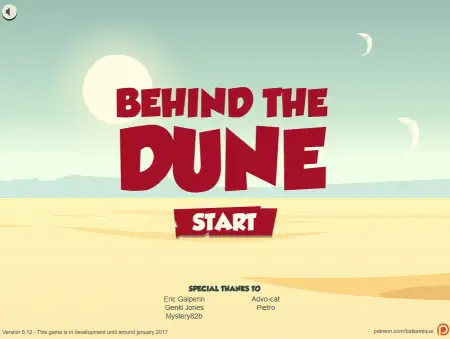 Behind the Dune is parody of the epic science fiction novel and movie called "Dune" written and directed by David Luch. Set in the distant future amidst a feudal interstellar society in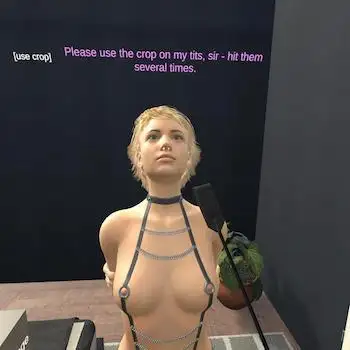 The first realistic dialog-oriented BDSM porn game in VR!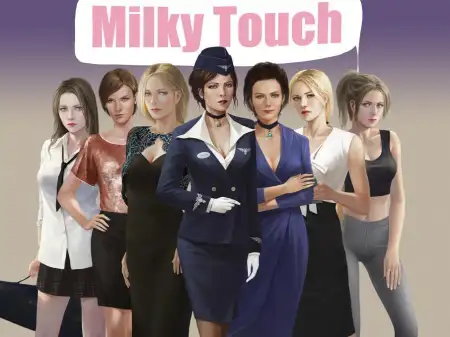 Welcome to Milky Town. Yesterday, you were just another young man about to start your first day at a private university. Today however, everything is about to change. Your future during this new

After being unreasonably criticized by your manager, you decide to fight back.Unexpectedly, this attracted the attention of your female colleagues. Could this be a chance to fulfill your fantasy of
Stellar Dream tells a story about a colony ship set to find new worlds suitable for human colonization. Scouts were send to three most suitable candidates but communication with them has been lost.

Val Karee and her girlfriends were on a camping trip when they were attacked by monsters. Her friends were taken but Val got away, and now she's back and fully armed and ready to be a hero. She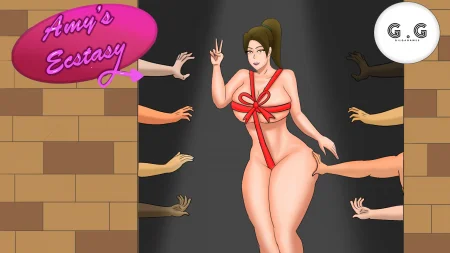 Step into the shoes of Amy, who is too hot for her own good! Or maybe she will use it achieve wonders. A 20 years old college student, her parents works offshore while she stayed back to study in

Bitch Land is a 3D/Sandbox/FPS/Strategy/Sex/Builder/Exploration game In a post-apocalyptic world, you start in the BitchLand city that your parents built. And now it's your time to venture into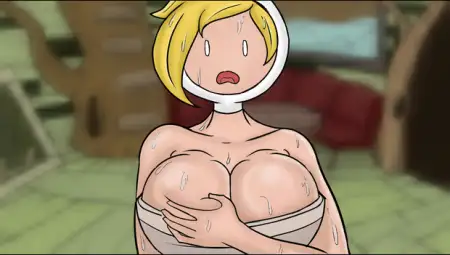 On a mission to recover valuable items, Finn is thrown into a dimension where everyone is a girls. you will play with Finn and help him on his mission and meet new girls​
This game gives you an opportunity to take on the role of a regular guy, who enters a Naruto world by a curious accident. What will happen to him in this world is only for you to decide! You'll