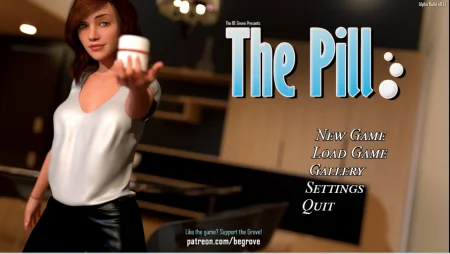 A lighthearted choose your own adventure / virtual novel made in VN Maker involving the mischevious Belle - your partner who has made an unexpected purchase that will change your evening... or the

You live on a small town with your two sisters and the maid of the house, needless to say you are not the favorite family member...​

Dive into the world of a wannabe writer and his friends trying to make it in Hollywood. Build deep friendships, go on hilarious adventures and fall in love. Make highly impactful choices and shape
Odenia is a prosperous kingdome full of intrigues and conspiracies, as the King and Lord of this land, you have a duty to do what is necessary to continue your lineage, your wealth, the happiness of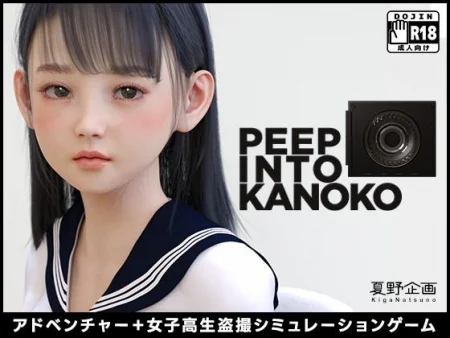 Adventure + Voyeurism Simulation Game. A multi-ending story in which the story of Hananoko and you changes depending on your actions over the course of 10 days.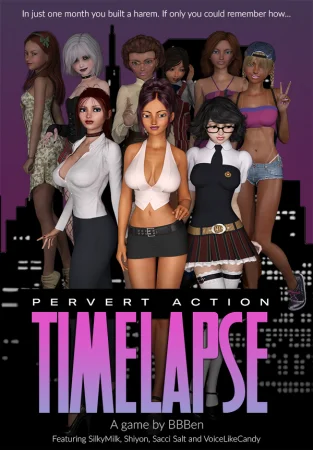 Shuji has lost the last month of his life. Now he finds in that time he's been dating a group of gorgeous, out-of-his-league girlfriends. What happened in that time? And will he be able to turn a
A couple of friends invited you on a fortnight's trek to put you back on your feet. They noticed how hard your breakup affected you and they decided to share their vacation with you. After a week in

You're moving to Dusuka city to attend Dusuka Academy, the most prestigious higher learning academy in the whole country. You're pretty excited, but you've never seen your adoptive mother looking,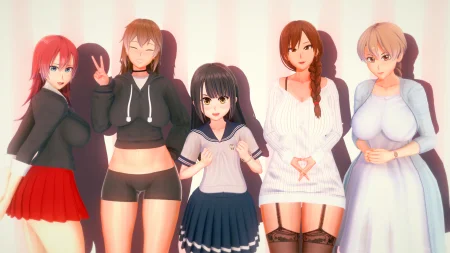 In Depraved Town you wake up discovering that you made a deal with a Succubus, an agreement where both sides win, you can corrupt and have any women you want and she grows stronger with the

erfect Family is a Visual Novel / Sandbox game Set in a fantasy world of elves and catgirls. You're an elven boy who lives with a group of friends making a pretend Perfect Family together. You

fan parody where you have to play as a guy who just got on this new region full of cute trainers and lustful creatures. I hope you enjoy playing it!​
For several years, our hero worked tirelessly on the guild of adventurers. Over the years, he saved a decent amount, got a great blade, and finally he was promoted. Now he is fully ready for the new