Bitch Land is a 3D/Sandbox/FPS/Strategy/Sex/Builder/Exploration game In a post-apocalyptic world, you start in the BitchLand city that your parents built. And now it's your time to venture into

DBA is an adult adventure game with sim dating and RPG elements. The game has a main storyline as well as lots of side quests to complete. All this take place in a fictional town called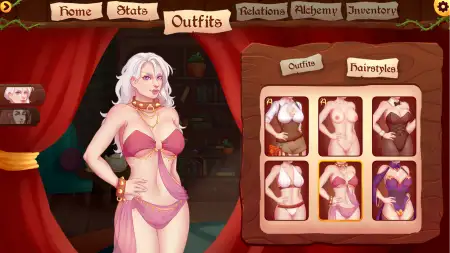 Follow the adventures of Catherine Belrose in a world full of magic inspired by D&D. Will she be able to repay her debts and become a respected wizard? Or will she fail and become a slave? It is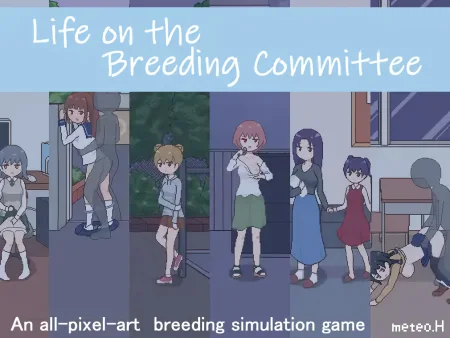 The Breeding Law was enacted as a drastic measure against the declining birthrate. Are appointed as a member of the Breeding Committee, who are designated to inseminate women within a specified
You live a simple life in a small fantasy town . You have few talents except the ability to magically tell if someone is lying. One day news arrives that the king has died of old age and that his
A full 3D Auto-clicker game, You dance and get Ladies to dance for you to earn money to buy more levels and unlock higher floors with more ladies and animation to watch participate.​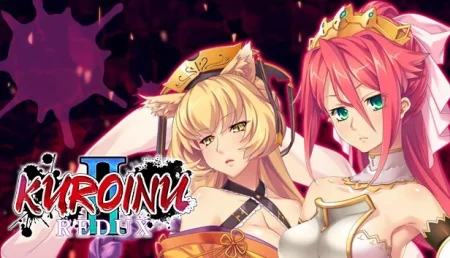 As the Nation faces invasion from the peoples it has pillaged for a century, one man defends it: Derek Rondo, the second coming of the Mercenary King Vult. He fights for his country, but plots to

"White Cube" is an adult horror visual novel that artfully combines elements of horror and erotica. The narrative unfolds around two protagonists who find themselves trapped within a

Meet Rosa, a kind-hearted girl who wants to open up to you in more than one way! Take her on dates, choose your activities and fap your way into her heart.♡ Develop your relationship through your

A lighthearted visual novel about Netorase (Wife Sharing). Hana is a loving and understanding wife that realizes her husband fetish, and while Yuma, a young man, is staying at their home during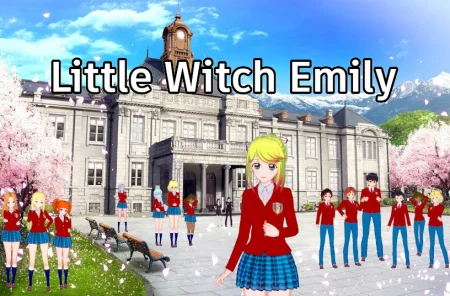 The original idea was about an apprentice wizard in a school of magic, and to all the sexy and funny situations that could arise...​

You play in the shoes of a mid-aged looking war veteran bio enhanced priest who is about to start a new life in a small town. In this fantasy world slavery is still allowed but it sure is pricey.