You live on a small town with your two sisters and the maid of the house, needless to say you are not the favorite family member...​

A man with a difficult childhood struggles to overcome and forget all the burdens, but nightmares haunt him, and he decides that he must do something and find an artifact that will give him a chance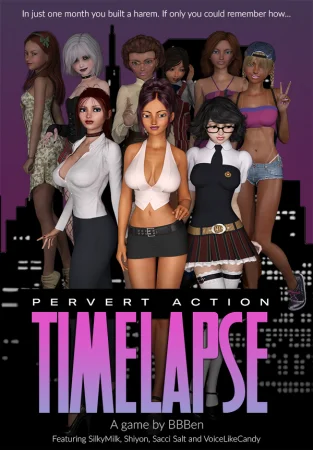 Shuji has lost the last month of his life. Now he finds in that time he's been dating a group of gorgeous, out-of-his-league girlfriends. What happened in that time? And will he be able to turn a

Driven Affairs is a Visual Novel filled with love, lust and adventure.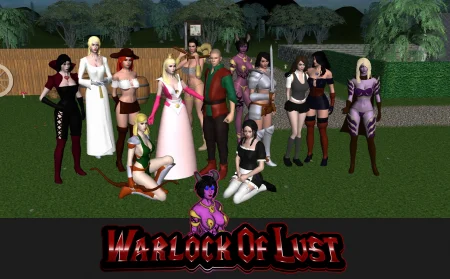 You play as a young prince who was ousted by queen regent and is now in exile. It is up to you to seduce your allies, corrupt your enemies and regain control of your throne. You will become a
Follow the adventures of Catherine Belrose in a world full of magic inspired by D&D. Will she be able to repay her debts and become a respected wizard? Or will she fail and become a slave? It is
You play as a naive young farmhand from Ganymede, thrust into an exciting (and raunchy) galaxy when you're conscripted into SpaceCorps. Meet the training crew of the USS Mercury - a rag-tag of

You play as a young man raised to be a saint. One day Marjorie found you and you were able to leave the church. Meanwhile some weird things start to happen once you leave that place you will try to
Adventurer Trainer is a free non-commercial fan-made porn-parody Dating Sim/Visual Novel with RPG elements, set in a fictional universe loosely based on Konosuba and other titles. You will meet
In Waifu Academy, you play as young man (with a name of your choice, of course), who wishes to seek revenge after many years of harrowing ordeals... The game features more than 30 characters, each
Hi, I'm Paradice, I'm currently in the process of making a Trainer type game, filled with many different characters. All/most sex scenes are fully animated with sound for maximum enjoyment! Public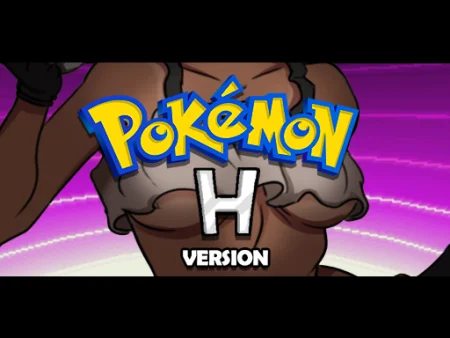 Old school Pokemon game with a perverted twist! You play as Caleb, a senior Field Researcher and Pokemon Trainer as you traverse the Sinova Region to train a new lab-created Pokemon while uncovering