Player accepts a secret proposal from 'Amilia', a senior member of the continent's highest crime syndicate. She gives the player a territory, where she will test the player by having him run a

Hardcoded is an open-world dating-sim, set in the lawless reaches of a cyberpunk dystopia, in which you take on the role of a thinking/learning droid who has recently escaped her owners and is on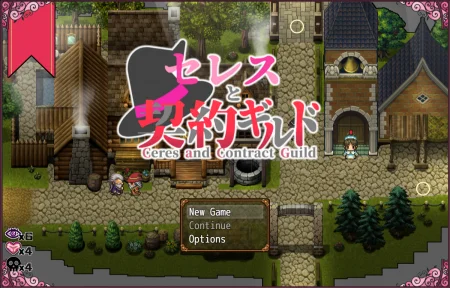 The prodigious sorcerer Ceres arrives in the city of Neydalir, the city of the Contract Guild, to get her hands on a beloved item known as the Plasis Gem. However, after meeting a strange man by the
Accursed: Emma's Path is an optional-combat erotic visual-novel-styled RPG, with a heavy emphasis on cheating, NTR and corruption. The game is being made in RPG Maker MZ. All Characters are 18+!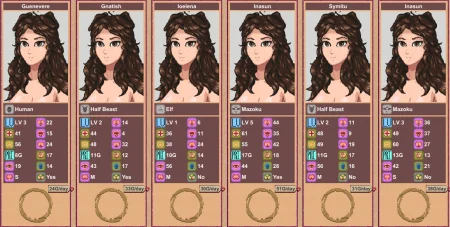 It's a management game, where you build from the ground your very own monster girl parlor. With more Reputation you will unlock new races, items, perks and wealthier clients but harder to please.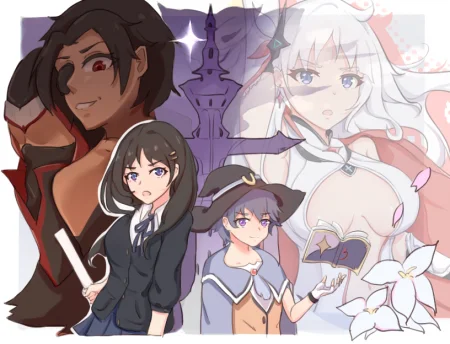 Kanahara Yume, on her way home from her last day of high school, has an unexpected encounter... And finds herself... In an Other World!? She soon meets a young man with magical talent... And finds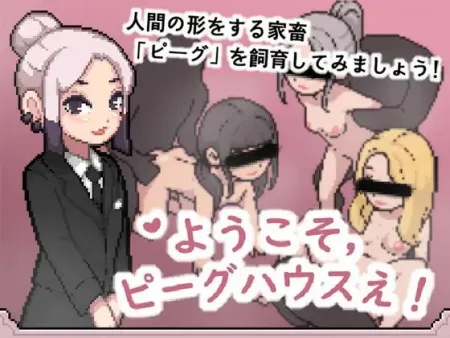 In this simulation game, you will become a farm manager for human "pigs" and you will fuck women to satisfy your customers!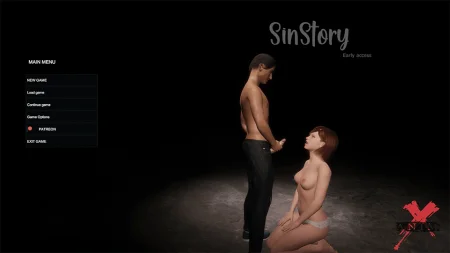 For 18 years Ethan thought that Emily was his real mother, until one day, his father has left the house, some days later Ethan heard a phone call between Emily and his father, since then he
Love and Corruption is a text-based, turn-based combat game where you'll be able to explore a growing universe, discover a world with different types of creatures, races, spells, and locations to
This is an RPG for adults, set in a medieval fantasy world, where you play as a farmer's son and you have to rescue several damsels in distress that you meet along the way. And your journey will be
The two protagonists are Night Tail and Pure White (according to my shitty translator anyway...). Night Tale can be considered the "main heroine" as you mostly control her. Night Tale is
Ashley came to a small sweet town to study at the university. She will have to survive in this city on her own, earn money, buy food and things, study at the university, etc. There are lots of ways