Odenia is a prosperous kingdome full of intrigues and conspiracies, as the King and Lord of this land, you have a duty to do what is necessary to continue your lineage, your wealth, the happiness of
A genius scientist takes a young girl to a remote lab in the woods and is not seen again. Two years later, a secret pursuer draws near. Wanting the data she holds...... This RPG has a "play the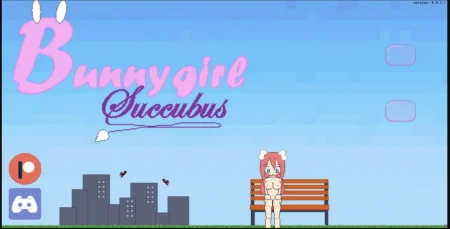 Bunnygirl Succubus is an RPG simulation adventure game about a Bunnygirl named Lily, who mysteriously becomes a succubus, and must travel to the city of Aphrodisia to learn about her powers.​
Roman Empire ... 20 A.D. ... very hard times. NO! Not for you! For slaves! You are a damn Roman! You can do anything you want. YOU are a god among people! И ... men (and women) here for only one
To defeat the demon king, Princess Reina embarks on a journey with a pornographic sword!? The information broker, the blacksmith, the toolmaker...... everyone has turned ecchi from a great evil!
Player accepts a secret proposal from 'Amilia', a senior member of the continent's highest crime syndicate. She gives the player a territory, where she will test the player by having him run a

Hardcoded is an open-world dating-sim, set in the lawless reaches of a cyberpunk dystopia, in which you take on the role of a thinking/learning droid who has recently escaped her owners and is on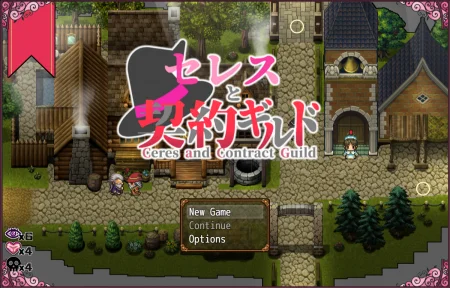 The prodigious sorcerer Ceres arrives in the city of Neydalir, the city of the Contract Guild, to get her hands on a beloved item known as the Plasis Gem. However, after meeting a strange man by the
Accursed: Emma's Path is an optional-combat erotic visual-novel-styled RPG, with a heavy emphasis on cheating, NTR and corruption. The game is being made in RPG Maker MZ. All Characters are 18+!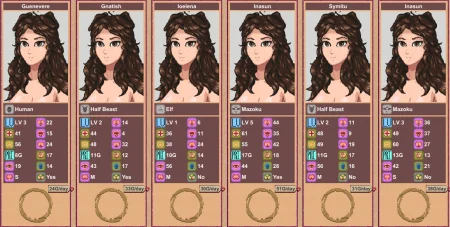 It's a management game, where you build from the ground your very own monster girl parlor. With more Reputation you will unlock new races, items, perks and wealthier clients but harder to please.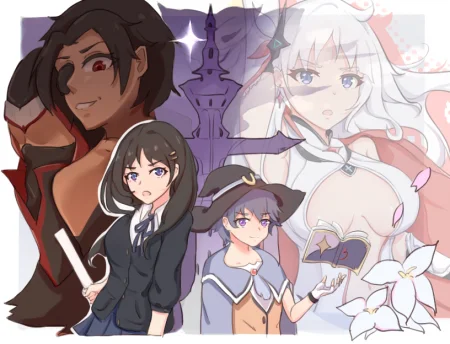 Kanahara Yume, on her way home from her last day of high school, has an unexpected encounter... And finds herself... In an Other World!? She soon meets a young man with magical talent... And finds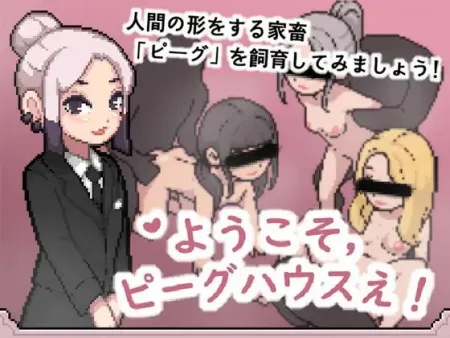 In this simulation game, you will become a farm manager for human "pigs" and you will fuck women to satisfy your customers!