Elizabeth's Lounge is an adult management game based on Bioshock universe and featuring characters from multiple other universes. In this game you'll be in charge of your own brothel
A full 3D Auto-clicker game, You dance and get Ladies to dance for you to earn money to buy more levels and unlock higher floors with more ladies and animation to watch participate.​

The main character is a naive, beautiful girl. She is 21 years old, she left her parents' home in a small village and moved to a large city to start a new, adult life. Having no knowledge of
Stellar Dream tells a story about a colony ship set to find new worlds suitable for human colonization. Scouts were send to three most suitable candidates but communication with them has been lost.

Bitch Land is a 3D/Sandbox/FPS/Strategy/Sex/Builder/Exploration game In a post-apocalyptic world, you start in the BitchLand city that your parents built. And now it's your time to venture into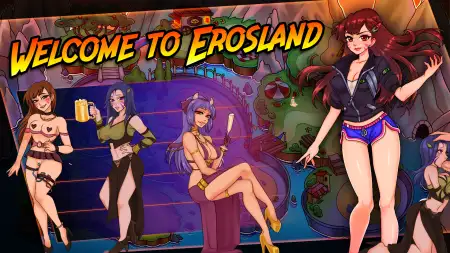 A young guy in his late 20's lives in a futuristic world, working for something he doesn't like, drowning in his everyday routine… But one day, he receives an email from an unknown source.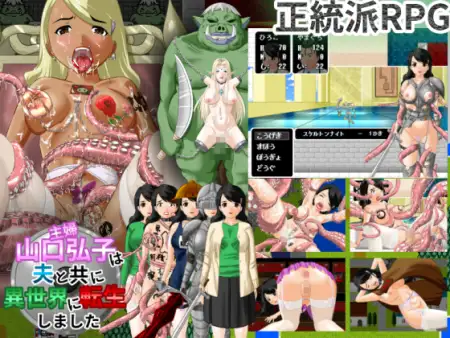 A housewife Hiroko Yamaguchi is a reborn in the alternative world with her doctor husband. This life in the alternative world is what Hiroko had been actually yearned to live. However, things in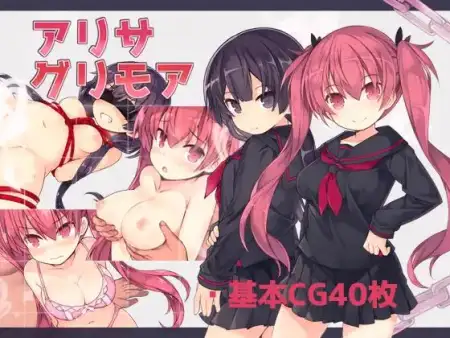 One day, a schoolgirl named Arisa finds herself in possession of a magical book with the soul of a powerful sorcerer sealed within. Now Arisa has magical powers, too, and sets about testing them at
"The Last Barbarian" — is a third-person action role-playing game. You are encouraged by the game to proceed with caution, learn from past mistakes, or find alternate areas to explore. If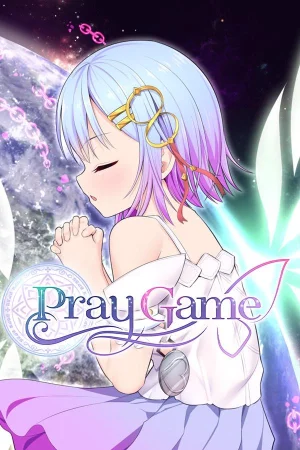 Alcy was attacked and swept away to an isolated island. In order to defend herself and unearth dark secrets, she will need the help of the friendly island-dwellers!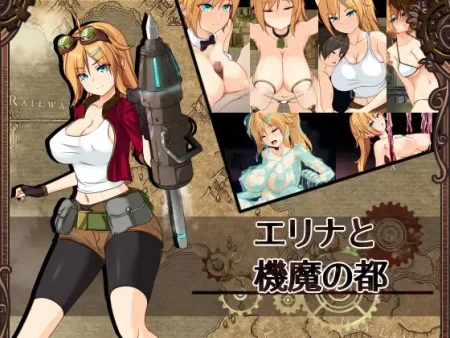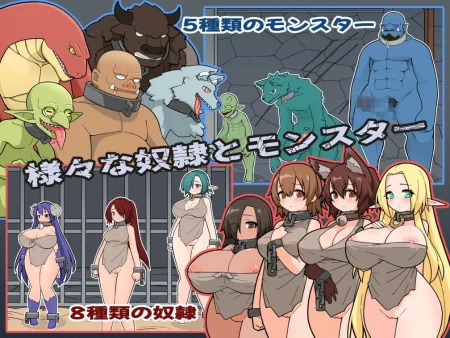 I decided to record a separate distribution as this mod coordinately changes the mechanics of the game and adds a lot of new and interesting things