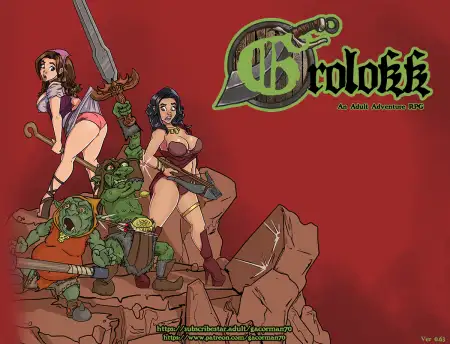 Grolokk is at it's first release! It's a turn based RPG made in RPGMakerMV, following the adventures of a lowly Goblin Raider as he goes from a mere expendable piece of cannon-fodder to a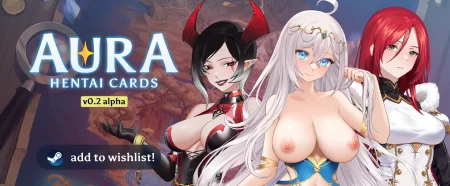 AURA: Hentai Cards is a fascinating 2D erotic visual novel with card battles where magic, romance, and adventure come together! Build your harem by seducing women and save the world from the Demon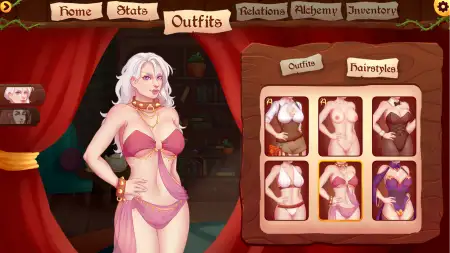 Follow the adventures of Catherine Belrose in a world full of magic inspired by D&D. Will she be able to repay her debts and become a respected wizard? Or will she fail and become a slave? It is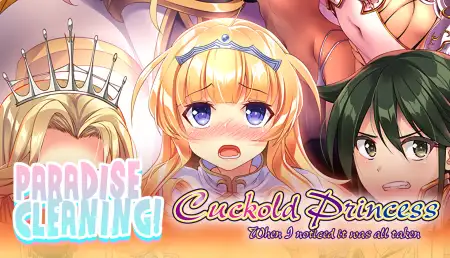 Paradise Cleaning!- Cuckold Princess – is super-casual action game. All you have to do is just cleaning out all dirty icons by dragging over them within the time limit. There are 5+1 dirty icons and

The city is on the brink of collapse with the latest drug craze, LUST RUSH, a drug that drives people insane with sexual desire. Undercover cop Siena infiltrates a criminal drug ring to find the

A city in the Human World suddenly stopped believing in the Goddess, and that's weakening the Angelic World, Cassiel and Sapphire are two angels that were sent to the Human World to help humans

After loading into what should have been a very simple and generic RPG, the Heroine is so put off by how long the title of the game is that she abandons her adventure to climb up a tower and ask God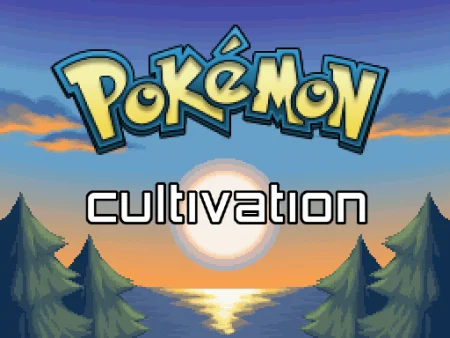 A Perverted reimagined version of Pokemon Emerald where you are visited by a mysterious woman in a dream. She informs you that while trying to have a bit of fun, she made a mistake that could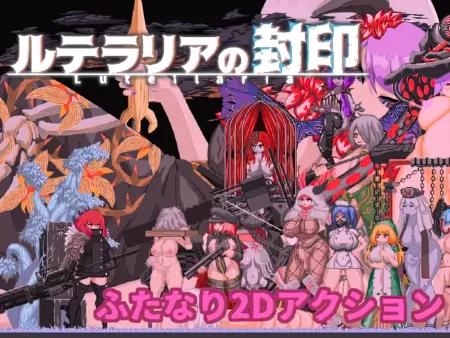 World. A certain era. This is the region of Lutellaria, northwest of the kingdom. Here, long before the history books were written, was a place surrounded by high walls. No one knows for what
The world is ending! Luckily for you, that means plenty of cute girls need a place to stay. Defend your hotel from slimes, earn some cash, buy upgrades, and have some fun!​
A full 3D Auto-clicker game, You dance and get Ladies to dance for you to earn money to buy more levels and unlock higher floors with more ladies and animation to watch participate.​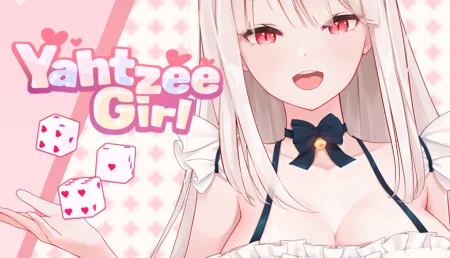 Let's strip her down with Yahtzee game! Test your skills and dice luck Maybe I'll get a chance to touch her?​