This game gives you an opportunity to take on the role of a regular guy, who enters a Naruto world by a curious accident. What will happen to him in this world is only for you to decide! You'll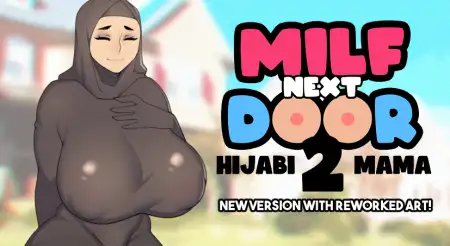 A game about helping your next door neighbor, who happens to be a hot milf from another country.​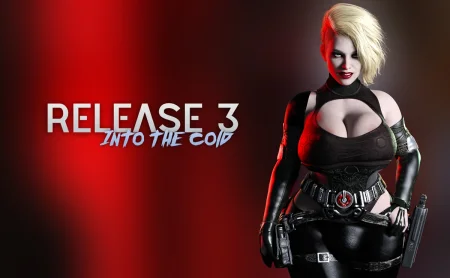 Star Periphery is a debauched retro sci-fi VN/game centered around the atmospheric and cute foot-on-the-moon/femboy genre. Set on the edge of the known galaxy, Periphery is a wild, lawless place

A city in the Human World suddenly stopped believing in the Goddess, and that's weakening the Angelic World, Cassiel and Sapphire are two angels that were sent to the Human World to help humans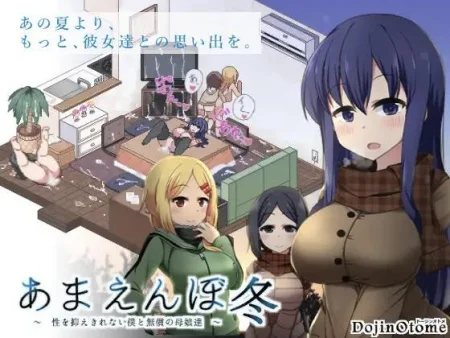 About six months after the previous work "Summer Memories", winter is coming... The seasons are changing, and with them a new story is being written again. ※ Caution※ This work is a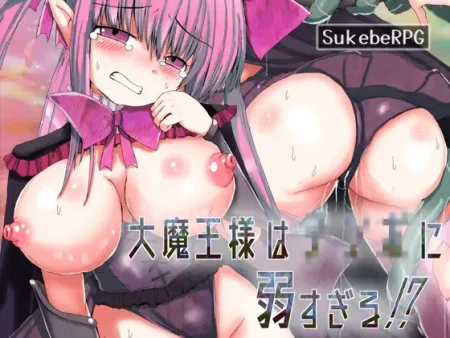 The Great Demon Lord Ecchitis Manjiras... A beautiful woman with huge breasts and a plump ass, she lead legions from Hell on an invasion of Earth! Against her unstoppable magic power, human nations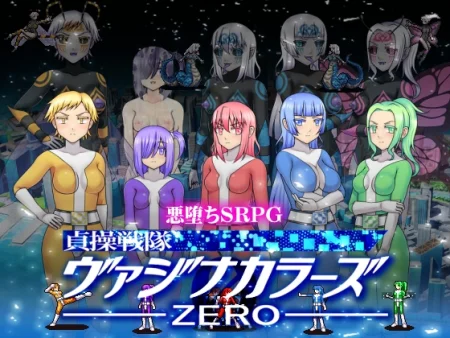 The world's peace faced a threat from the malevolent group known as "Black Diamond". Nonetheless, five courageous maidens emerged to confront this menace. They are known as the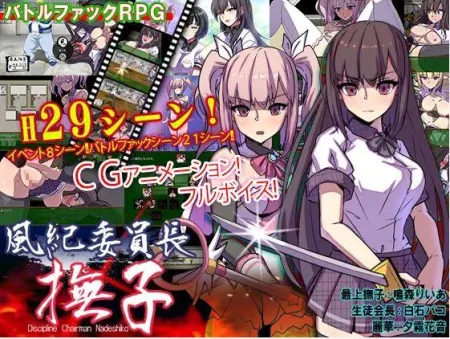 Constitution High School, which the main character attends. Until recently it was a school for girls, but then it changed to co-education. An incident occurs during the transfer of male students.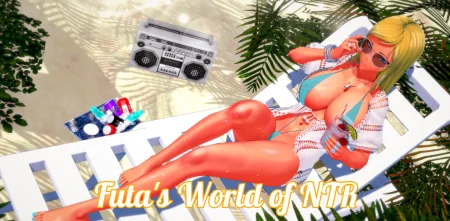 After ten long years of protecting her foster family from her little secret, a young futanari finally takes off her chastity belt upon entering high school, eager to explore her repressed degeneracy

You play in the shoes of a mid-aged looking war veteran bio enhanced priest who is about to start a new life in a small town. In this fantasy world slavery is still allowed but it sure is pricey.

A twenty-year-old guy moves into an apartment block where his crush, Aiko, also lives. He has always been a very kind and shy boy so he never told Aiko how he felt about her, but almost by accident,

MWNeus is a sandbox focused on only one girl (Neus). You live with your childhood friend who is a bit of a Tsundere .Due to certain circumstances, your goal is to make her the mother of your