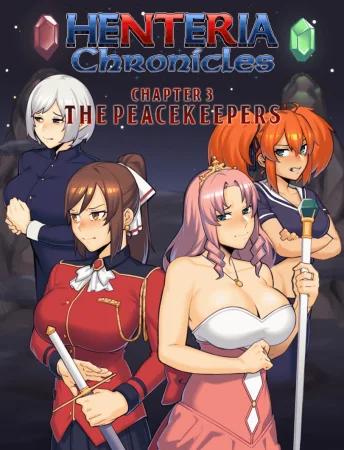 Year 853 after the Celestial Beings fell on Henteria. The island-kingdom of Nos'Ra is, in spite of its small size, one of the most prosperous in all Henteria. The island is considered by many as a
Adventurer Trainer is a free non-commercial fan-made porn-parody Dating Sim/Visual Novel with RPG elements, set in a fictional universe loosely based on Konosuba and other titles. You will meet

Your grandfather has always told you tales about adventurers and what it means to become one; You always found them to be exciting, so upon turning 18 years old, you finally have the chance to join
Hi, I'm Paradice, I'm currently in the process of making a Trainer type game, filled with many different characters. All/most sex scenes are fully animated with sound for maximum enjoyment! Public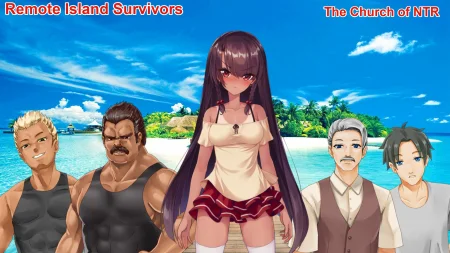 Everyone has been looking to the school boat trip, including Aina and her best friend Ikuya. However, the boat gets in an accident and the two end up washing ashore a remote island. Aina is happy to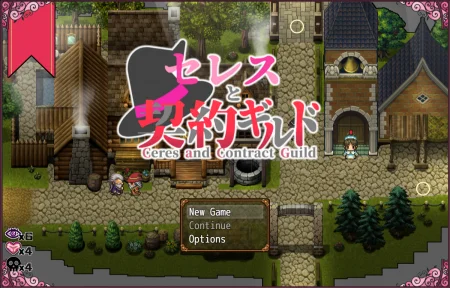 The prodigious sorcerer Ceres arrives in the city of Neydalir, the city of the Contract Guild, to get her hands on a beloved item known as the Plasis Gem. However, after meeting a strange man by the
Accursed: Emma's Path is an optional-combat erotic visual-novel-styled RPG, with a heavy emphasis on cheating, NTR and corruption. The game is being made in RPG Maker MZ. All Characters are 18+!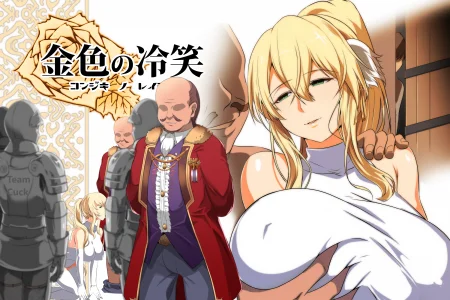 Lucrezia Hartvan, a princess knight who is overwhelmingly popular both in Japan and overseas. She has outstanding swordsmanship and wise leadership. And her amazing proportions. A beautiful princess
This game gives you an opportunity to take on the role of a regular guy, who enters a Naruto world by a curious accident. What will happen to him in this world is only for you to decide! You'll be

Living with his two adoptive mothers and stepsister made him shy with girls, until one day, he was sitting in the classroom and saw a book falling from the sky... That book was a SexNote, a book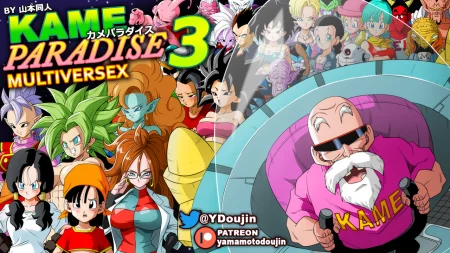 An old master has stolen a time machine and is chasing young girls across the multiverse...​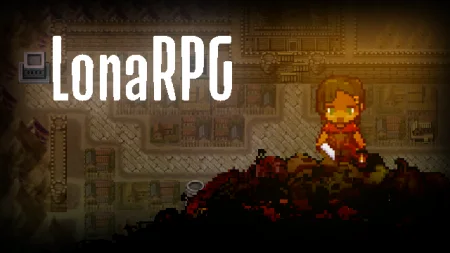 Cold... Grim... Unforgiving... Deadly... This is the world of LonaRPG. Play the story of a young woman named Lona, who must survive in this gothic and cruel world. Explore a grimdark, twisted, and