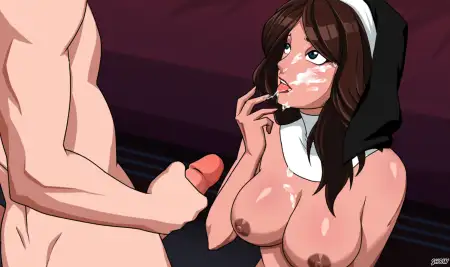 Paradise Lust is the story of the wreck of the Moby Dick; a pleasure yacht chartered by the Miss World Media pageant for a luxury promo cruise in the South Pacific. You are a bartender, washed up on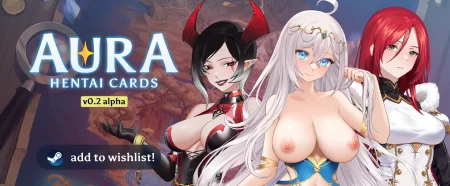 AURA: Hentai Cards is a fascinating 2D erotic visual novel with card battles where magic, romance, and adventure come together! Build your harem by seducing women and save the world from the Demon
Stellar Dream tells a story about a colony ship set to find new worlds suitable for human colonization. Scouts were send to three most suitable candidates but communication with them has been lost.

You're at the end of your twenties and you couldn't hate your life more. All you think about is that what if you could do things different, maybe you could've been at a better place

Bitch Land is a 3D/Sandbox/FPS/Strategy/Sex/Builder/Exploration game In a post-apocalyptic world, you start in the BitchLand city that your parents built. And now it's your time to venture into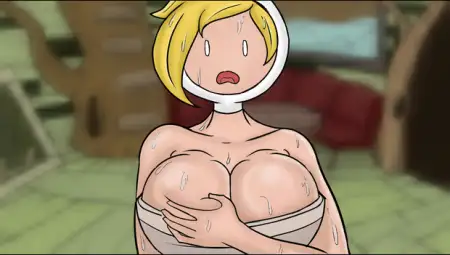 On a mission to recover valuable items, Finn is thrown into a dimension where everyone is a girls. you will play with Finn and help him on his mission and meet new girls​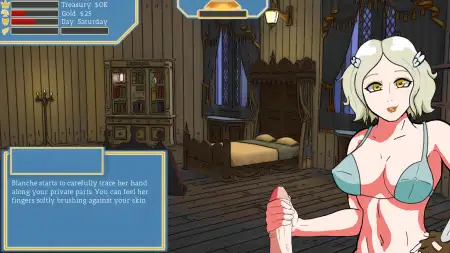 Evalia: The Lust Kingdom is an erotic sandbox RPG in which you get to become a ruler of a sex-obsessed city called Evalia. The game allows you to build relationships with anyone in your kingdom,
Project Mental, an immersive real-time adult RPG adventure!

You are a hero, or rather, you were a hero. People who believed in you don't anymore. Your friends are distant. Even your closest teammates hesitate to talk to you. But why is that? Simple: You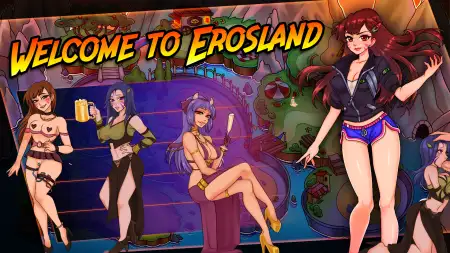 A young guy in his late 20's lives in a futuristic world, working for something he doesn't like, drowning in his everyday routine… But one day, he receives an email from an unknown source.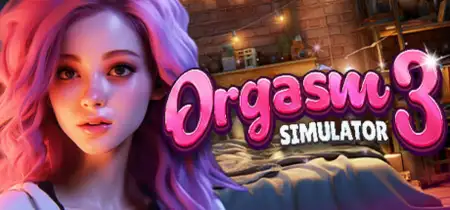 Welcome to the world of Orgasm Simulator 3 – an engaging real-time visual novel where romance and detective work intertwine in a three-dimensional virtual space. You are a detective and the owner of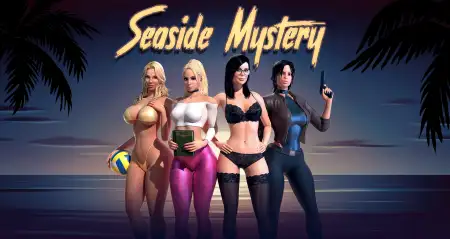 Seaside Mystery is my new game and it is a visual novel, dating sim game for adults, there a college student after tragic loss of his parents, moves to a small town to start his new life. Later he