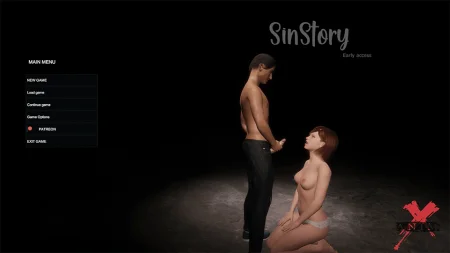 For 18 years Ethan thought that Emily was his real mother, until one day, his father has left the house, some days later Ethan heard a phone call between Emily and his father, since then he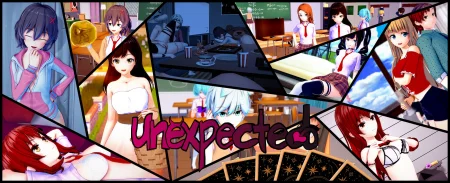 After a sudden move, Ayumu and Nemu find themselves living in a small town, whose inhabitants act way more familiar than expected. What will these new surroundings bring out in our protagonists?

Sweet Summer Harem! is a harem visual novel game with sandbox and dating sim elements. You are a young man feeling crushed under the weight of a city life. Deeply missing much happier times, you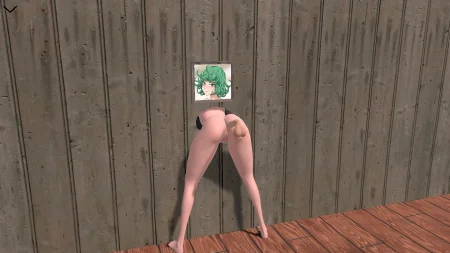 "GloryUse Maker" is a straight-to-action 3D Simulation/Sandbox game primarily around Stuck and Freeuse kinks. You can upload your favorite girls image to game, customize your girls body,

Your parents have passed, leaving you with a once proud farm that has sadly fallen into disrepair. As a first-time monster breeder, there's only one thing to do - screw your way back up to the top!
This is a third-person shooter where you play a beautiful female character whose role is to survive in an open world full of dangers and adventures. This game 18+ and contains porn content, please
Hi, I'm Paradice, I'm currently in the process of making a Trainer type game, filled with many different characters. All/most sex scenes are fully animated with sound for maximum enjoyment! Public
A NSFW game heavily inspired by My Hero Academia.​
A parody game where you battle/catch pocket monsters and then have sexy time with beautiful waifus.​
After the events of Reboot Love 1 More Time, you will have to face new challenges, in a new game, with a new game style and improvements! Reboot Love Part 2 is Visual Novel/Sandbox/Dating Sim game
Ashley came to a small sweet town to study at the university. She will have to survive in this city on her own, earn money, buy food and things, study at the university, etc. There are lots of ways
Paradise Lust is the story of the wreck of the Moby Dick; a pleasure yacht chartered by the Miss World Media pageant for a luxury promo cruise in the South Pacific. You are a bartender, washed up on